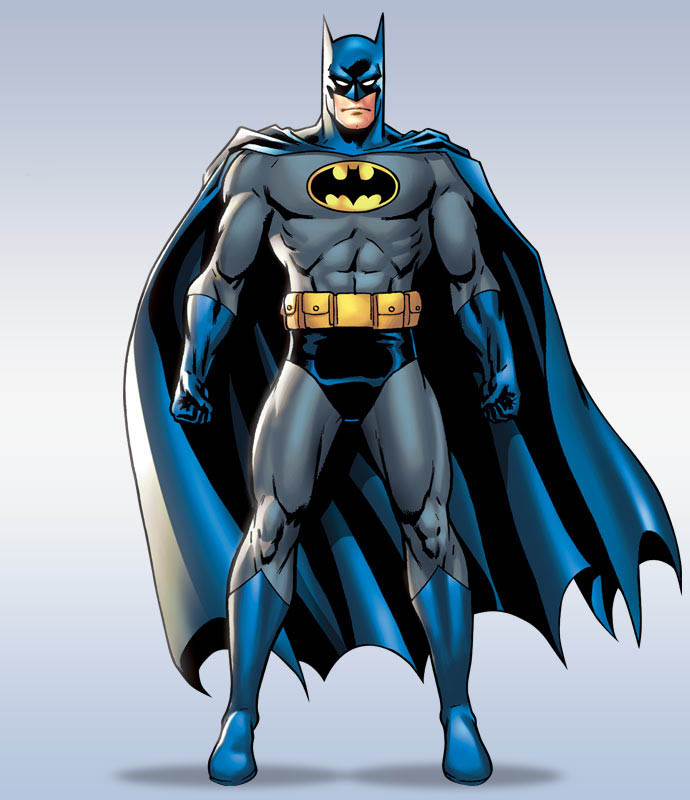 With the already growing interest in the upcoming Suicide Squad film, fans have been handed a piece of information to chew on, in anticipation for its release: Batman is coming to town.
The film is set to revolve around the lives of The Joker (Jared Leto), Deadshot (Will Smith), Harley Quinn (Margot Robbie) and many more star powered actors. But the inclusion of a possible Batman cameo may trump all the casting news so far. With Batman Vs. Superman: Dawn of Justice set to release in Spring of 2016, Batman being part of the Suicide Squad timeline can open the doors to more film spinoffs and storylines for the DC universe to work with.
Cinemablend has reported that screenwriter Mark Hughes says via Forbes Magazine that Batman may play a part in the upcoming movie. Hughes writes that the cameo may feature a small scene near the end of the movie with just Batman and The Joker present.
Cinemablend goes on to explain that the scene would be like the Nick Fury cameos of early Marvel films, and will not overshadow the film's storyline. As well, the added cameo would definitely boost box office sales on opening weekend.
Would you like to see Batman in Suicide Squad? Which villain would you like to see Batman face in future films? Suicide Squad is set to premiere August 5, 2016. ~Andrew Siwik