Trailer premiere for Neighbors 2: Sorority Rising
By Tribute on January 19, 2016 | 1 Comment
A promotional video for the very perky and very pink Phi Lambda sorority is shown to a group of equally perky pledges in this trailer premiere for Neighbors 2: Sorority Rising. One less-than-eager pledge, Miranda (Chloë Grace Moretz), wonders aloud why there aren't any parties at the Phi Lambda house. Madison (Selena Gomez) states there's a law against sororities, but not fraternities, hosting parties in their houses. Miranda, shocked by the sexism of it all, decides to form her own sorority. One that can and will party hard.
The newly minted "Kappu Nu" sorority immediately rents a house and sets up shop in a quiet residential neighborhood, intending to out-party any fraternity in the history of Greece. There's just one problem — they've moved next to the wrong set of neighbors. Yes, Seth Rogen and Rose Byrne are back as the frustrated homeowners who just can't seem to catch a break when it comes to real estate. This time around, the Radners are determined to not let any crazy college students ruin their chances at selling their house. And they've enlisted help from an old frenemy — frat-boy-turned-Abercrombie model Teddy Sanders (Zac Efron). Drug-induced mishaps and shenanigans naturally ensue in this raunchy comedy.
Directed by Nicholas Stoller, Neighbors 2 turns the previous installment on its head and proves that girls can party just as hard as the boys.
Neighbors 2: Sorority Rising hits theatres May 20.
---
---
---
---
Similar Articles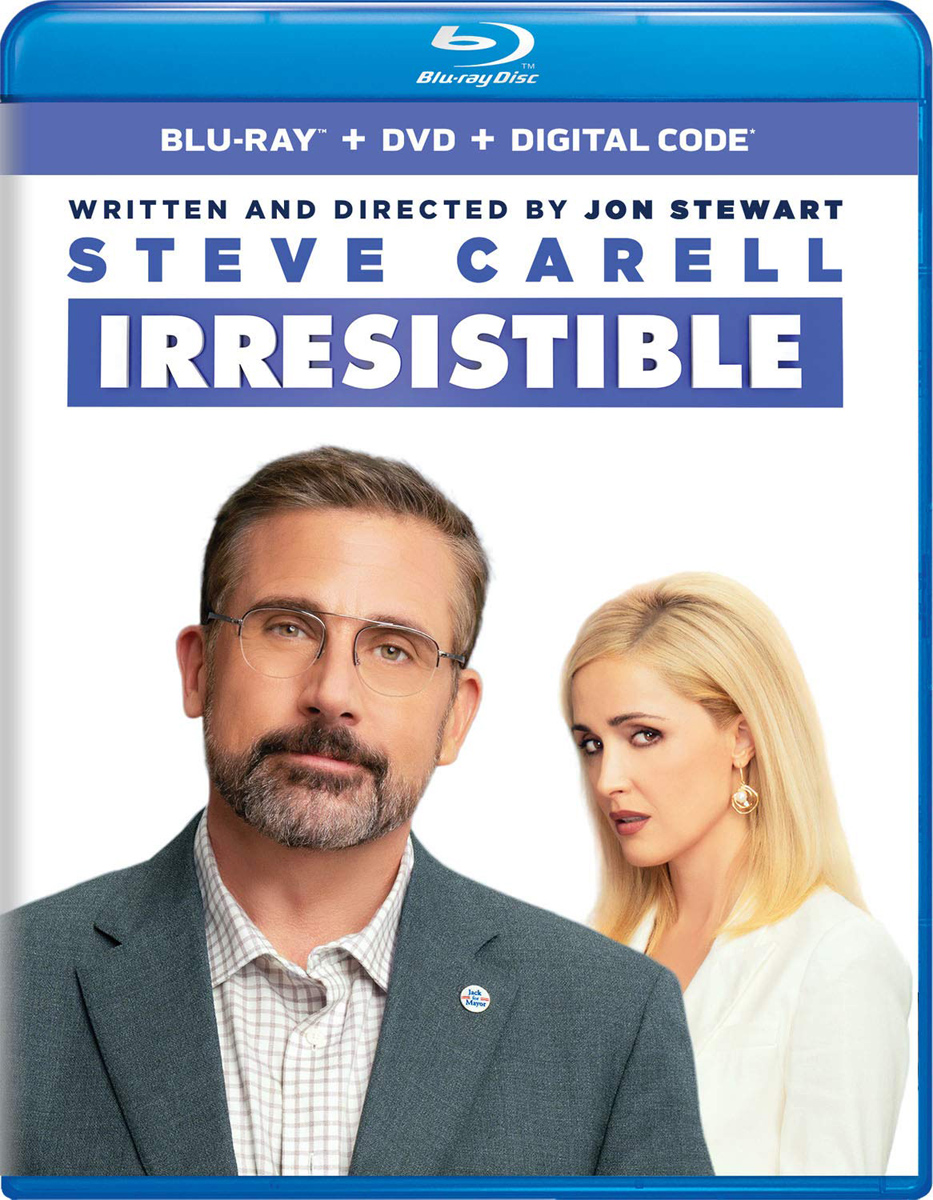 September 1, 2020 | Leave a Comment
The hilarious comedy Irresistible starring Steve Carell, Chris Cooper and Rose Byrne, directed/written by Jon Stewart comes out on DVD and Blu-ray today.
---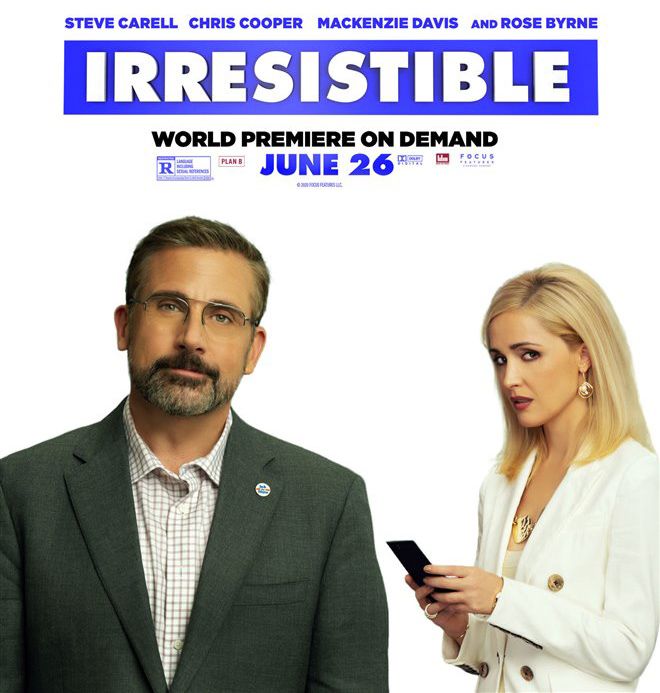 August 26, 2020 | 2 Comments
Watch this exclusive clip starring Steve Carrell and Rose Byrne from the hilarious movie Irresistible. It's a gag reel of some of the funniest outtakes.
---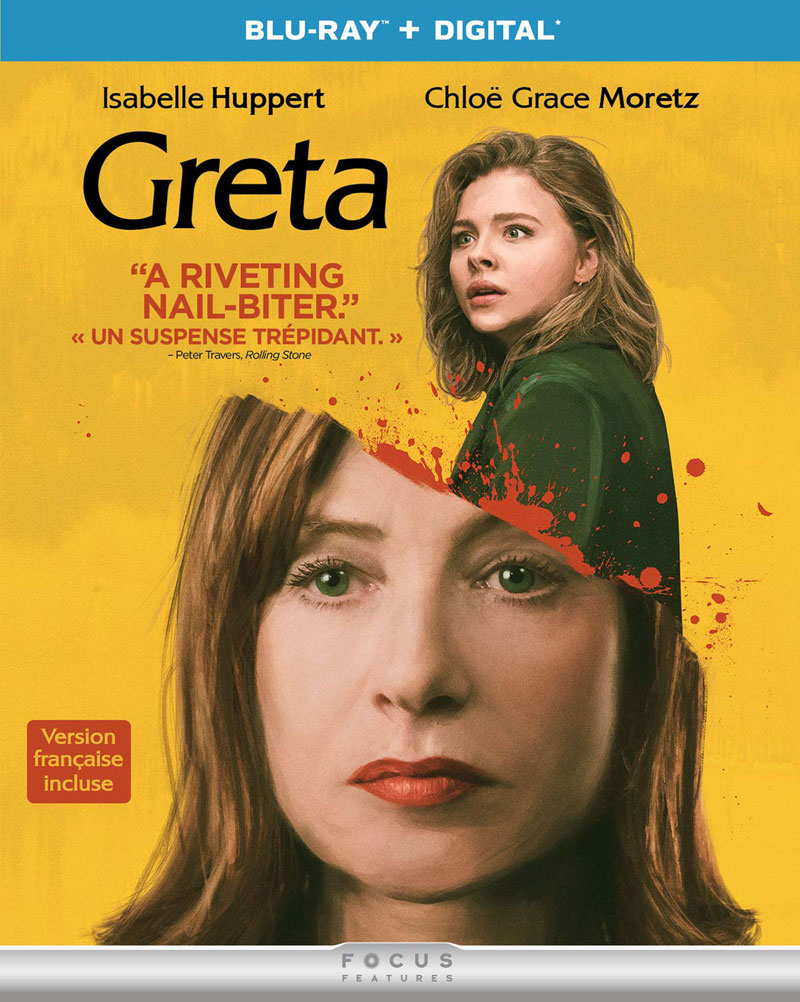 May 28, 2019 | Leave a Comment
Isabelle Huppert's eccentric turn as the titular Greta opposite Chloe Grace Moretz makes the film an enjoyable watch. Click here to read our Blu-ray review.
---