Prince Andrew sued in New York for assault on underage girl
By Tribute on August 11, 2021 | 4 Comments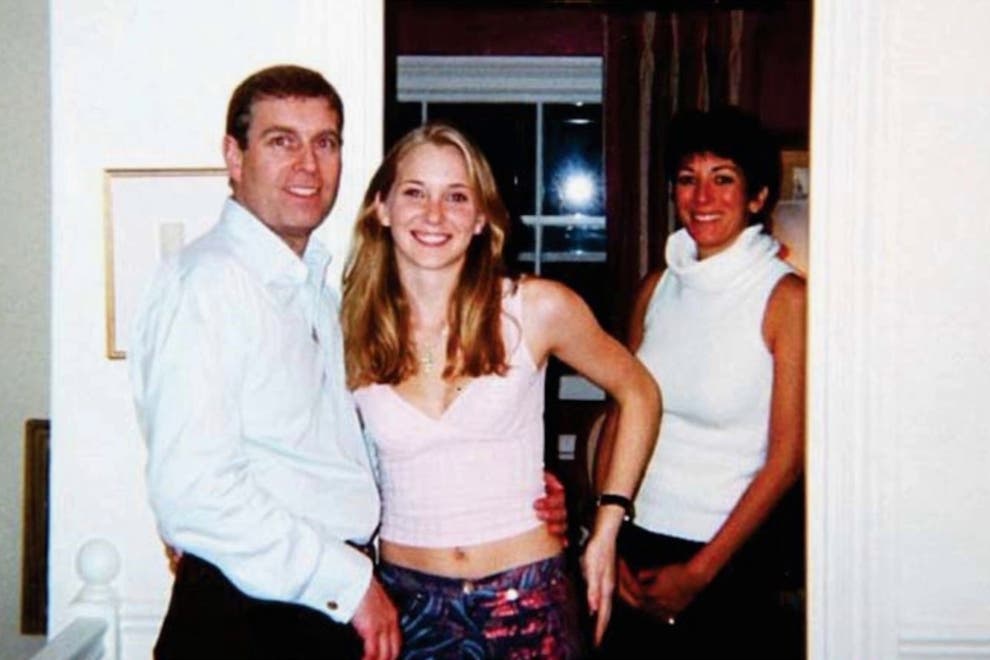 Disgraced financier Jeffrey Epstein continues to wreak havoc on his alleged victims' and accomplices' lives.
A convicted sex offender, Epstein died in prison of an apparent suicide in 2019 while awaiting trial for sex trafficking charges. That left Epstein's accomplice Ghislaine Maxwell, who is still awaiting trial in 2021, and Prince Andrew, 61, to take ownership for their alleged crimes.
On Monday, the British prince and second son of Queen Elizabeth II was sued in a New York federal court for the alleged sexual assault and battery of a minor two decades ago. The plaintiff in the suit is Virginia Giuffre, who at 17 was trafficked for sex by Epstein and Maxwell to have sexual relations with Andrew.
Giuffre, now 38, wrote in a statement: "I am holding Prince Andrew accountable for what he did to me. The powerful and rich are not exempt from being held responsible for their actions." Giuffre also said that she did not take the decision to sue lightly.
"As a mother and a wife, my family comes first — and I know that this action will subject me to further attacks by Prince Andrew and his surrogates," she wrote. "But I knew if I did not pursue this action, I would be letting them and victims everywhere down."
A day after Giuffre's suit was filed, Prince Andrew was seen arriving at Queen Elizabeth's residence in Scotland, where she is spending her summer break. He was accompanied by his ex-wife, Sarah Ferguson. There is speculation that the pair arrived at Balmoral Castle days before a planned family gathering to engage in crisis talks with the Queen.
With no comments from Andrew's legal team, the question is whether he will travel to North America to face trial in civil court.
As per United States law, Prince Andrew is not required to travel to New York to defend himself against Giuffre's allegations. This is because courts cannot make extradition orders in civil cases. They can, however, try the prince in his absence, according to legal experts.
Andrew continues to deny any association with Giuffre. Although he has addressed his "ill-judged association with Jeffrey Epstein," neither Andrew nor his legal team have spoken on Giuffre's recent allegations.
This is in line with prior claims made by the prince, including a 2019 BBC interview where he vehemently denied any association with Giuffre, stating: "It didn't happen. I can absolutely categorically tell you it never happened. I have no recollection of ever meeting this lady, none whatsoever."
Andrew's lack of recollection was challenged when a picture placing him and Giuffre at Maxwell's London mansion in 2001 surfaced, as seen above. Some said the image was doctored, but the prince has not yet faced any legal repercussions for his actions.
The better part of 2021 has seen the British press focus on the likes of Megan Markle and Prince Harry. After their explosive interview with Oprah in March, Markle has been the subject of countless tabloids. But with Prince Andrew's connections to Jeffrey Epstein and Virginia Giuffre entering popular discourse once again, that could all change. And maybe it should. ~Cassandra Coleman
---
---
---
---
Similar Articles
February 26, 2020 | 6 Comments
None of Prince Andrew's siblings attended his 60th birthday party following allegations he was linked to sexual predator Jeffrey Epstein and underage girls.
---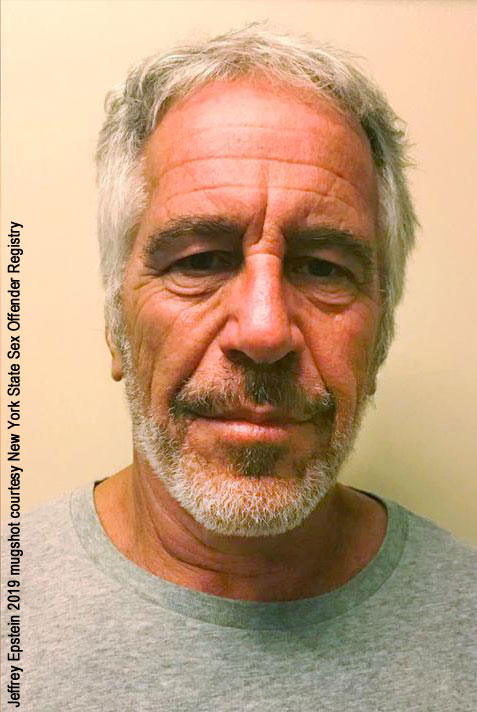 August 10, 2019 | 7 Comments
Jeffrey Epstein, who had ties to many celebrities and politicians, including President Donald Trump and former president Bill Clinton, is dead of an apparent suicide.
---