Prince Harry confirms relationship with actress, slams press
By Tribute on November 8, 2016 | 4 Comments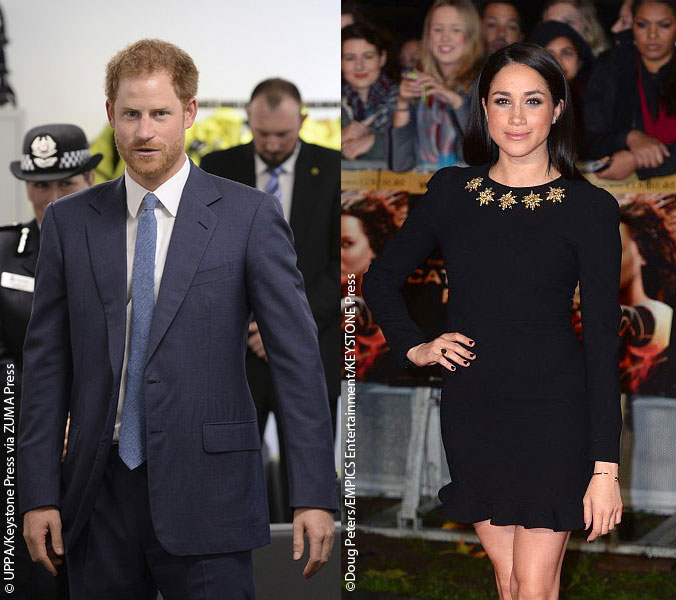 Prince Harry has come forward to officially confirm his relationship with American actress Meghan Markle, and in the process, also criticize "a wave of abuse and harassment" that she's endured.
A statement released this morning (Tuesday, Nov. 8) from Kensington Palace put rumors to rest and took a hard stance against the manner in which Meghan has been treated.
The statement said, "…the past week has seen a line crossed. [Prince Harry's] girlfriend, Meghan Markle, has been subject to a wave of abuse and harassment. Some of this has been very public — the smear on the front page of a national newspaper; the racial undertones of comment pieces; and the outright sexism and racism of social media trolls and web articles.
Some of it has been hidden from public — the nightly legal battles to keep defamatory stories out of papers; her mother having to struggle past photographers in order to get to her front door; the attempts of reporters and photographers to gain illegal entry to her home and the calls to police that followed; the substantial bribes offered by papers to her ex-boyfriend; the bombardment of nearly every friend, co-worker, and loved one in her life."
The statement went on to address Prince Harry's concerns for Meghan, who's 35 and has a home in Toronto during the months while she's filming her television series Suits. It said, "Prince Harry is worried about Ms. Markle's safety and is deeply disappointed that he has not been able to protect her. It is not right that a few months into a relationship with him that Ms. Markle should be subjected to such a storm.
He knows commentators will say this is 'the price she has to pay' and that 'this is all part of the game.' He strongly disagrees. This is not a game — it is her life and his."
Finally, the statement indicated that Prince Harry, 32, "hopes that those in the press who have been driving this story can pause and reflect before any further damage is done" and that "fair-minded people will understand why he has felt it necessary to speak publicly."
Rumors of a relationship between Prince Harry and Meghan, who's best known for her role as Rachel Zane in Suits, began circling in October.
What do you think of the incessant hounding Meghan and those close to her have been dealing with? Is this really just "the price she has to pay" for being involved with royalty? Let us know what you think! ~Matthew Pariselli
---
---
---
---
Similar Articles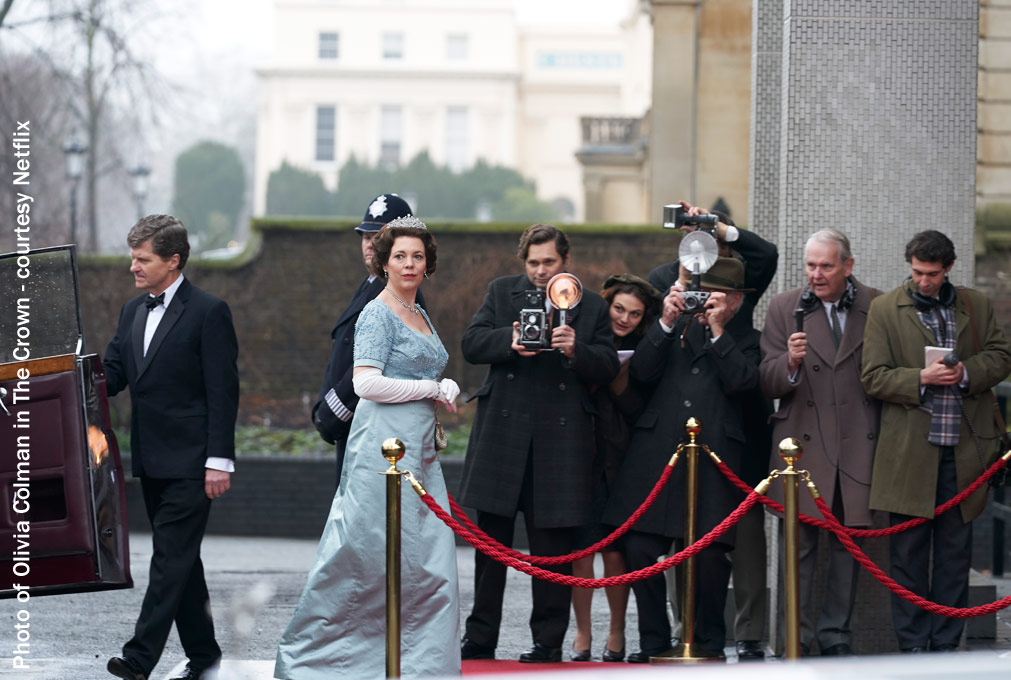 August 19, 2020 | 11 Comments
The Crown creator Peter Morgan says Prince Harry and Meghan Markle won't be included at any time during the fifth or sixth seasons of the hit Netflix series.
---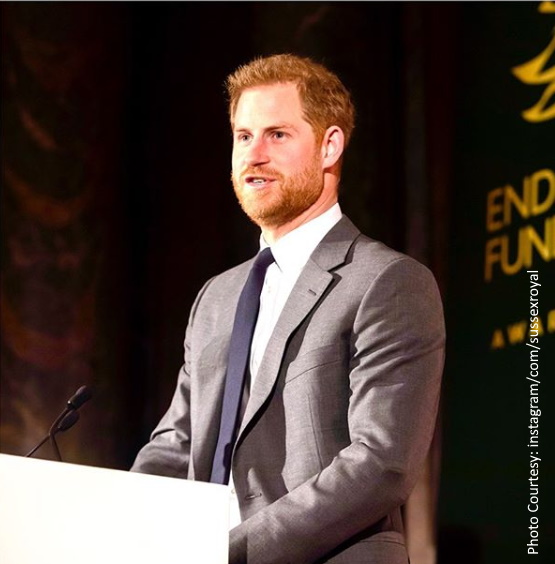 January 23, 2020 | 12 Comments
Prince Harry isn't a fan of the Netflix show The Crown, joking that he would "stop it" before it got to him. Click to read what he said about the series.
---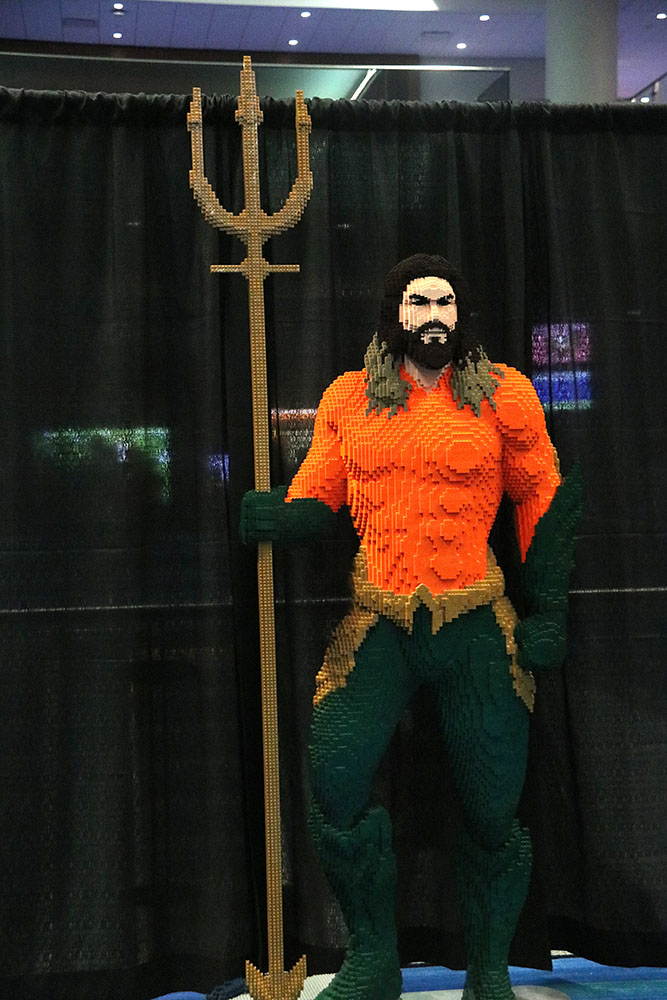 August 23, 2019 | Leave a Comment
Fan Expo Canada returned to Toronto for its 25th year on Thursday, with the highlight of the day being a panel with Denise Crosby of Star Trek: The Next Generation.
---