Prisoners, crime and dancing in this week's new releases
By Tribute on September 20, 2013 | Leave a Comment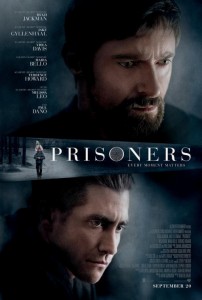 This week's new releases include a gripping thriller, a hilarious comedy, and a 3D dance drama. First up is Denis Villeneuve's Prisoners. This thriller follows Keller Dover (Hugh Jackman) on a quest to find his missing daughter Anna and her friend, Joy. When their only lead is the old RV nearby owned by Alex Jones (Paul Dano), Detective Loki (Jake Gyllenhaal) arrests Jones, but has to let him go due to lack of evidence. Incensed that the man who may have taken his daughter has been set free, Dover takes the investigation into his own hands. If you prefer comedy, try Jonathan Sobol's newest movie The Art of the Steal. This action-packed comedy is about a retired motorcycle daredevil and a part-time art thief Crunch Calhoun (Kurt Russell), who has just been released from prison. Tempted to complete one last heist, Crunch must team up with his brother and former partner-in-crime Nicky (Matt Dillon), who double-crossed him, which ultimately led to his incarceration. The brothers must work together and forget their past in order to steal the world's most valuable book.

Another new release is Benson Lee's Battle of the Year. Inspired by a real life event, this drama follows the American break dancing team on their journey to win the trophy at the global competition. The American team hasn't won the trophy in 15 years and Dante (Laz Alonso), former B-Boy and current Los Angeles Hip Hop mogul, wants to change that. By bringing in his friend and former championship basketball coach Blake (Josh Holloway), Dante hopes to assemble a group of the best B-Boys from across the country and coach them to the championships.  ~Brie Davis
---
---
---
Similar Articles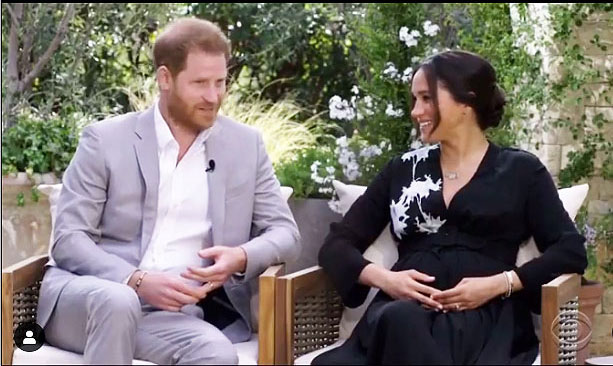 March 10, 2021 | 14 Comments
Celebrities show their support for Meghan Markle and Prince Harry after their explosive interview with Oprah, in which they discussed a number of topics.
---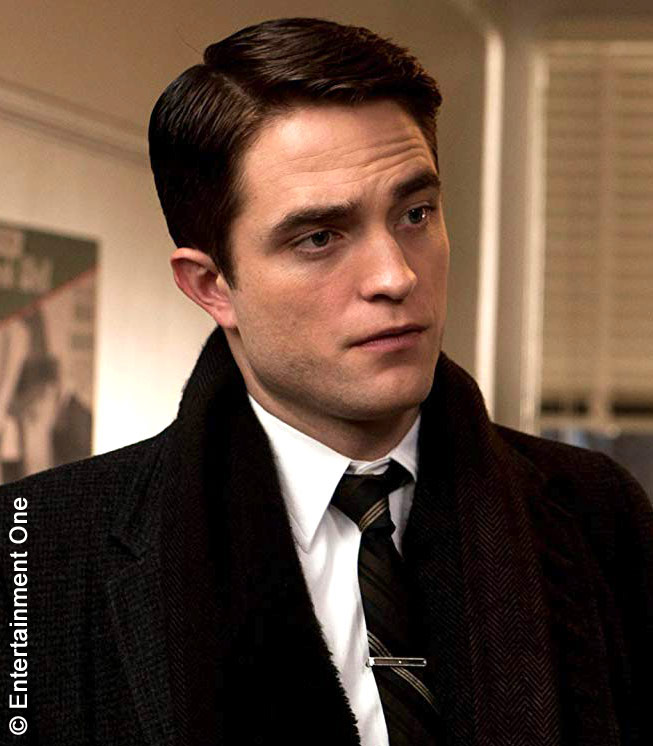 February 6, 2020 | 23 Comments
Robert Pattinson has been determined by a scientific mathematical formula that measures physical perfection to be the most beautiful man in the world.
---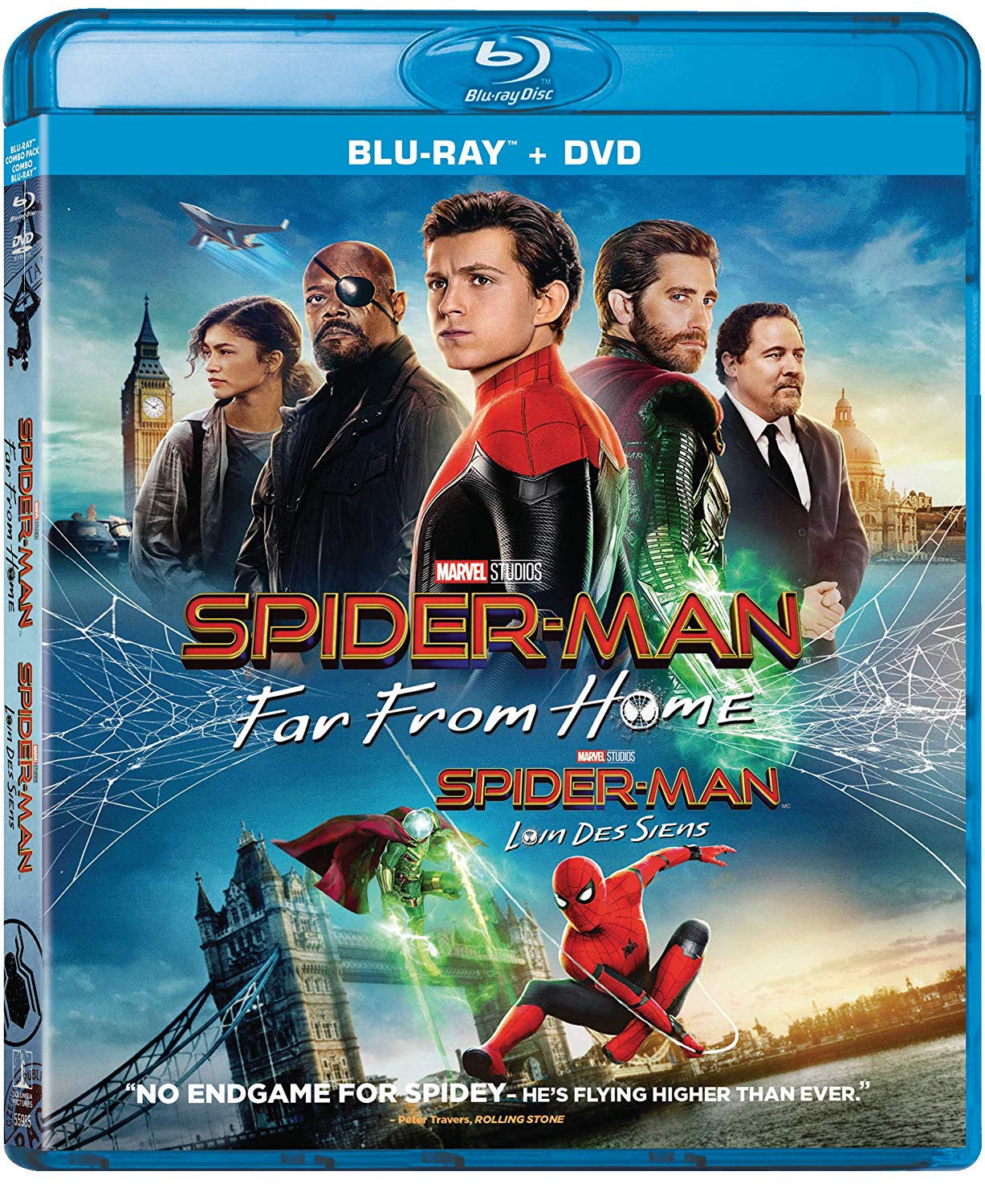 October 1, 2019 | 25 Comments
Spider-Man: Far From Home is a lighthearted, fun-to-watch superhero film starring Tom Holland that takes place in a world after the events of Avengers: Endgame.
---