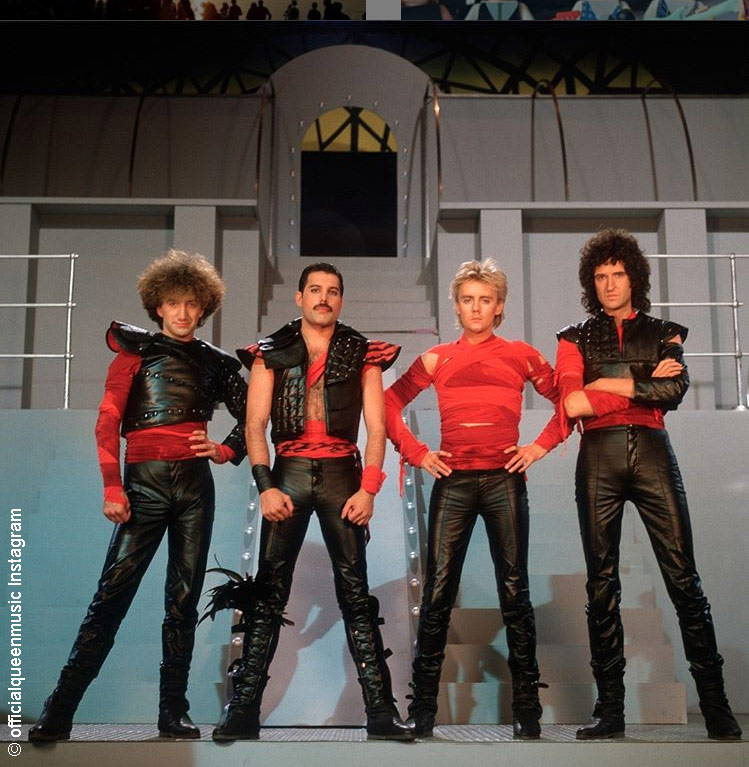 Queen announced earlier this week they would be performing with Adam Lambert at the 2019 Academy Awards ceremony this Sunday.
Bohemian Rhapsody, the 2018 biopic about Queen and their late lead singer Freddie Mercury was nominated for five Academy Awards this year.
Brian May and Roger Taylor, two of the original members of the band, have been performing with vocalist Adam Lambert since 2011. They performed a world tour in 2014, another one from 2017 to  2018 and will be performing the hit "We Will Rock You" at the 91st Academy Awards.
The band made the announcement in a 15-second teaser trailer posted on their Instagram. The Academy confirmed by posting the video on their Twitter.
In response to the initial backlash regarding the Academy's decision to present four awards during commercial breaks, it has been announced that the Academy will not be sticking to that decision. With that being said, the awards may surpass their three hour allotted broadcast time. ~Emily Chavez