Quentin Tarantino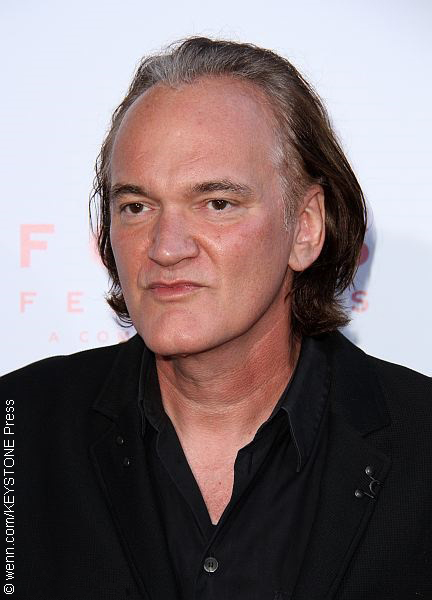 has been working on his latest project and is recruiting Hollywood's finest for a drama that will revolve around the Manson Family murders. The yet-to-be-titled film will be written and directed by Tarantino, who is believed to be in the early stages of shopping the project to studios. Longtime collaborators Harvey and Bob Weinstein, who have produced other Tarantino films, are rumored to also be involved.
According to Deadline, Tarantino has met with actress Margot Robbie to see if she is interested in playing the role of Sharon Tate — the wife of director Roman Polanski — who was brutally murdered in 1969 by Manson's cult inside her home.
It's also being reported that Samuel L. Jackson will likely have a major role in the film as well, which shouldn't necessarily come as a surprise, because he's appeared in several Tarantino flicks. Brad Pitt, who has also worked with the filmmaker, and Jennifer Lawrence have been contacted about being in the film as well. Likely Jennifer is being considered to play one of Manson's followers.
Tarantino is currently putting finishing touches on the script, and is set to begin production sometime in the summer of 2018. The film would be the director's ninth feature. His most recent project was The Hateful Eight, which starred Samuel L. Jackson and Kurt Russell. ~Brenden Zerihun