Quentin Tarantino sues over script leak
By Tribute News on January 28, 2014 | 1 Comment
Quentin Tarantino, 50, is suing Gawker for leaking his script for The Hateful Eight. The Oscar-winning Django Unchained director decided to pull the plug on the cowboy film last week when it leaked, and is now suing the website for at least $1 million. The lawsuit states: ''Gawker Media has made a business of predatory journalism, violating people's rights to make a buck ... This time they went too far. Rather than merely publishing a news story reporting that Plaintiff's screenplay may have been circulating in Hollywood without his permission, Gawker Media crossed the journalistic line by promoting itself to the public as the first source to read the entire Screenplay illegally.'' The site was not the original source of the script leak, but Quentin blames them for making it available to the public.
Quentin says he gave the script for The Hateful Eight only to six people, including Michael Madsen, Tim Roth, Bruce Dern and Reggie Hudlin, a Django Unchained producer. He said he believes one must have let their agent see it, who subsequently leaked it. He told Deadline.com: ''I'm very, very depressed. I finished a script, a first draft, and I didn't mean to shoot it until next winter, a year from now. I gave it to six people, and apparently it's gotten out. I don't know how these f***ing agents work, but I'm not making this [film] next. I'll move on to the next thing. I've got 10 more where that came from.''
---
---
---
---
Similar Articles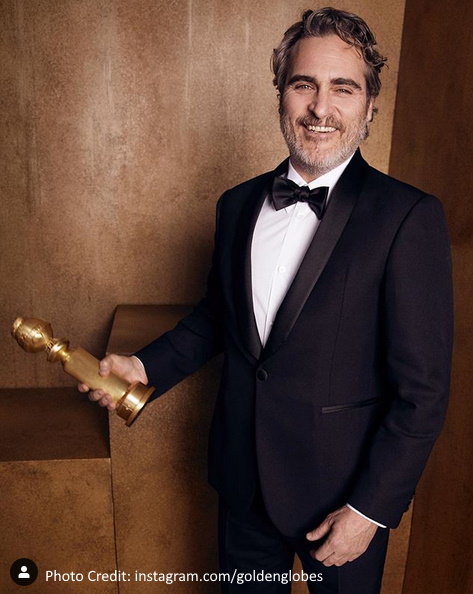 January 6, 2020 | 3 Comments
The 2020 Golden Globe Awards took place last night. Sam Mendes' 1917 and Quentin Tarantino's Once Upon a Time…in Hollywood picked up several coveted awards.
---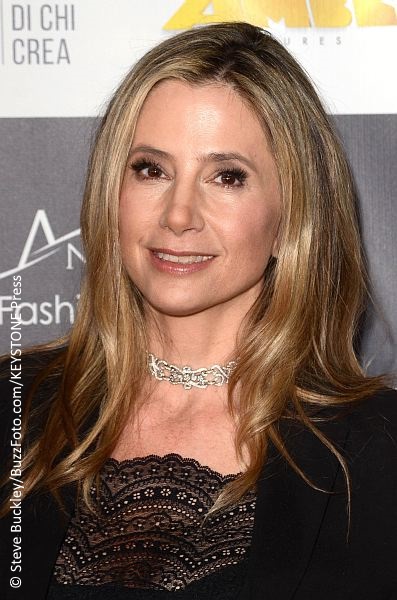 June 7, 2018 | 3 Comments
Mira Sorvino is speaking out for the first time since news broke of Harvey Weinstein's indictment. She reveals that last weekend was a very emotional one for her.
---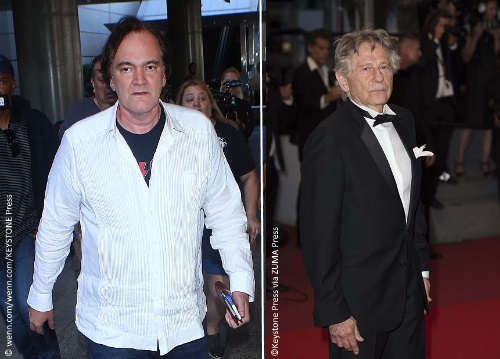 February 8, 2018 | 19 Comments
Quentino Tarantino is being blasted by many in regards to his erroneous statements that Roman Polanski's 13-year-old rape victim Samantha Geimer "wanted" it.
---