R. Kelly found guilty of sex trafficking and racketeering
By Alexandra Heilbron on September 27, 2021 | 6 Comments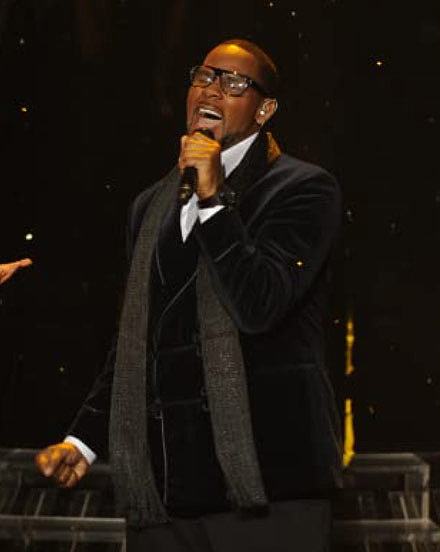 Monday, Sept. 27, 2021 – R&B superstar R. Kelly, 54, best known for his hit song "I Believe I Can Fly," was found guilty by a jury of seven men and five women today on nine charges of sex trafficking and racketeering following a six-week trial.
Prosecutors told the court that Kelly used his fame to recruit underage victims — mostly girls but sometimes boys as well — including minors who were chosen from the audience at his concerts with the help of people who worked for him.
Several of those victims testified, saying that the superstar used them to satisfy his sadistic sexual whims, then threatened their lives and the lives of their loved ones if they were to tell what had happened. Often they were lured in because they were aspiring performers themselves, hoping Kelly could help them get a start.
One witness said she's been locked up by Kelly in his mansion for at least two days without food or water before he assaulted her.
Although there had been victims who'd accused Kelly of abuse for many years prior to his trial, it was only after Lifetime aired the documentary Surviving R. Kelly in January 2019 that authorities began to take their accusations seriously. Kelly is believed to have committed these crimes for a period of up to 30 years. Rumors of his inappropriate relationships with minors began in 1994, following his illegal marriage to then 15-year-old singer Aaliyah, when he was 27. He had been witnessed performing sexual acts with her from the time she was 13.
In 2002 Kelly was arrested after a recording of him sexually abusing and urinating on a 14-year-old girl surfaced, but the charges didn't stick when, according to the documentary, the girl and her family were too embarrassed to admit that she was the minor in the video.
The racketeering charges come from Kelly using a network of employees to transport his victims across state lines. He would keep them locked away from their parents and family, and move them if the parents came looking for them.
Kelly also faces charges of child pornography and other crimes outside of New York. He is scheduled to be sentenced on May 4, 2022 and is facing 10 years to life in prison.
Renowned attorney Gloria Allred, who represented several of the victims, told the media: "I've been practicing law for 47 years. During this time, I've pursued many sexual predators who have committed crimes against women and children. Of all the predators that I have pursued, Mr Kelly is the worst." ~Alexandra Heilbron
---
---
---
---
Similar Articles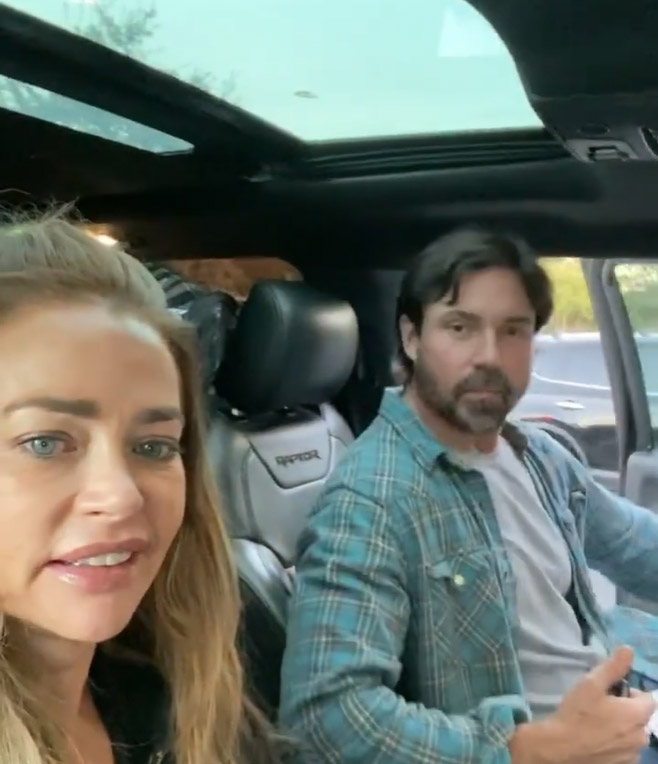 November 16, 2022 | 6 Comments
While Denise Richards was riding in a car driven by her husband Aaron Phypers on Monday morning, an angry driver fired a shot at their truck, hitting it…
---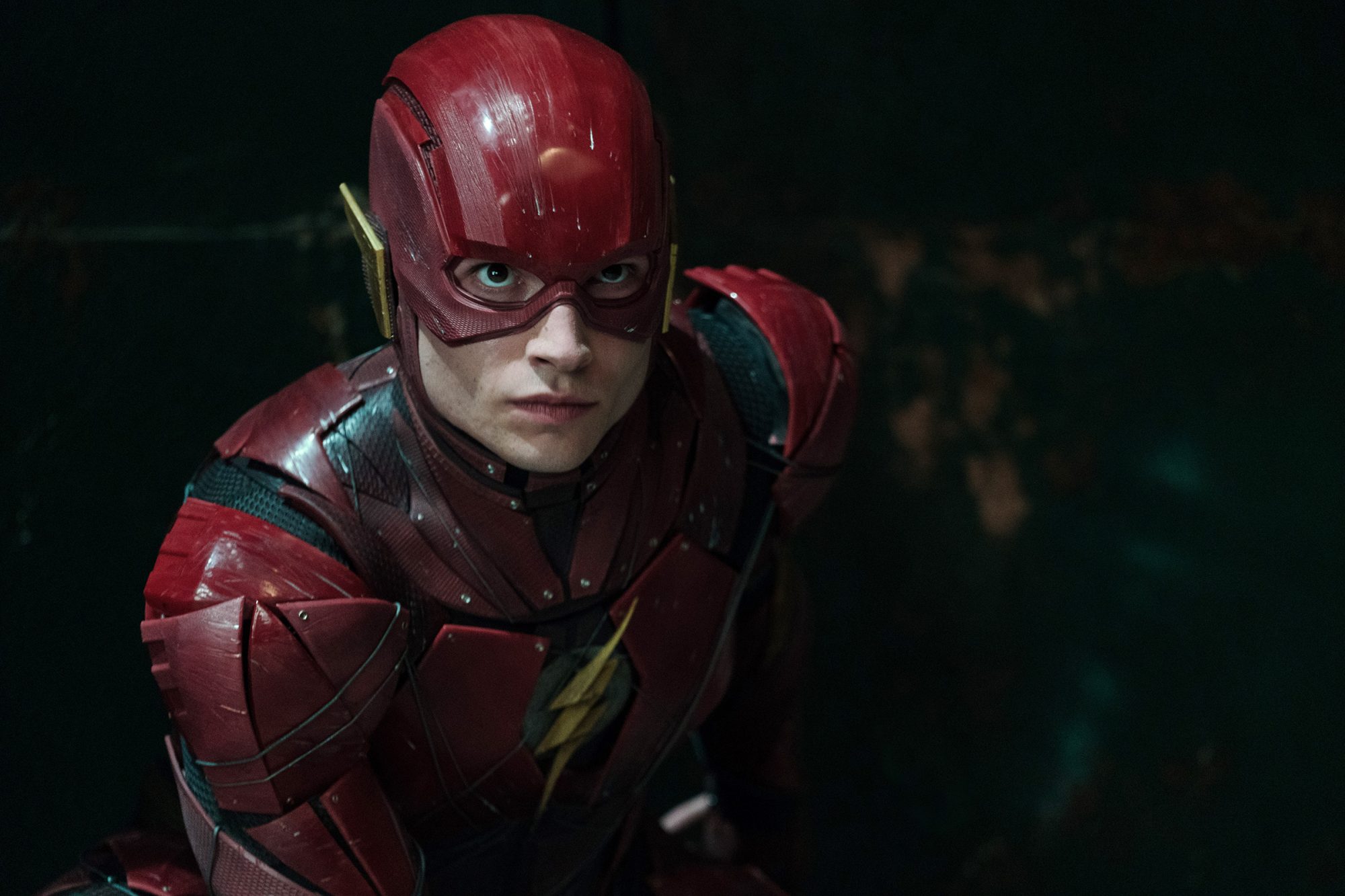 June 22, 2022 | 10 Comments
Warner Bros. Studios may be replacing Ezra Miller amidst legal troubles, although fans are still unclear on the future of the upcoming The Flash movie.
---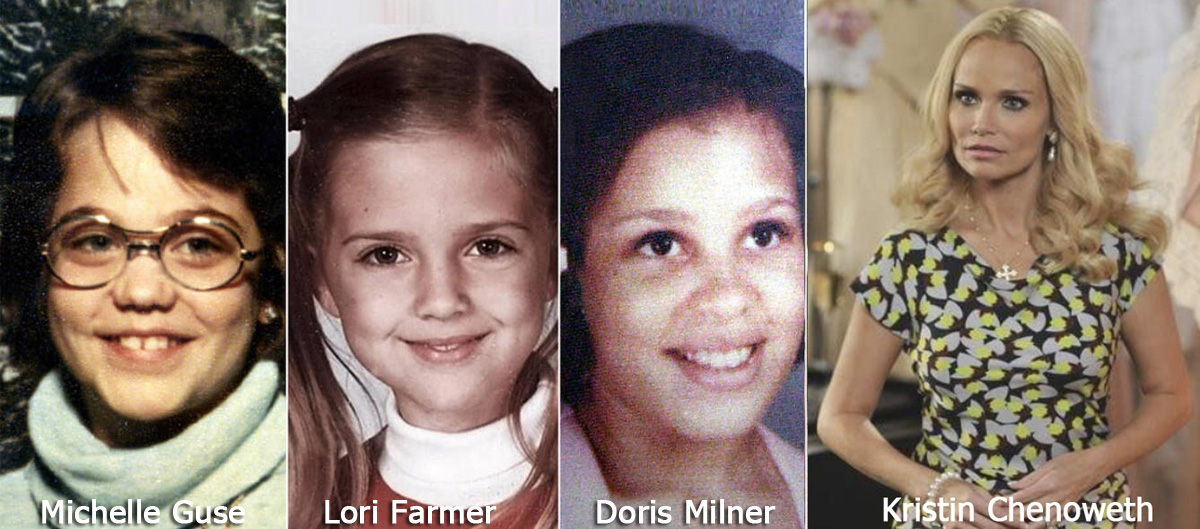 May 18, 2022 | 5 Comments
Kristin Chenoweth has revealed that she was a member of the Oklahoma Girl Scout troop that was on a camping trip in 1977 when three of the girls were murdered.
---