Rachel Bilson: 'I was a dumb ass'
By Tribute News on July 5, 2013 | 2 Comments
Rachel Bilson was a "dumb ass" during her time on
The O.C.
The 31-year-old actress shot to fame as Summer Roberts in the teen drama which launched in 2003 but admitted if she could go back and change how she was during her time on the show, she would. She told Britain's
Cosmopolitan
magazine: "I didn't have any idea how much 'The O.C.' would change my life. I thought I knew everything, but now I look back and think, 'You were a dumb ass! What was your problem?'" Rachel - who was previously in a relationship with her
The O.C.
co-star Adam Brody - is currently dating Hayden Christensen and revealed she is hoping to settle down and start a family soon. She said: "Thirty is a whole different thing; you can slow down and focus on family. Starting a family one day is definitely something I look forward to. My parents' divorce didn't make me cynical about love and marriage. I've always been a big romantic, and I look forward to all those things. I've been in a relationship for six years, and I'm happy...To have a partner is one of the greatest things. I've always been a fan of love...I'm an emotional person; I go with my heart before my head every time!"
---
---
---
---
Similar Articles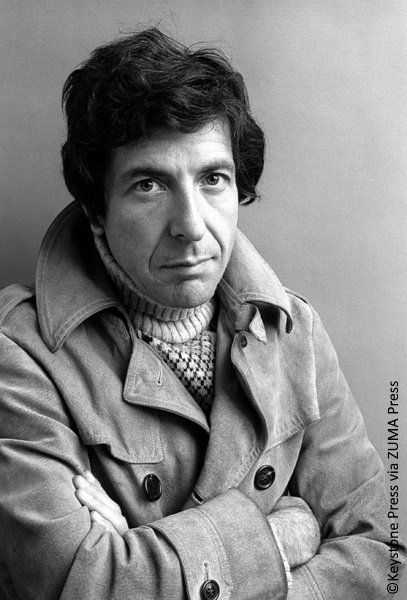 November 11, 2016 | 4 Comments
Legendary artist Leonard Cohen, known best for his singing-songwriting endeavors, has died at the age of 82. He was at home in Los Angeles when he passed away.
---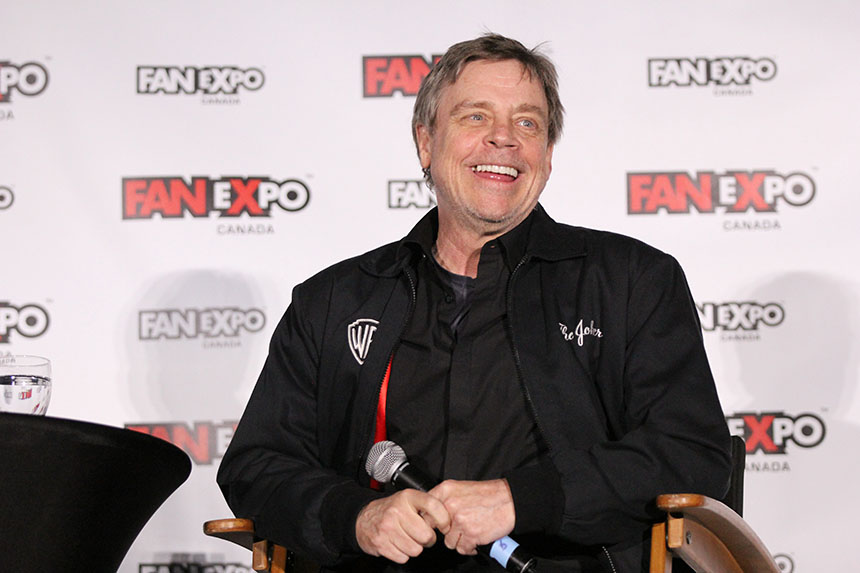 September 5, 2016 | 4 Comments
Tribute brings you all the news from the fourth and final day of Fan Expo, including Q&A sessions with George Takei, Kevin Conroy & Mark Hamill, and Gotham's Ben McKenzie.
---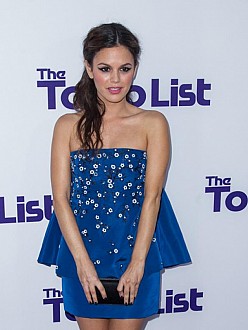 September 1, 2015 | Leave a Comment
Rachel Bilson named her child after a Disney character. The Hart of Dixie star—who welcomed daughter Briar Rose with partner Hayden Christensen in October 2014—is such a fan of the company's films that she couldn't resist but to name her little girl…
---