Radio host Jian Ghomeshi fired from CBC over sex allegations
By Tribute on October 27, 2014 | 7 Comments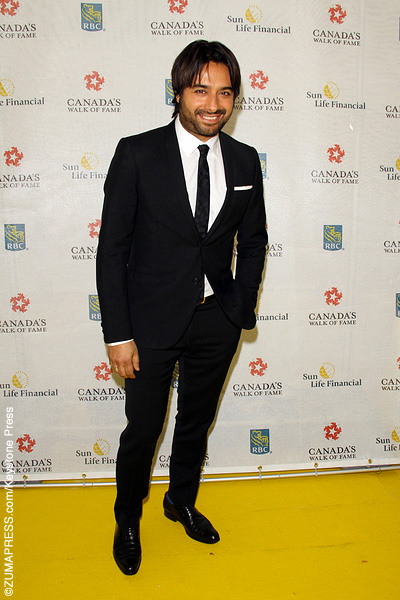 One of the CBC's best-known radio hosts, Jian Ghomeshi, was abruptly fired this weekend after the national public broadcaster was given "information" regarding the now former Q radio host. Ghomeshi wrote a post on Facebook providing details as to why he was let go: "I've been fired from the CBC because of the risk of my private sex life being made public as a result of a campaign of false allegations pursued by a jilted ex girlfriend and a freelance writer."
He went into detail about a relationship he had with a woman in her mid-20s, with whom he engaged in sexual activities, including "role-play, dominance and submission," all of which he says was consensual. He went on to say his "sexual preference" is part of his private life, which should not be grounds for expulsion.
An article in The Toronto Star reports that three women approached the newspaper about being physically and verbally abused during and after sex with Ghomeshi, and a co-worker told The Star he sexually harassed her. She made a complaint to her union, but after a Q producer spoke with her, no further action was taken and she left the company shortly after. When The Star approached Ghomeshi about the allegations, his lawyer responded in an email, saying the former host "does not engage in non-consensual role play or sex and any suggestion of the contrary is defamatory."
Ghomeshi has filed a lawsuit against the CBC for $50 million due to a "breach of confidence and bad faith." A spokesperson for the CBC says information obtained by the broadcaster "precludes us from continuing our relationship with Jian Ghomeshi."
---
---
---
---
Similar Articles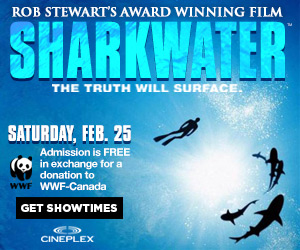 February 14, 2017 | 1 Comment
Rob Stewart's award-winning film Sharkwater is going to be screened at select theaters and is available through iTunes. Find out when and where you can see this amazing film.
---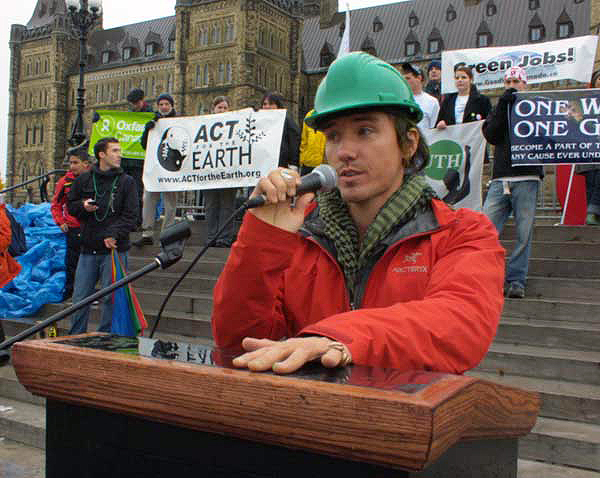 February 10, 2017 | 1 Comment
You can watch Rob Stewart's award-winning film Revolution on the CBC network tomorrow – Saturday, February 11 – at noon EST. Click the article for more details.
---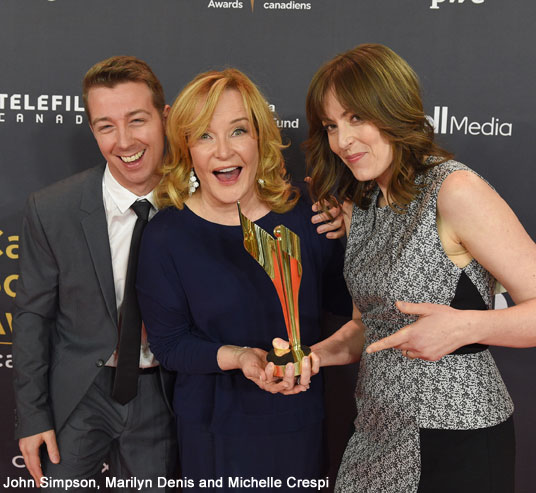 March 9, 2016 | Leave a Comment
Canada celebrated some of its best in television last night in Toronto. The Academy of Canadian Cinema & Television (ACCT) held the third annual Canadian Screen Awards…
---