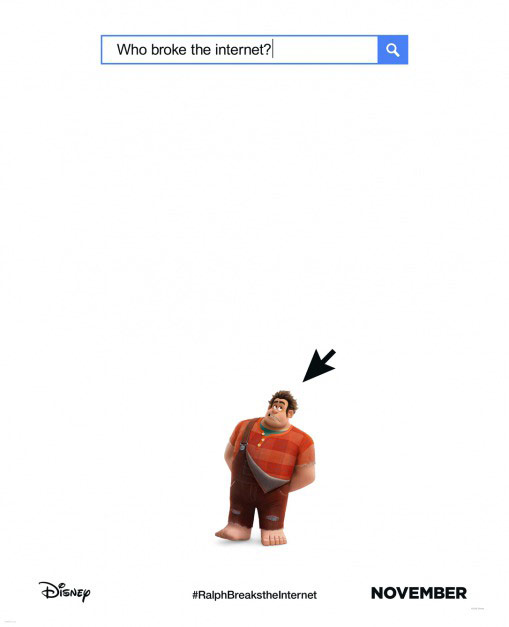 With only one new wide release debuting in North America last Friday, not much has changed from last weekend, with the same five movies remaining in the top five at the box office.
The animated film Ralph Breaks the Internet was the box office champ for the second weekend in a row, earning an additional $25.8 million for a two-week domestic total of $119.3 million.
Dr. Seuss' The Grinch rose a spot to second place, earning $17.7 million for a four-week domestic total of $203.5 million, which moves it into the top 10 box office earners for 2018.
Creed II dropped a spot from last weekend to third place, taking in an additional $16.8 million for a two-week domestic total of $81.2 million in second place.
Taking the fourth spot again was Fantastic Beasts: The Crimes of Grindelwald, which earned an extra $11.2 million for a domestic total of $134.3 million, well behind the original 2016 movie Fantastic Beasts and Where to Find Them, which had earned over $183 million in its third weekend.
Rounding out the top five was the biopic Bohemian Rhapsody, about the iconic rock band Queen. Starring Rami Malek as lead singer Freddie Mercury, it took in an additional $8.1 million, making its domestic gross a tidy $164.4 million in its fifth weekend. ~Alexandra Heilbron