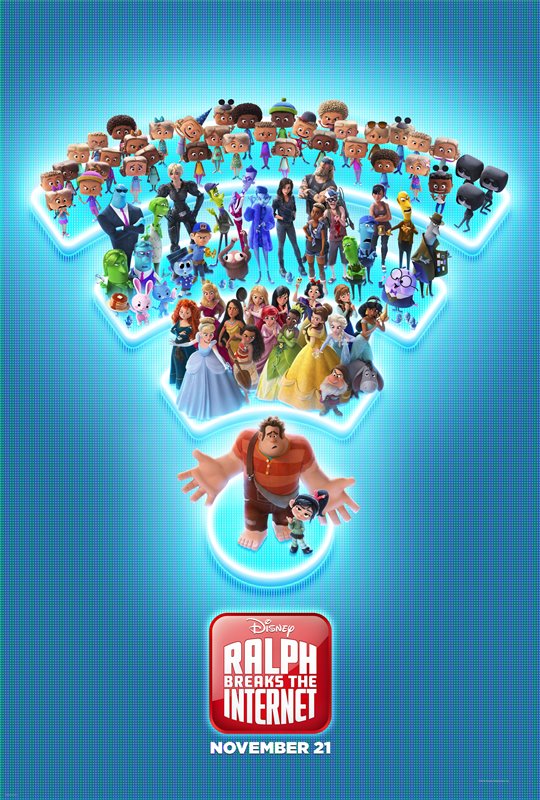 This U.S. Thanksgiving weekend, an animated family film won hearts all over North America as Ralph Breaks the Internet was crowned box office champ. The film earned $55.7 million in its opening weekend.
Creed II, which also opened this weekend, took the second spot. The film, starring Michael B. Jordan and Sylvester Stallone, earned $35.3 million. It follows Adonis Creed who is up against the challenge of his life.
Dr. Seuss' The Grinch dropped to third place, earning $30.2 million for a three-week domestic total of $180 million. The film follows the Grinch (voice of Benedict Cumberbatch), a cynical grump who likes to bring misery to people's lives.
Taking the fourth spot was Fantastic Beasts: The Crimes of Grindelwald, which earned $29.7 million with a domestic total of $117 million. The film is a sequel to the 2016 movie Fantastic Beasts and Where to Find Them, starring Eddie Redmayne.
Rounding out the top five was the biopic Bohemian Rhapsody, about the iconic rock band Queen. Starring Rami Malek as lead singer Freddie Mercury, it took in an additional $13.9 million, for a domestic total of $152 million.