Rami Malek didn't know about accusations against Bryan Singer
By Alexandra Heilbron on January 24, 2019 | 8 Comments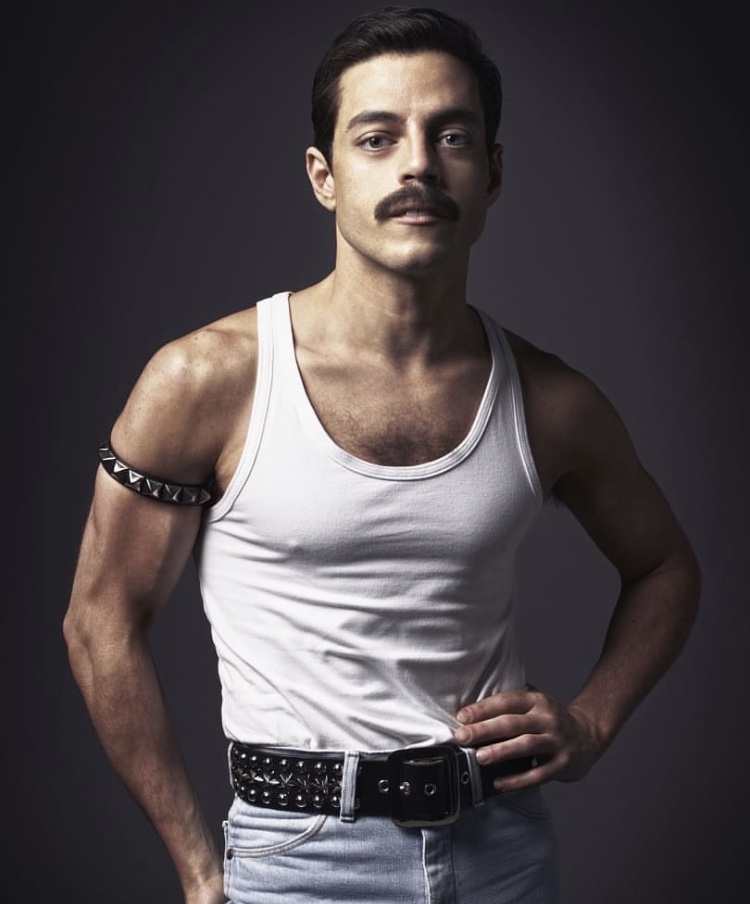 New allegations have come out about director Bryan Singer in regards to sexual activities — including rape — with underage boys. Rumors have been circling about Singer for years, with some former alleged victims suing Bryan Singer and several of his associates, whom they claim were implicit in procuring teenage boys for sex.
Bohemian Rhapsody star Rami Malek, who was nominated for an Oscar for his portrayal of Queen lead singer Freddie Mercury in the movie, says he wasn't aware of the allegations when he was working with Singer.
He told the Los Angeles Times: "As far as I knew, I was considered before Bryan was even attached. So I had my head down preparing for this for about a year ahead of time, and I never really looked up. I didn't know much about Bryan. I think that the allegations and things were, believe it or not, honestly something I was not aware of, and that is what it is."
Singer was fired three weeks before filming was completed, due to a series of feuds with cast members, including Malek. At one point, Tom Hollander, who portrays Queen's manager, quit, and so the studio sent a team to investigate what was going on. When Dexter Fletcher was hired as the new director, producers managed to convince Hollander to return.
Malek told the paper, "I think somehow we found a way to persevere through everything that was thrown our way." He added, "In light of what we're talking about, I would also thank Dexter Fletcher, who is a tremendous talent and came on when we really needed someone to see this through, and did an extraordinary amount of work as well."
Unfortunately, Fletcher is not mentioned as a director of Bohemian Rhapsody — Singer gets the entire credit for the Oscar-nominated film, due to Directors Guild of America rules. However, Malek pointed out, "I think [the fans] can understand that Bryan Singer was fired from the film. And that can be something that they can look at from a perspective of understanding why they can appreciate the film. And as far as I'm concerned, I never want to take away from Freddie's story." ~Alexandra Heilbron
---
---
---
---
Similar Articles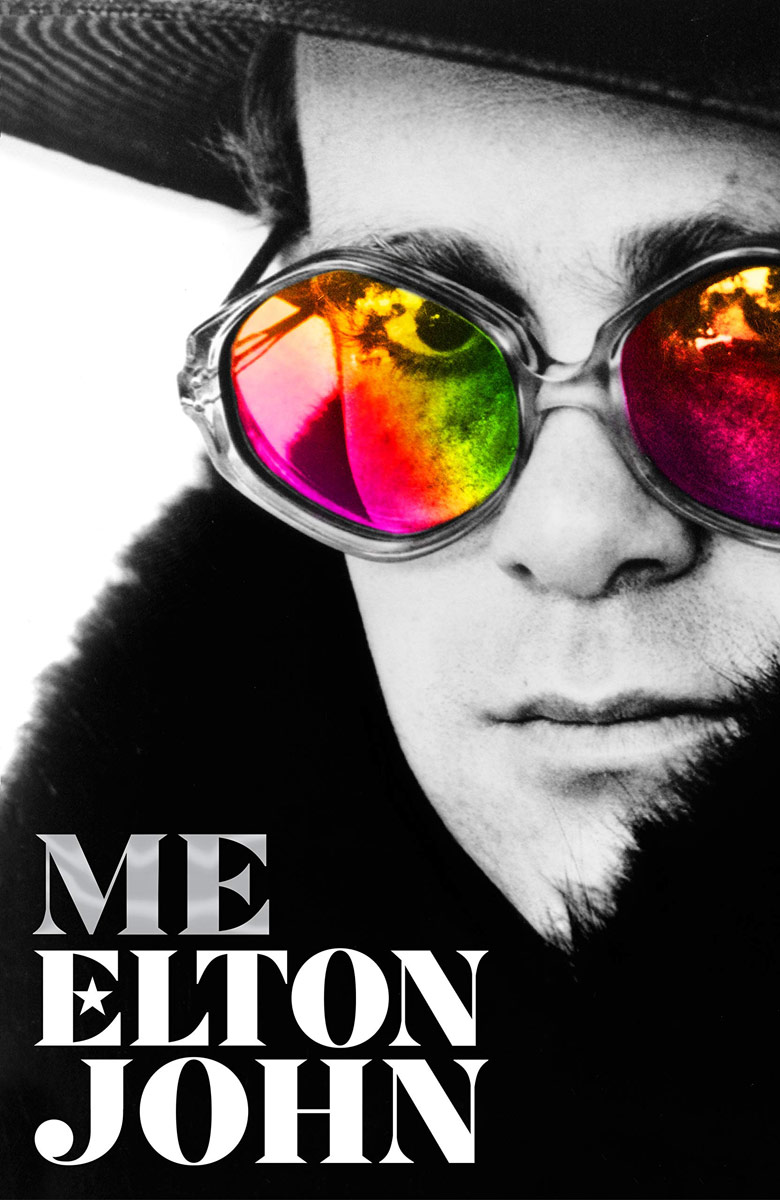 October 24, 2019 | 4 Comments
Elton John recently admitted during an interview with UK GQ that he hasn't seen the critically acclaimed movie, Bohemian Rhapsody, about Freddie Mercury.
---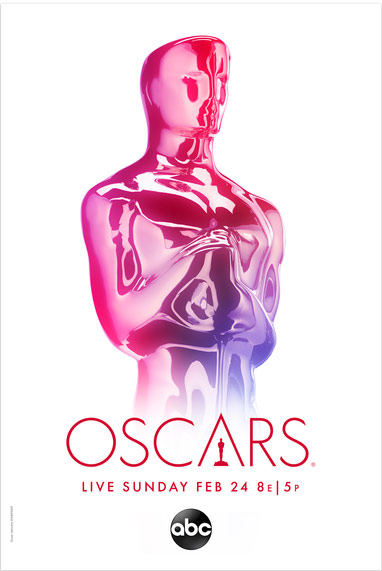 February 24, 2019 | 7 Comments
The Oscars 2019 ceremony is finally here and we'll be updating live throughout the night so keep checking back to see the winners of the 91st Academy Awards!
---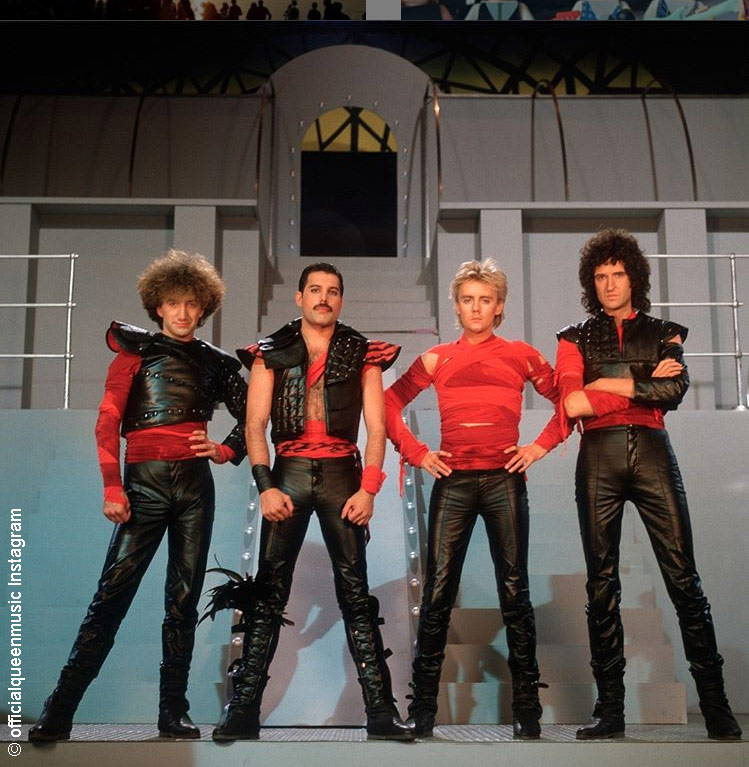 February 20, 2019 | 9 Comments
Queen will be performing alongside Adam Lambert at this year's Academy Awards ceremony on Sunday. They will be performing the smash hit "We Will Rock You."
---