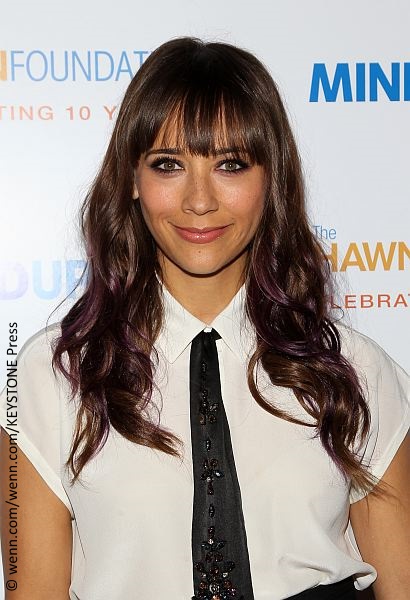 Rashida Jones is the latest celeb to slam the Cannes Film Festival rule requiring women to wear high heels at events. The Cannes Film Festival calls for a strict dress code, requiring formal wear from all guests. Who knew high heeled shoes were simply a given? According to the Hollywood Reporter, many women were turned away to their footwear, including ankle boots and platform sandals.
Rashida, 39, is taking a stand at this rule, stating, "It's part of a larger problem, which is heels are the worst. They make your legs look better, whatever, but mainly it's men designing them and setting these rules… If they make a rule where that I have to wear heels on the carpet, then I'm making a rule that I'm just going to wear flats any time I'm asked to wear heels. I think it's a snobbery thing. I think it's like 'this is the way we do things here,' you know, and it's sexist."
However, festival director Thierry Fremaux took to Twitter to put the high heel rumor to rest. He wrote, "The rumor that the festival requires high heels for the women on the steps is baseless." Rashida is just one of the few celebs who have been giving their two cents about the matter.