Ratchet & Clank – Blu-ray review
By Tribute on August 23, 2016 | Leave a Comment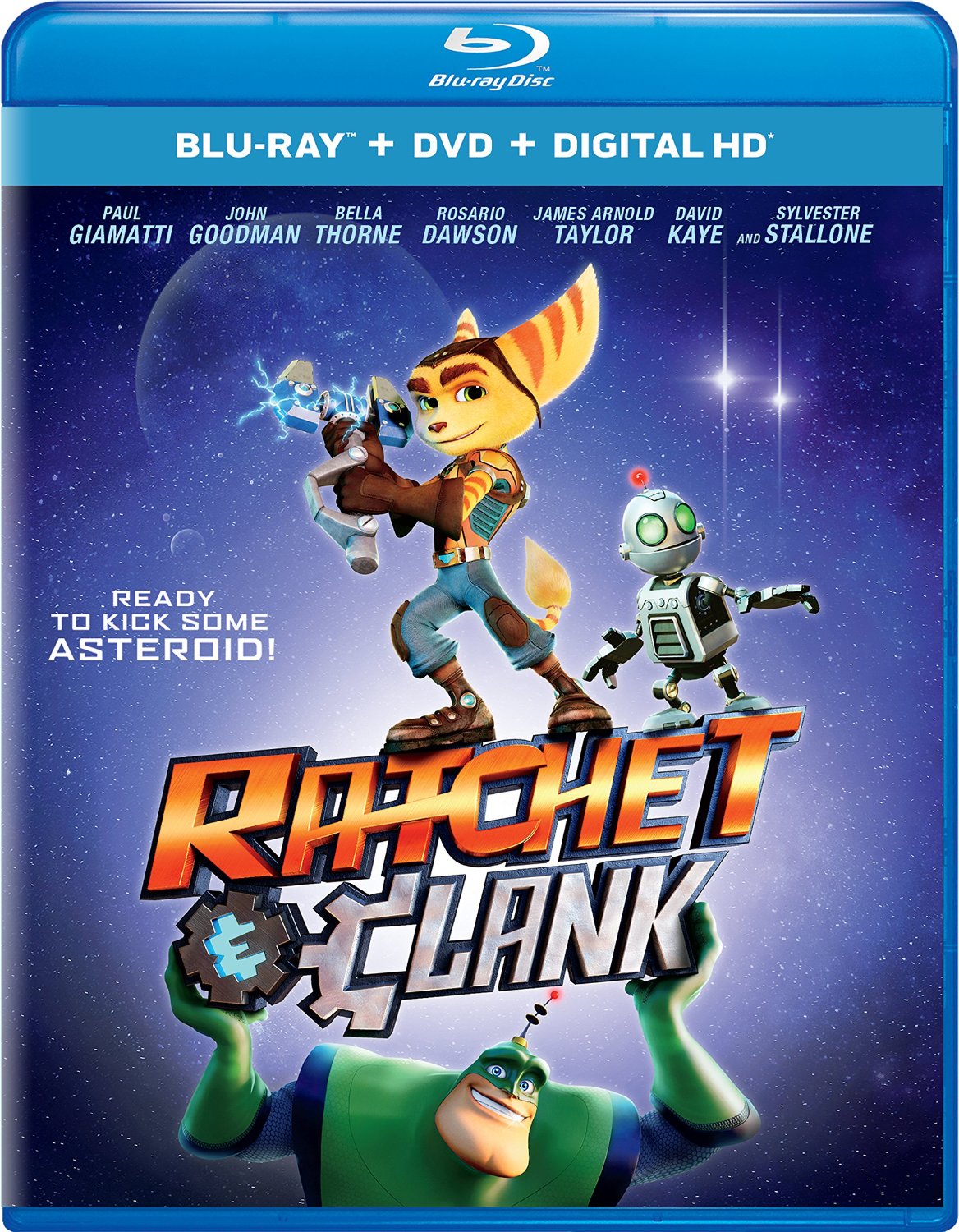 Ratchet & Clank, the video game franchise that has been around for over 14 years, had its first foray into movies and is now available on DVD and Blu-ray!
The film stars Ratchet (James Arnold Taylor), who yearns to escape his dull life as a spaceship mechanic and become a Galactic Ranger just like his hero, Captain Qwark (Jim Ward).
Meanwhile, in the Solana Galaxy, Drek (Paul Giamatti) is aboard the Deplanetizer, which has the power to destroy entire planets. He is the dictator of his fellow Blarg, which are a species of hostile alien creatures.
Ratchet learns that three planets have mysteriously disappeared and the peace-keeping team of heroes called Galactic Rangers are being sent to remedy the situation. Ratchet attempts to join, only to be rejected by Qwark.
On planet Quartu, a small defective robot finds out about Drek's evil plans. He escapes to warn the Rangers, and crash-lands on Veldin, where Ratchet finds him and names him Clank (David Kaye).
Ratchet and Clank become honorary Rangers and along with Rangers Brax Lectrus (Vincent Tong) and Cora Veralux (Bella Thorne) must save the galaxy from being destroyed.
The animation is top-notch. The only draw back is that many of the scenes are shorter than a minute, and so the film doesn't take time to develop the characters — such as the villains who lack an actual motivation as to why they're trying to take over the universe. What else is great though, is the voice acting.
I'm glad they cast James Arnold Taylor and David Kaye as Ratchet and Clank, as they have been the voice actors from the Ratchet & Clank video game series for over the past decade — giving players of the games a sense of familiarity. Jim Ward, who also voices Captain Kwark in the games, was perfect and may be recognized from his voice portrayals of other eccentric characters such as Chet Ubetcha and Doug Dimmadome on The FairlyOdd Parents.
Along with the Blu-ray are extras, including Ratchet & Clank: A Hero's Journey and Ratchet & Clank: Leveling Up. They give more depth to the movie and talk about the video games. I recommend seeing Ratchet & Clank if you are a big fan of the video games, or are looking for a light-hearted family movie to enjoy. If you have seen Ratchet & Clank and would like to rate it and/or write a review, click here or leave your comments below.  ~Natalia Makarski
---
---
---
Similar Articles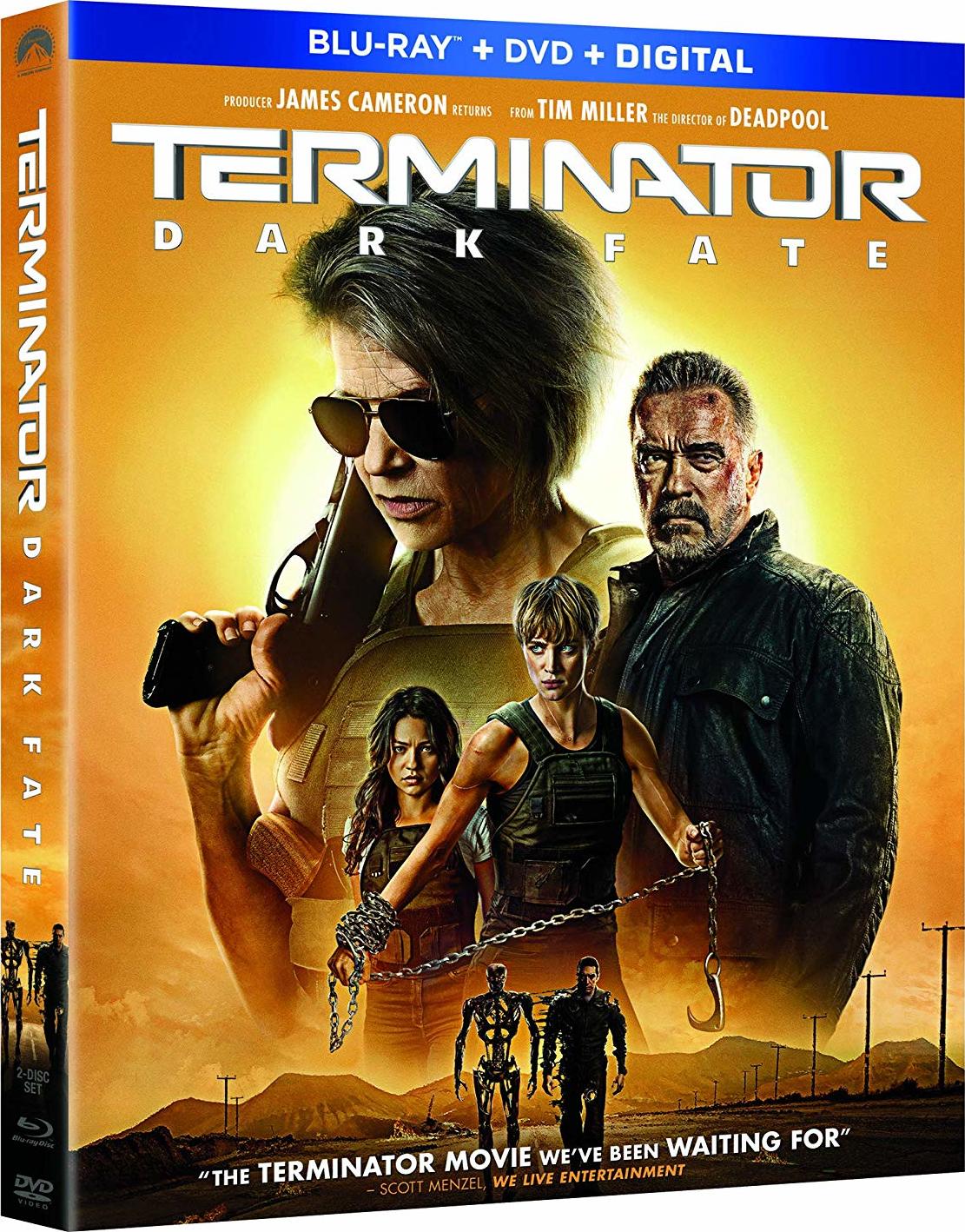 January 28, 2020 | Leave a Comment
Linda Hamilton, the original Sarah Connor, and the Terminator franchise are back with Terminator: Dark Fate, as the latest entry in the series hits home theaters.
---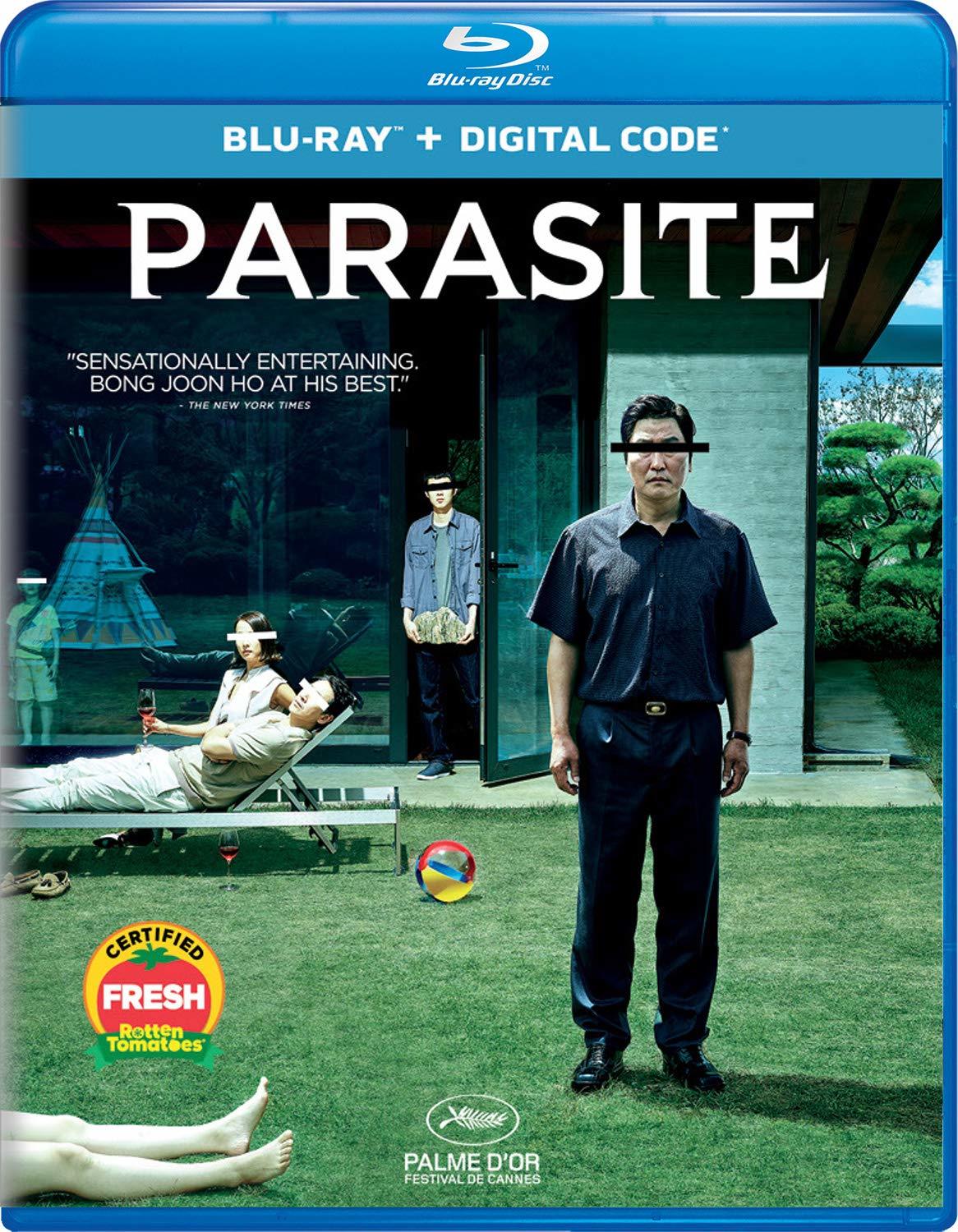 January 27, 2020 | 3 Comments
Parasite is an infectious film that attaches itself to you from its opening moments and slowly grows into an engrossing work that take you to unexpected places.
---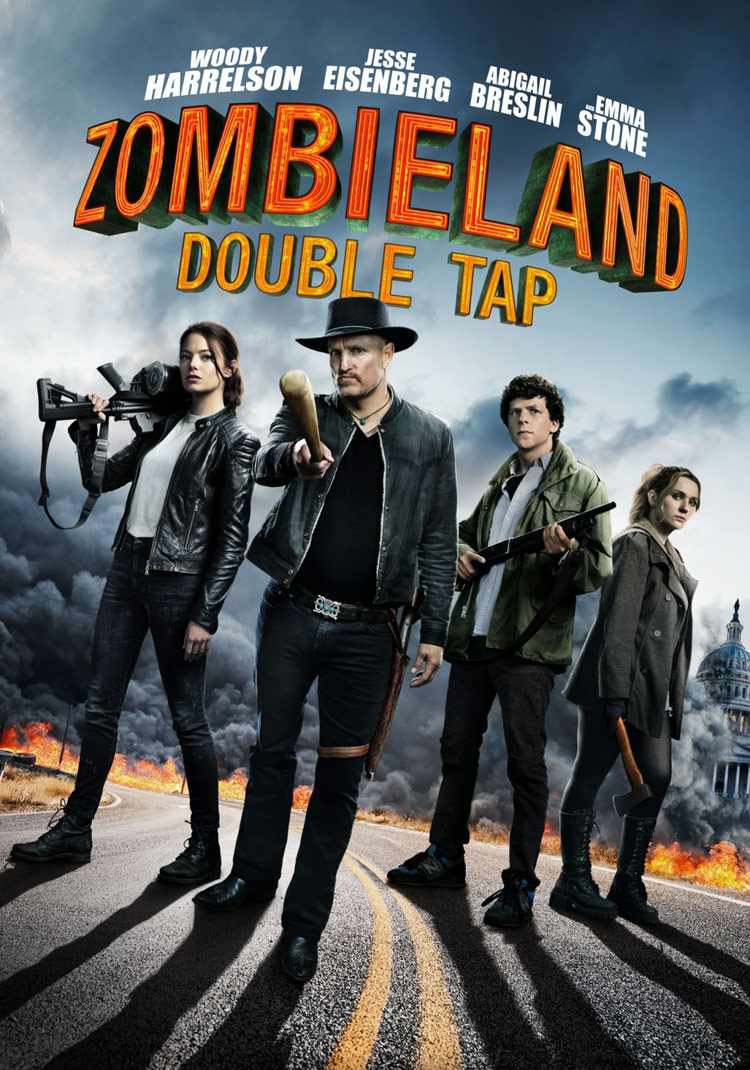 January 21, 2020 | Leave a Comment
Though Zombieland: Double Tap is far from being as fresh as the original, this sequel still features its likeable cast in all their zombie killing glory with some killer laughs along the way.
---