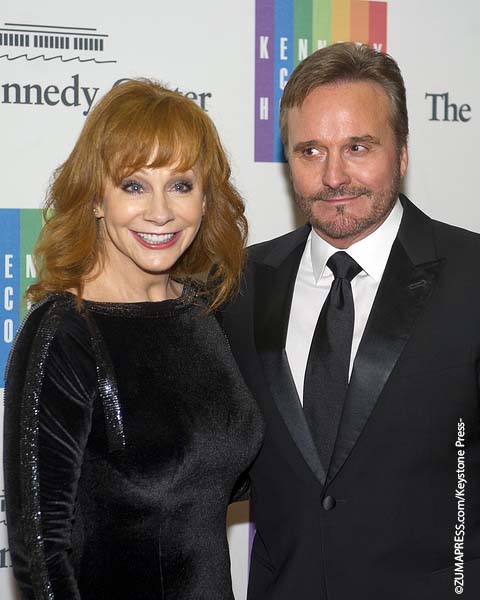 Earlier today, country music legend Reba McEntire and her soon to be ex-husband Narvel Blackstock announced in a joint statement that they will be getting divorced following 26 years of marriage.
In the statement released on Reba's website, the two confirmed: "Narvel Blackstock and Reba McEntire have announced that they have been separated for the past few months."
Narvel played steel guitar in Reba's band before becoming her manager.
The statement also said: "Despite this being the end of their marriage, they continue to support each other. They have worked together for 35 years and will continue to do so. They have asked that you respect their privacy during this time."
The pair worked extremely closely over the last few decades and found success in both music and television.
Reba also had a hit sitcom that ran for many years. The pair were married in 1989 and have a son, Shelby, 15, together. Narvel also has a son, Brandon Blackstock, who is married to singer Kelly Clarkson. ~Greg Chisholm