Rebel Wilson shines in Isn't It Romantic – movie review
By Tribute on February 13, 2019 | Leave a Comment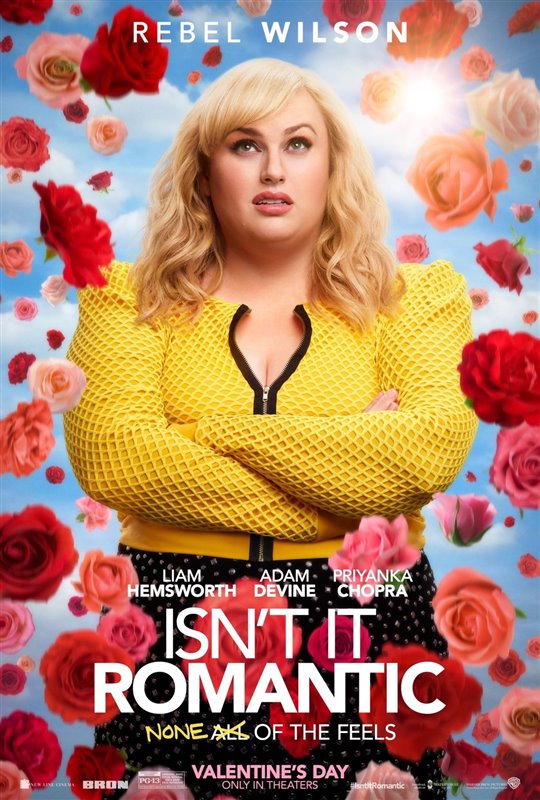 Natalie (Rebel Wilson) is a New York architect working at a dead-end job, in which despite her qualifications, her co-workers treat her more like the coffee-runner.
She gave up on love long ago, because her mother told her no one could ever love a woman like her. Natalie has consequently become a cynic about the romantic comedies she once adored.
That is, until she's mugged on a New York subway platform and left unconscious. When she wakes up, she's in a parallel universe in which her life is a glossy rom-com and she is the star. Forced to adapt to her new life, she must find the true meaning of love before she can return to her real life.
The film includes cheesy dance scenes, nonsensical pick-up lines, and an abundance of clichés in Natalie's topsy-turvy world. Her love interest couldn't be any more perfect, and her life couldn't be any more lavish.
Director Todd Strauss-Schulson says he watched up to 65 different rom-coms in order to emulate the perfect parody of every romantic comedy that ever existed.
Natalie is not your average romantic comedy lead — Rebel Wilson doesn't fit the stereotype of a model-type perfect woman with an amazing job and life. Instead, her character is a plus-sized woman with a less-than-average job and boring life. She lives in a rundown apartment with a dog who doesn't do any tricks. And unlike most rom-coms, she doesn't take herself too seriously — she's unapologetically crude and funny.
Following her accident, her life is turned upside down and she's trapped — living her biggest nightmare.
Within that nightmare, we find typical romantic comedy love interest Blake (Liam Hemsworth). He's smart, charming, handsome and rich. He is head-over-heels in love with Natalie. Despite his chiseled body and gorgeous blue eyes, Natalie is not convinced he's the perfect match for her.
Although this movie seems to make fun of those who enjoy chick flicks, if you enjoy rom-coms, this somehow still feels like a chick flick. Vanessa Carlton's "A Thousand Miles" and Donna Lewis' "I Love You Always Forever" play throughout the film and you can't help but sing along. And although the movie does take jabs at traditional rom-coms, the ending is satisfying, if typical.
This is not Rebel Wilson's first romantic comedy — she starred in How to Be Single as the best friend who gives dating advice — but this is her first starring role as the romantic love interest and she's undeniably charming and hilarious.
With Valentine's Day right around the corner, this movie is the perfect parody of a rom-com you didn't know you needed. ~Emily Chavez
If you have seen Isn't it Romantic and would like to rate/review it,  click here.
---
---
---
Similar Articles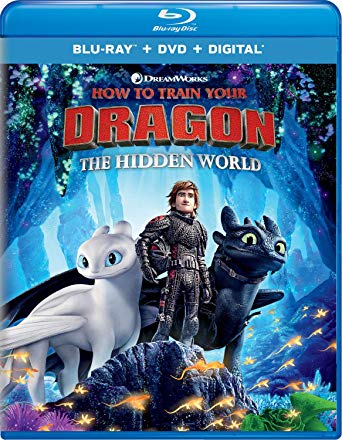 May 21, 2019 | Leave a Comment
This week offers plenty of DVDs and Blu-rays that you can choose from. From a beloved animated film to a rom-com to a dramedy, here's what's coming out today.
---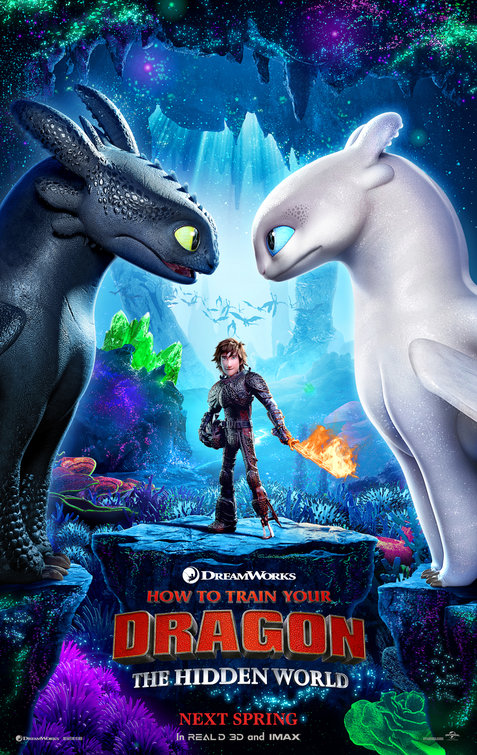 February 24, 2019 | Leave a Comment
How to Train Your Dragon: The Hidden Kingdom debuted in first place on the charts this weekend. Find out which other movies made it to the box office top five!
---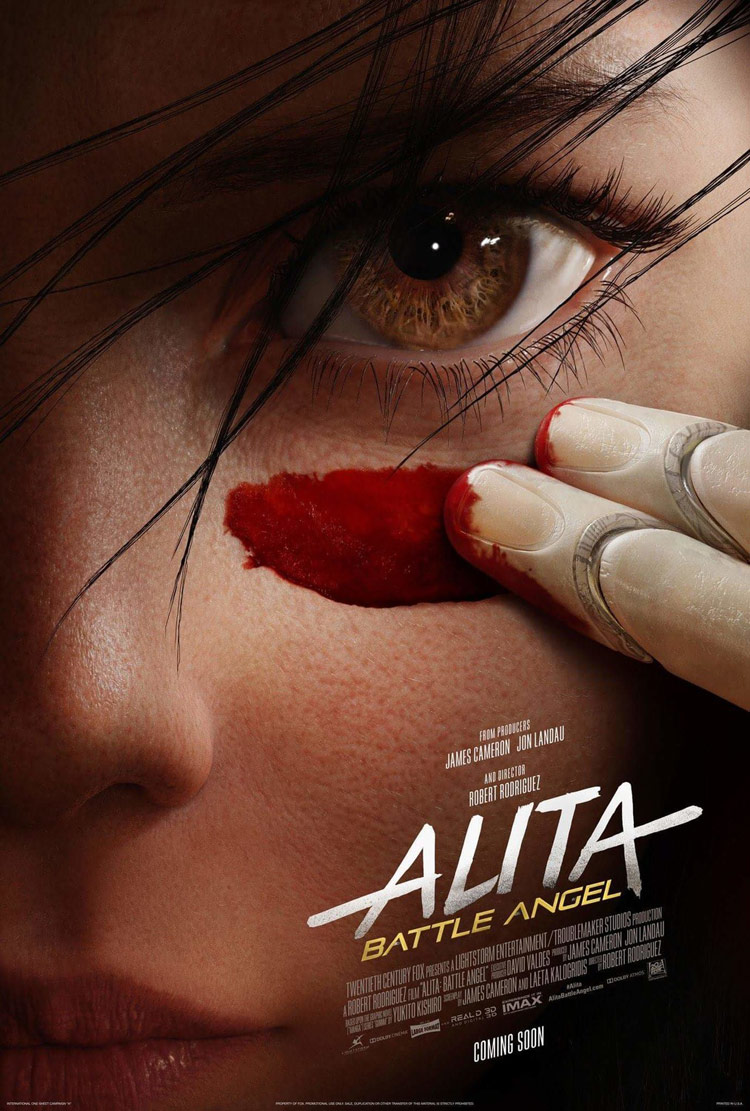 February 17, 2019 | Leave a Comment
Alita: Battle Angel debuts in first place this weekend. See which other new releases made the top 5 at the weekend box office. Click to see all the details!
---