Red 2 DVD Review
By Marriska Fernandes on November 26, 2013 | Leave a Comment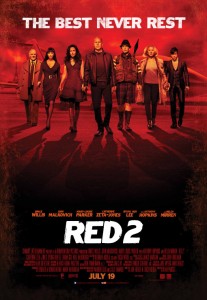 If you're in the mood for a healthy dose of action sprinkled with sarcastic banter, then Red 2 should be right up your alley. In this sequel to the 2010 action flick, Bruce Willis reunites with Helen Mirren, Mary-Louise Parker and John Malkovich on a global quest to track down a missing portable nuclear device. These former agents – well-described in the titular acronym RED: Retired, Extremely Dangerous – have to survive an army of unyielding assassins, ruthless terrorists and power-crazed government officials, all eager to get their hands on the next-generation weapon. This crop of retired agents relies on their old-school skills, wits and charm to save the world while trying to stay alive. The film also roped in Catherine Zeta-Jones, who adopts a Russian accent in order to play a Russian operative; Anthony Hopkins and Byung-hun Lee to add to the cat-and-mouse chase. It's Bruce Willis' comic timing that is applause-worthy as he leads his grey-haired pack to victory.
The film is lighthearted and certainly appeals to a select demographic. The rapport between the actors and the witty banter is what makes this high-octane action-comedy an entertaining watch. Special features on the Blu-ray include The Red 2 Experience Multi Part documentary, gag reel and deleted scenes. ~Marriska Fernandes
---
---
---
Similar Articles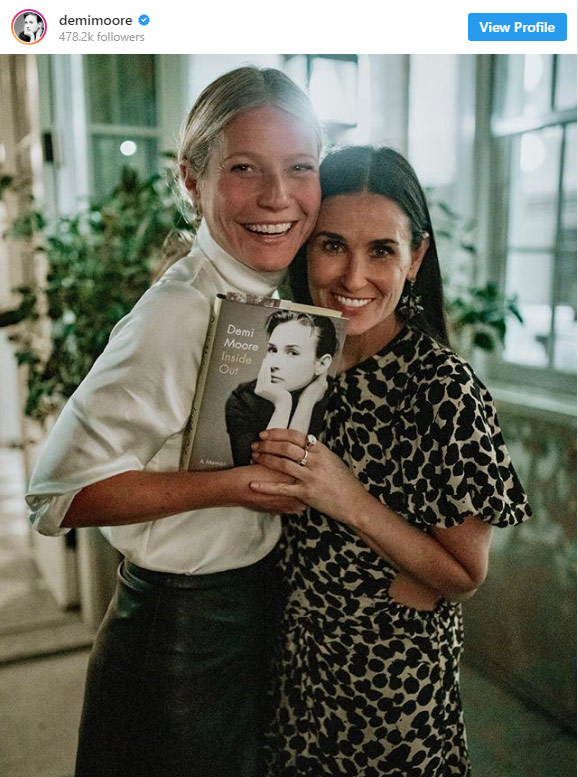 September 25, 2019 | 23 Comments
Demi Moore's memoir, Inside Out, released Tuesday. It offers revealing anecdotes about her life, including her alcohol relapse, blaming it on Ashton Kutcher.
---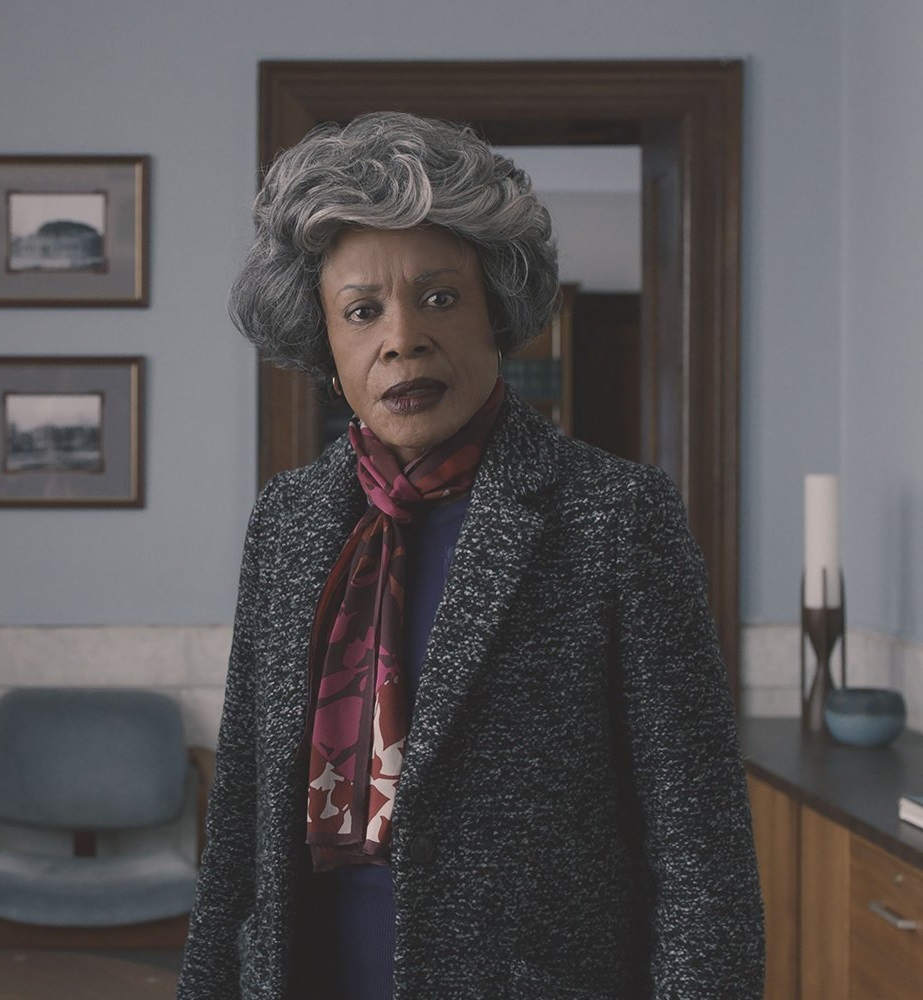 April 16, 2019 | 1 Comment
We chatted with Charlayne Woodard who plays Mrs. Price in M. Night Shyamalan's latest thriller Glass. She chats about her role, working with Night and more.
---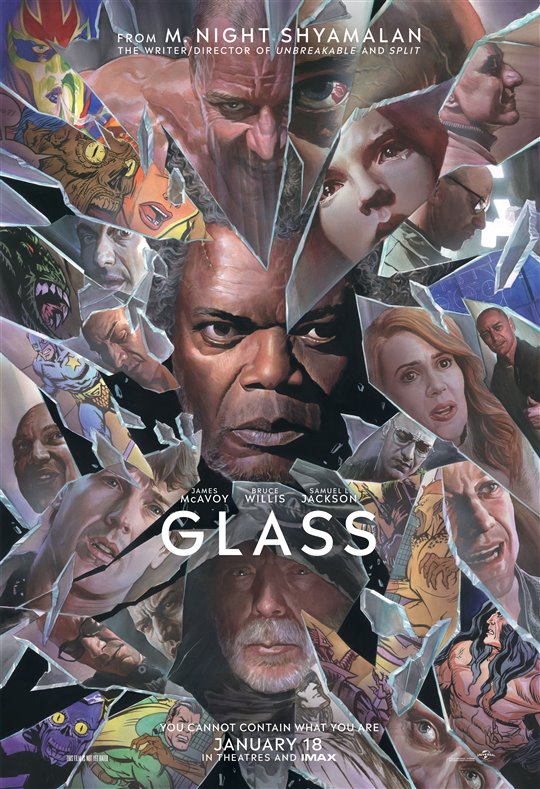 January 18, 2019 | Leave a Comment
M. Night Shyamalan's Glass is a follow-up to Unbreakable & Split, bringing together James McAvoy, Bruce Willis & Samuel L. Jackson. Click here for our review.
---