Rescued lion sponsored by PETA in Lion King director's honor
By Marriska Fernandes on July 17, 2019 | Leave a Comment
PETA is honoring The Lion King director Jon Favreau by sponsoring a rescued lion in his name.
Disney's latest live-action film The Lion King is a remake expected to win hearts when it opens in theaters this Friday. Director Jon Favreau decided to bring the beloved characters to life using CGI instead of real animals, and as such, is being honored by PETA.
Young cub Louie was taken from his mother in South Africa and forced to perform in film and television productions, but he is now living safely and quite happily at the Lions Tigers & Bears sanctuary in Alpine, California.
PETA Senior Vice President Lisa Lange said, "Jon Favreau's The Lion King brings to life compelling characters such as Simba, Nala, Pumbaa, and Timon without exploiting a single live animal. In Mufasa's name, PETA urges Disney to help prevent real lions like Louie from suffering by pledging to follow this movie's direction and never allow big cats on a Disney set."
PETA is happy with Favreau's decision to use technology to depict the beauty of these creatures. How happy, you ask? PETA sent lion-shaped vegan chocolates to Favreau and members of The Lion King's star-studded cast, including Beyoncé, Donald Glover, Seth Rogen, Chiwetel Ejiofor, Alfre Woodard and James Earl Jones.
This isn't the first time Favreau has opted for CGI instead of live animals. His previous live-action film The Jungle Book was also given the tech treatment.
The Lion King releases this Friday (July 19). The film is expected to take a lion's share of the box office. Check out the video below of rescued lion Louie! ~Marriska Fernandes
---
---
---
Similar Articles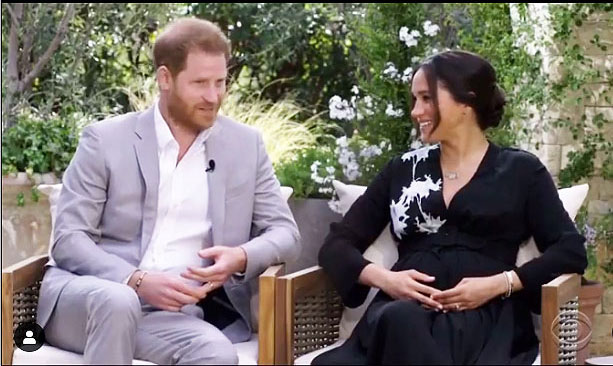 March 10, 2021 | 14 Comments
Celebrities show their support for Meghan Markle and Prince Harry after their explosive interview with Oprah, in which they discussed a number of topics.
---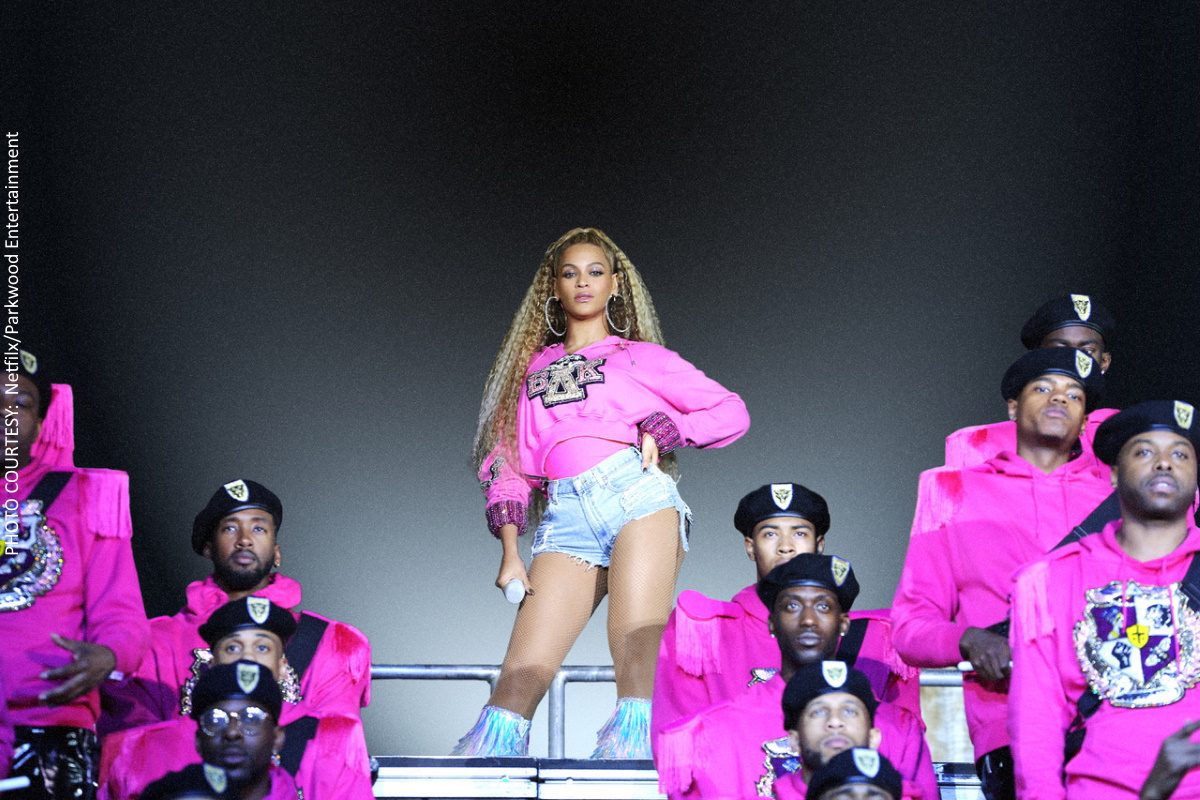 November 24, 2020 | 1 Comment
The first batch of nominees for the 2021 Grammy Awards were revealed earlier today. Beyoncé led the pack with nine nominations for her single "Black Parade."
---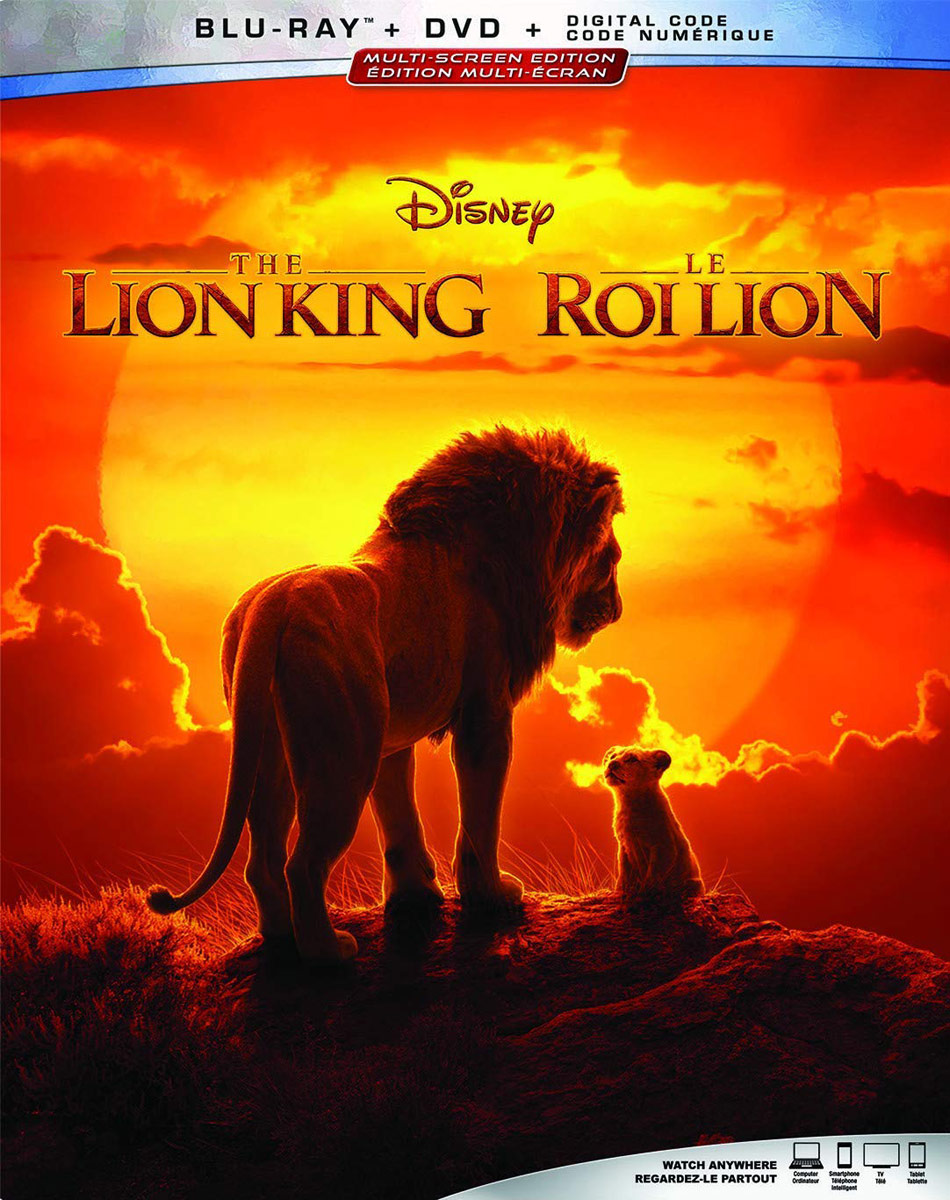 October 22, 2019 | 1 Comment
Two distinctively different movies are releasing today on DVD and Blu-ray — the live-action family movie The Lion King and the thriller, Strange But True.
---