Richard Gere: I've never been a sex symbol
By Tribute News on September 1, 2015 | Leave a Comment
Richard Gere has "never" felt like a sex symbol.
The 66-year-old actor became a fantasy for women all over the world due to roles in movies like Pretty Woman and An Officer and a Gentleman and although he has been flattered by the attention, he never considered himself a heartthrob.
In an interview with HELLO! magazine, he said: "At no time in my life have I ever felt like a sex symbol. It's an illusion. But the work you do and the spirit that you give to it does have an impact on people and that I can take pride in."
Despite enjoying an incredible Hollywood career, Richard—who has 15-year-old son Homer with estranged wife Carey Lowell—insists being a movie star is the "least interesting" thing about him.
Richard—who is a Buddhist—said: "Love and being connected to those you love are the most important things in life. Life itself is a joy and one of my greatest joys is being a dad and looking after my son."
He admits he doesn't feel as old as he is, and it isn't particularly "strange" to see how his appearance has changed over the years.
He said: "I feel like I'm 26 years old—except when I look in the mirror and see a man who is in his 60s with white hair and wrinkles. But it doesn't feel that strange. You have to accept all phases of life and appreciate that you improve with age spiritually and on so many other levels, even though your body may be wearing down. But so far I haven't fallen apart."
---
---
---
Similar Articles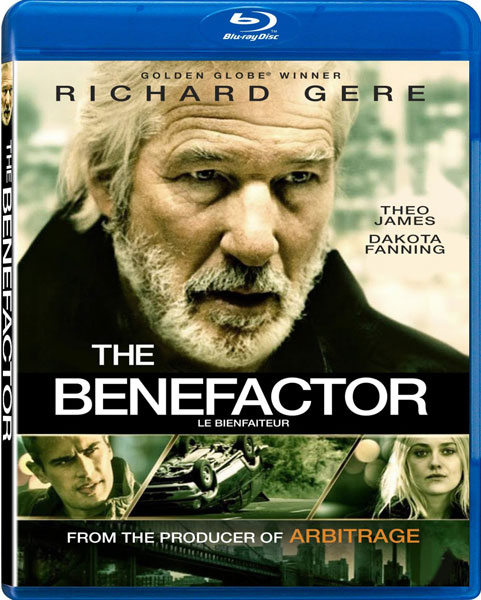 April 26, 2016 | Leave a Comment
Richard Gere stars in the DVD/Blu-ray release The Benefactor, as a man who becomes a recluse after a horrific accident. Theo James and Dakota Fanning also star.
---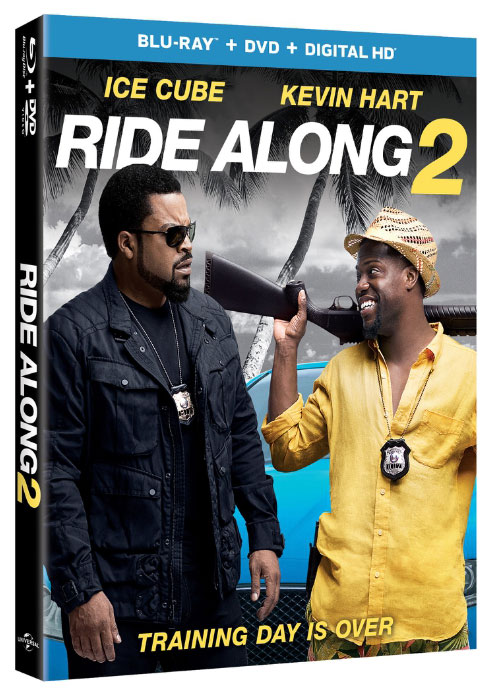 April 26, 2016 | Leave a Comment
Check out this week's new DVD releases, including the comedy Ride Along 2 starring Ice Cube and Kevin Hart, the Christmas horror flick Krampus and more!
---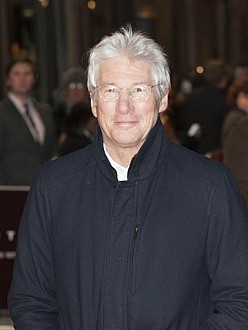 February 29, 2016 | 1 Comment
Richard Gere thinks people are "afraid of being sucked into a black hole of failure and misery." The Hollywood star posed as a homeless person for his latest on-screen role in a documentary-style film about homelessness, titled…
---