Riley Keough dishes on Netflix's Hold the Dark
By Marriska Fernandes on September 28, 2018 | 3 Comments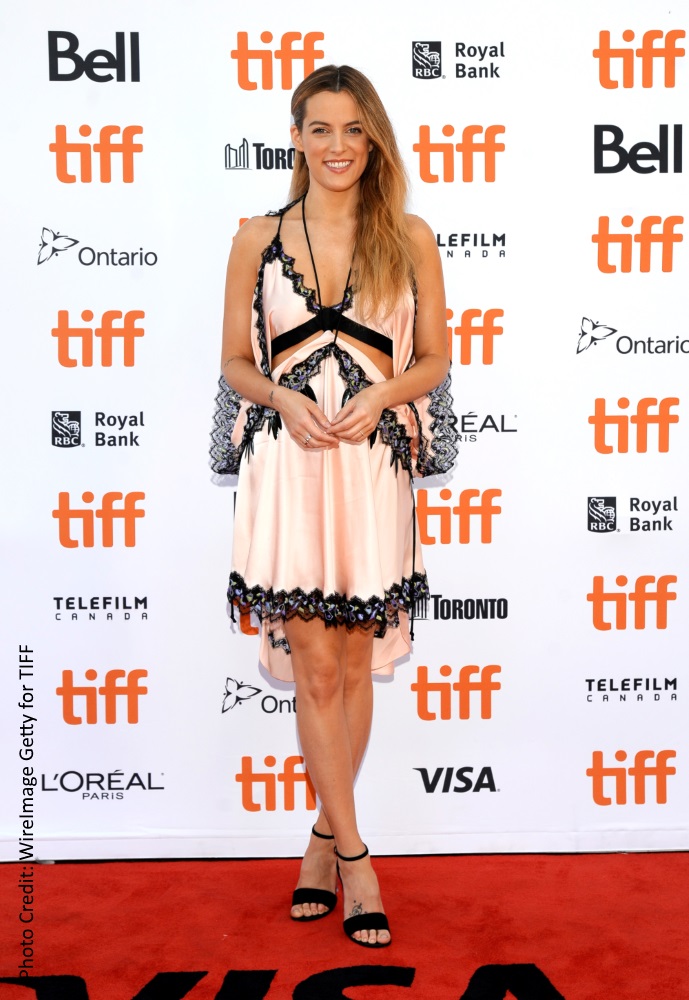 Hold the Dark is an original Netflix film starring Riley Keough, Alexander Skarsgård and Jeffrey Wright, based on a novel by William Giraldi. After it's suspected that wolves are responsible for the deaths of three children in a remote Alaskan village, wolf expert Russell Core (Jeffrey Wright) is hired by the mother (Riley Keough) of a missing six-year-old boy to track down and locate him in the wilderness. When the boy's father (Alexander Skarsgård) returns from war, he is determined to find out what exactly happened.
Hold the Dark, directed by Jeremy Saulnier, premiered at TIFF this year and is now playing on Netflix. I had the chance to sit down with Riley to discuss her role in this film, as well as what it was like working with Jeffrey Wright.
What was your first reaction when you read the script?
The script is beautiful. It's one of the best scripts I've ever read. My first reaction was you don't see scripts like this that are so beautifully written. So between that and being a fan of Jeremy's work, I really wanted to be a part of this film.
What did you like about your character Medora?
She's very complicated. I like figuring out complicated people and finding empathy for them, because I think that's my job. That's the hard part when you have characters that are very tormented or dark or whatever you want to call it. You have to find empathy there and you have to care about the person. It's a really interesting practice for life also.
How did you prepare to play her?
It was a hard one to prepare for because there are so many components but you have this mystical component to it where you're wondering who are these people? So you have to figure that out. And then there's the grieving mother in itself, which is a really difficult thing. There's a lot of layers to her so it was about figuring out how to combine all of that in my head.
Can you talk about working with Jeremy Saulnier?
He's visually incredible with the camera. That's a given. His cinematography and vision is so clear. But he's also very good with actors, which is hard to find a combination of the two, someone who's well-versed in camera work and tone as well as performance. I was very surprised at how good he is with his performers. He guides them very gently, but lets them be free in the space that he creates.
What about working with Jeffrey?
I loved working with Jeffrey. He's a very good actor. He just played this role so well. He's got such a presence. He's so in it with you. As silly as that is, but a lot of the time you have actors that are not in it with you. They are in it with themselves. It's a funny thing. There are a couple of different types of actors. He's just a performer who feels very much right there with you.
I read that the author said there are two meanings to this film's title Hold the Dark: you either hold it back or you embrace it. What's your approach?
I think you have to embrace everything that's thrown at you in life, darkness or lightness. If you fight things it creates a problem. So you have to try and embrace everything, it's not an easy task.
Hold the Dark is now playing on Netflix. ~Marriska Fernandes
---
---
---
---
Similar Articles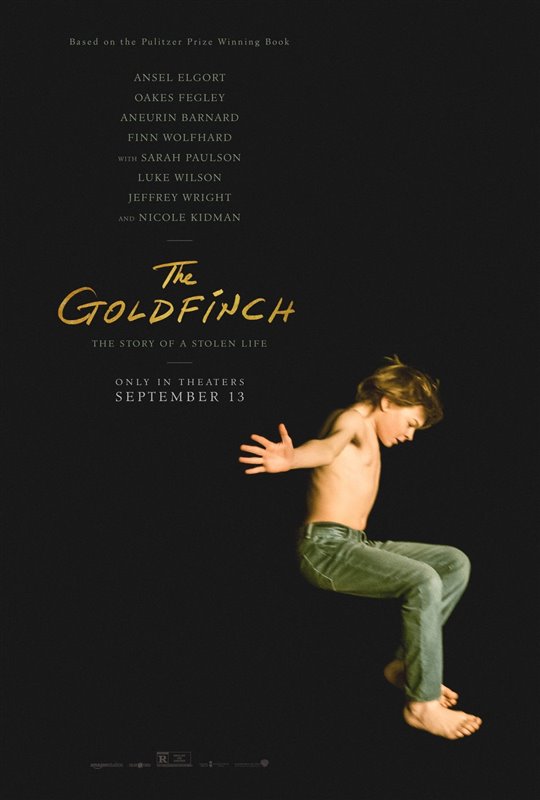 September 12, 2019 | 1 Comment
Oakes Fegley gives a nuanced performance in The Goldfinch as Theo, a boy who has survived a horrific event that completely changes the course of his life.
---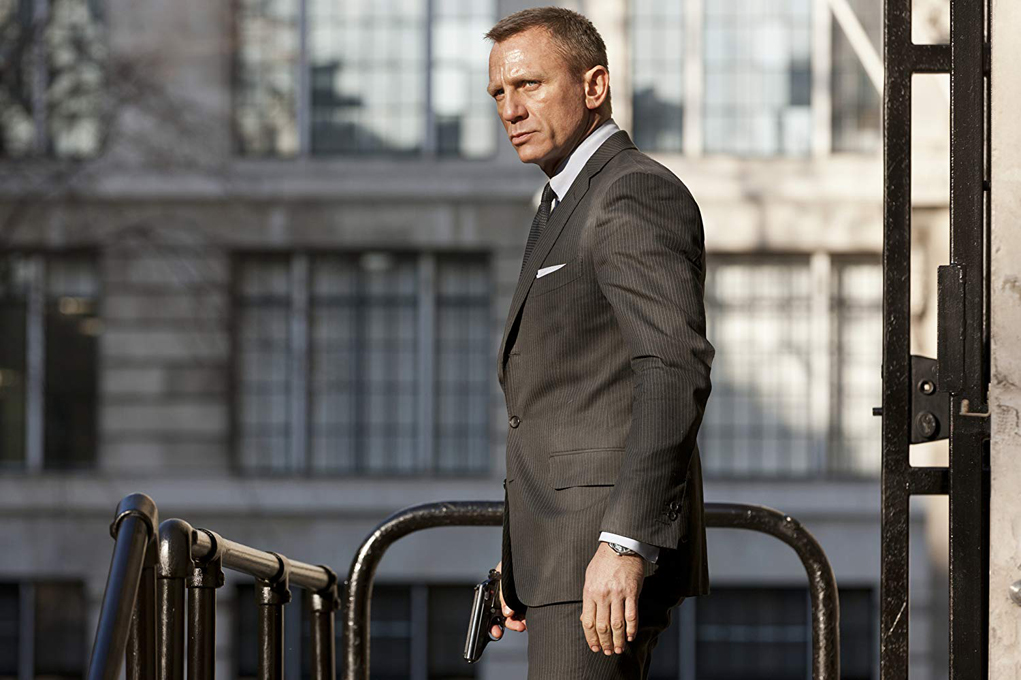 June 6, 2019 | 4 Comments
An explosion on the set of Bond 25 in Pinewood Studios at Buckinghamshire, England has resulted in damage to the stage and a minor injury to a crew member.
---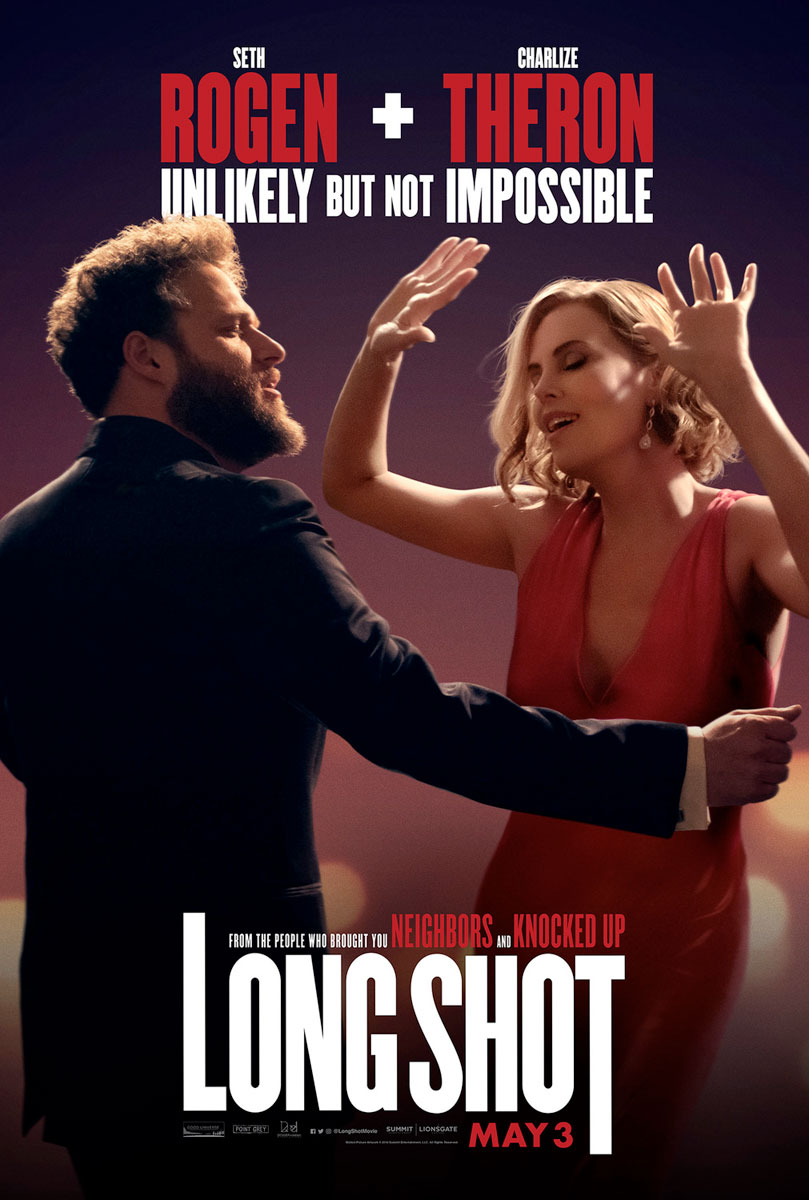 May 3, 2019 | 1 Comment
Long Shot, starring Charlize Theron and Seth Rogen, is a comedy that will appeal equally to male and female audiences, with nonstop laughs over two hours.
---