R.I.P.D. DVD review
By Alexandra Heilbron on October 23, 2013 | Leave a Comment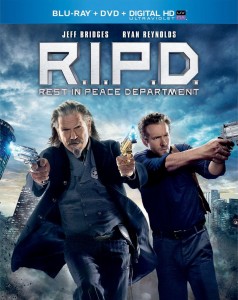 If R.I.P.D. is proof of anything, it's that two star leads, an original concept, and special effects are not necessarily a guarantee for success. The 3D supernatural romp stars Ryan Reynolds as Nick, a Boston Police Department cop who, when he is killed by his partner, is sent to join the Rest in Peace Department in the afterlife; a task force with the purpose of keeping reluctant dead souls off earth. He is partnered up with brash, Wild West gunslinger Roy (Jeff Bridges). They uncover a plot that threatens to alter the balance between the living and dead on earth.  Also starring Kevin Bacon and Mary-Louise Parker, R.I.P.D. features a talented cast.
The fantastical concept at the core of the movie is underdeveloped, using tropes seen in most buddy-cop flicks and favoring special effects over fleshed-out characters. It's confusing at times whether the film is trying to be a comedy or drama. Jeff Bridges' enthusiastic turn as the wise-cracking sheriff Roy makes the 90-minute running time bearable, while Ryan Reynolds' charisma is placed in a setting that at times takes itself too seriously. Predicable twists and low-stakes action make for a subdued viewing experience and the romantic core to the story never materializes. The final result isn't fully realized, but the viewing experience may appeal to those with an interest in the supernatural. The special features give an insight into the process of bringing the original graphic novel to the screen, which sheds light on the visual choices made by director Robert Schwentke. The gag reel also shows us just how much fun it was for the cast during production, which translates onto the screen.
Despite its star cast, R.I.P.D. is ultimately shallow and formulaic, made worse by its heavy use of CGI and lack of direction. R.I.P.D. is available on DVD and Blu-ray on October 29. Releasing this week on DVD and Blu-ray are the James Wan horror The Conjuring, Shawn Levy's Google-comedy The Internship, and Richard Linklater's Before Midnight.  ~Raj-Kabir Birk
---
---
---
Similar Articles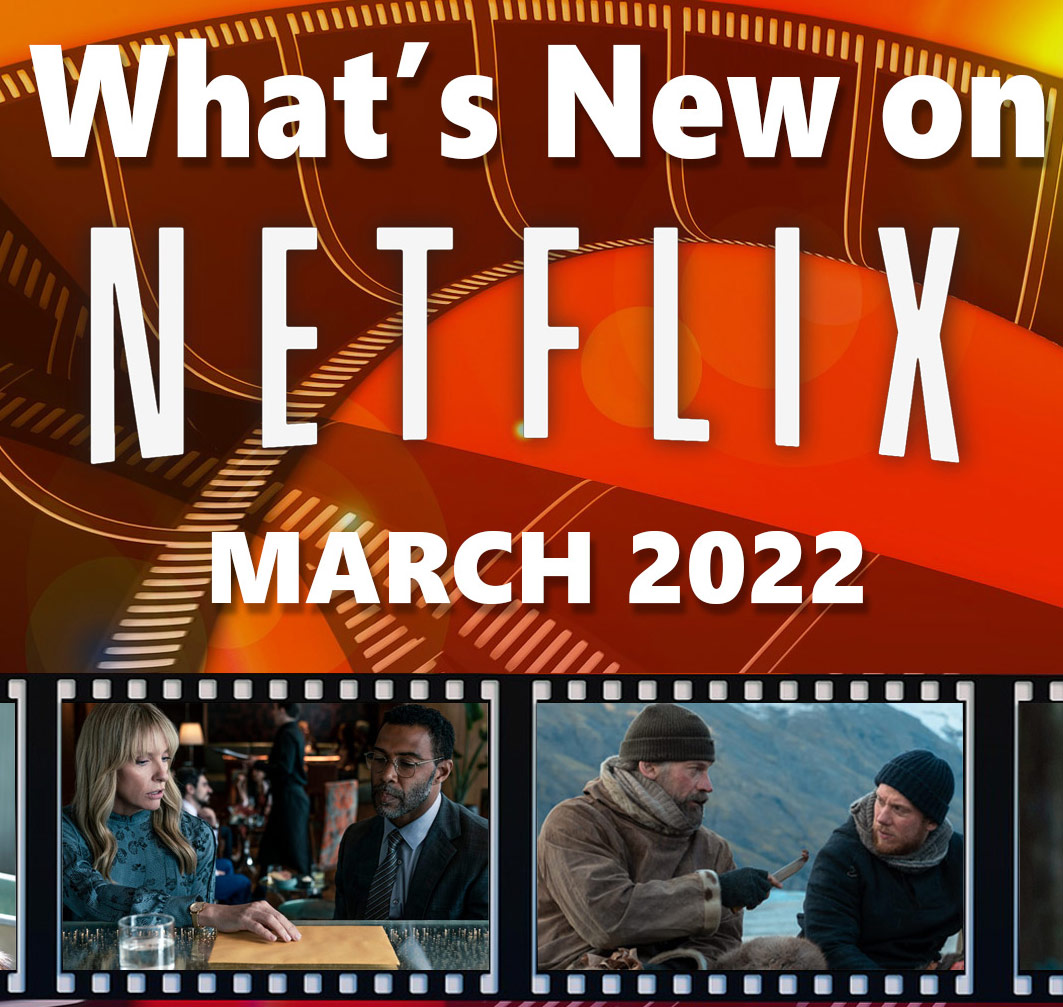 February 28, 2022 | Leave a Comment
This March, Netflix is stepping up their game with more amazing new content including films, TV series and documentaries, as well as new content for the kids.
---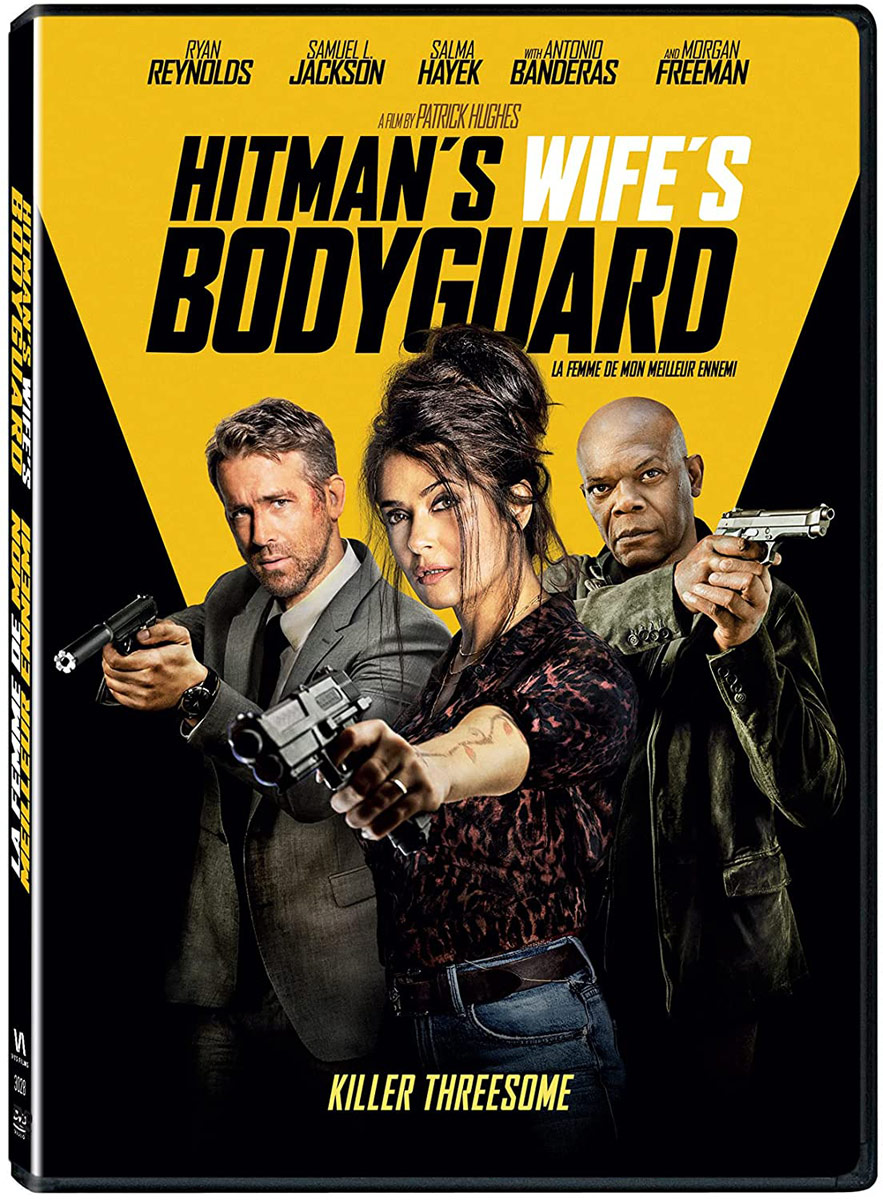 August 17, 2021 | Leave a Comment
The Hitman's Wife's Bodyguard is worth watching if you want a film that will make you laugh and don't mind a little profanity and gratuitous violence.
---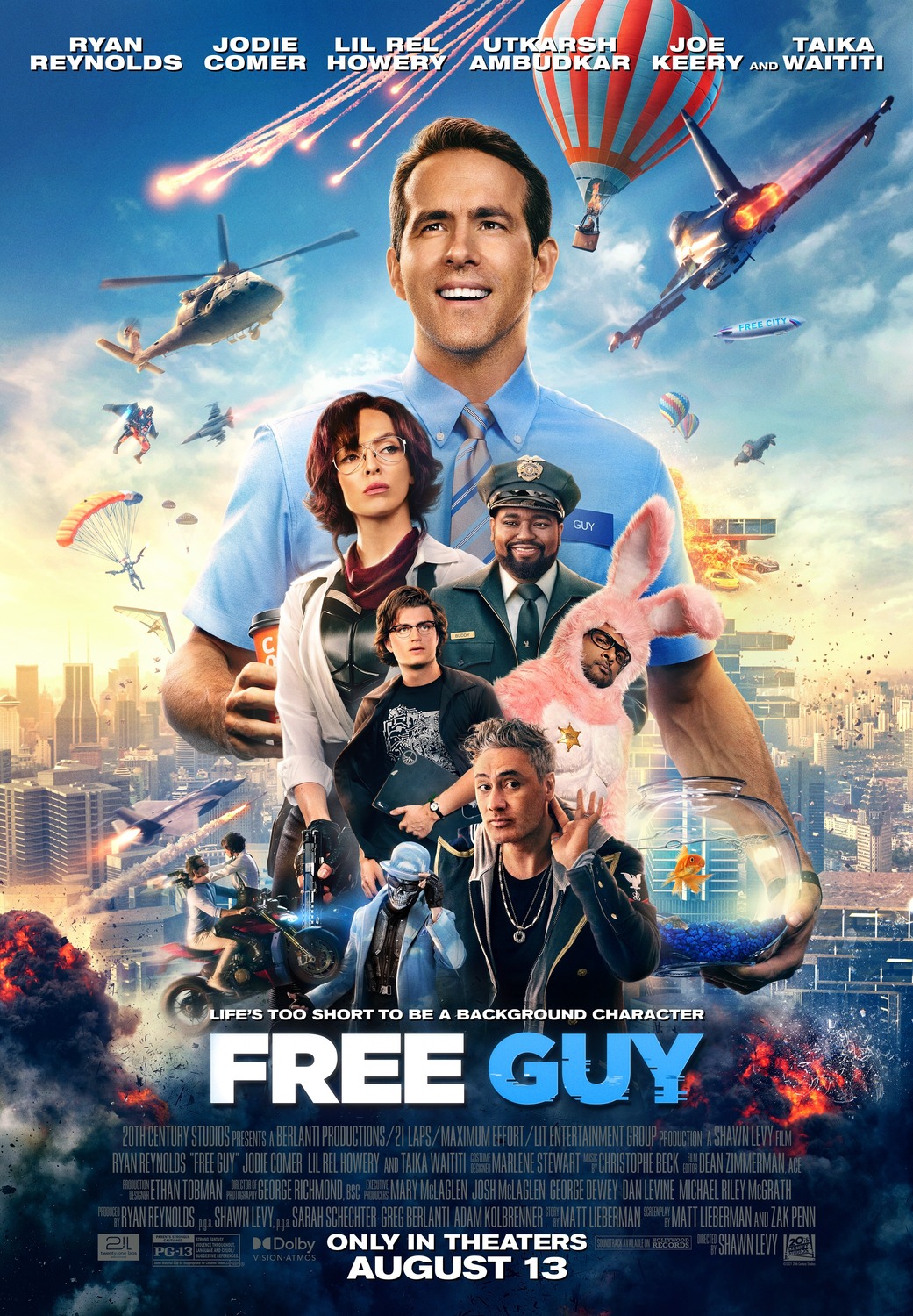 July 22, 2021 | 1 Comment
Watch as Free Guy co-stars Ryan Reynolds and Jodie Comer compete in this hilarious "Who is the Smarter Canadian?" quiz ahead of the film's release on August 13.
---