Risen leads this week's top trailers
By Tribute on February 26, 2016 | Leave a Comment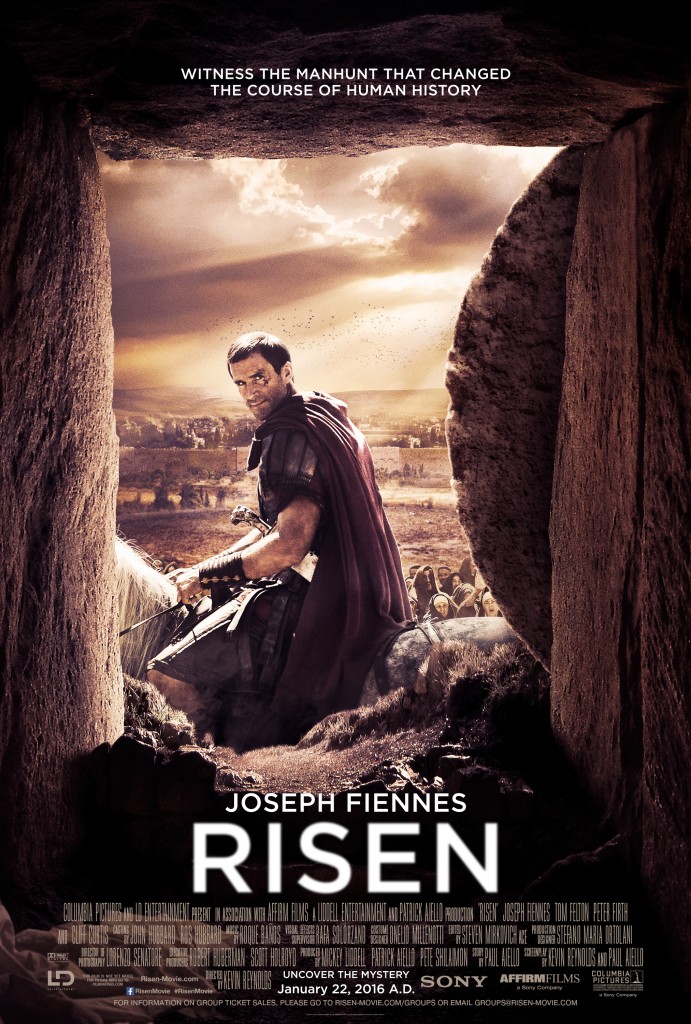 We crunched the numbers and once again there's a new top trailer at Tribute.ca this week. And the winner is… Risen. Congratulations to the Biblical epic — its second trailer is now the most-watched among Tribute's users.
Last week's champ, Deadpool, and its second trailer, have slipped to second, while the chick flick How to be Single is the third most popular trailer of the week. The sci-fi horror sequel 10 Cloverfield Lane has landed at fourth, and the second trailer for the period horror The Witch completes the top five for this week.~Shelby Morton
Check out all the top trailers below:
1.) Risen
2.) Deadpool
3.) How to be Single
5.) The Witch
Risen- The story of Clavius (Joseph Fiennes), a Roman Centurion who is called upon to locate the missing body of a recently crucified man named Yeshua, and subsequently follows the epic Biblical story of the Resurrection, as seen through the eyes of a non-believer.
Deadpool- The origin story of former Special Forces operative turned mercenary Wade Wilson (Ryan Reynolds), who after being subjected to a rogue experiment that leaves him with accelerated healing powers, adopts the alter ego Deadpool. Armed with his new abilities and a dark, twisted sense of humor, Deadpool hunts down the man who nearly destroyed his life.
How to be Single- Recently single Alice (Dakota Johnson) finds that dating isn't quite what it used to be. Robin (Rebel Wilson) takes Alice under her wing to teach her just how to be single in New York City. Based on the novel of the same name by Liz Tuccillo.
10 Cloverfield Lane- In this sequel to 2008's Cloverfield, a young woman (Mary Elizabeth Winstead) awakes after a car accident to find herself locked in a comfortable, but isolated bunker with two men (John Goodman, John Gallagher Jr.), allegedly protecting them from something terrible outside.
The Witch-  In 1630 New England, William (Ralph Ineson) and Katherine (Kate Dickie) live devout Christian lives as the parents of five children. They have recently moved to a remote homestead located at the edge of a vast forest. Almost immediately, things begin to go horribly wrong. Their newborn son inexplicably vanishes, their crops fail, their animals show uncharacteristic behavior and one child appears to be possessed by an evil spirit. The family begins to turn on one another, blaming oldest daughter Thomasin (Anya Taylor-Joy) of being a witch. Their lack of unity tests their faith and loyalty and leaves them wide open to evil.
---
---
---
Similar Articles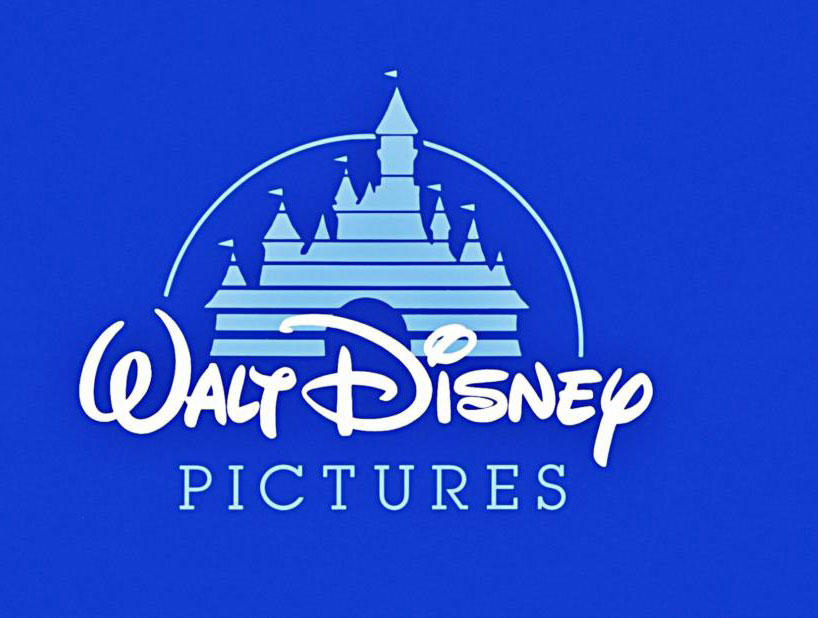 March 20, 2019 | 4 Comments
Disney and Fox's merger has finally gone through, creating arguably the biggest global content powerhouse, which creates exciting possibilities for moviegoers.
---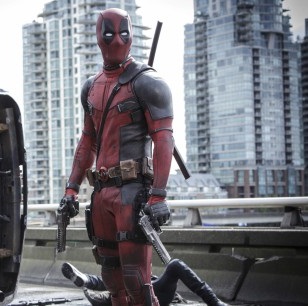 May 17, 2018 | Leave a Comment
Ten facts about Deadpool that you probably don't know about.
---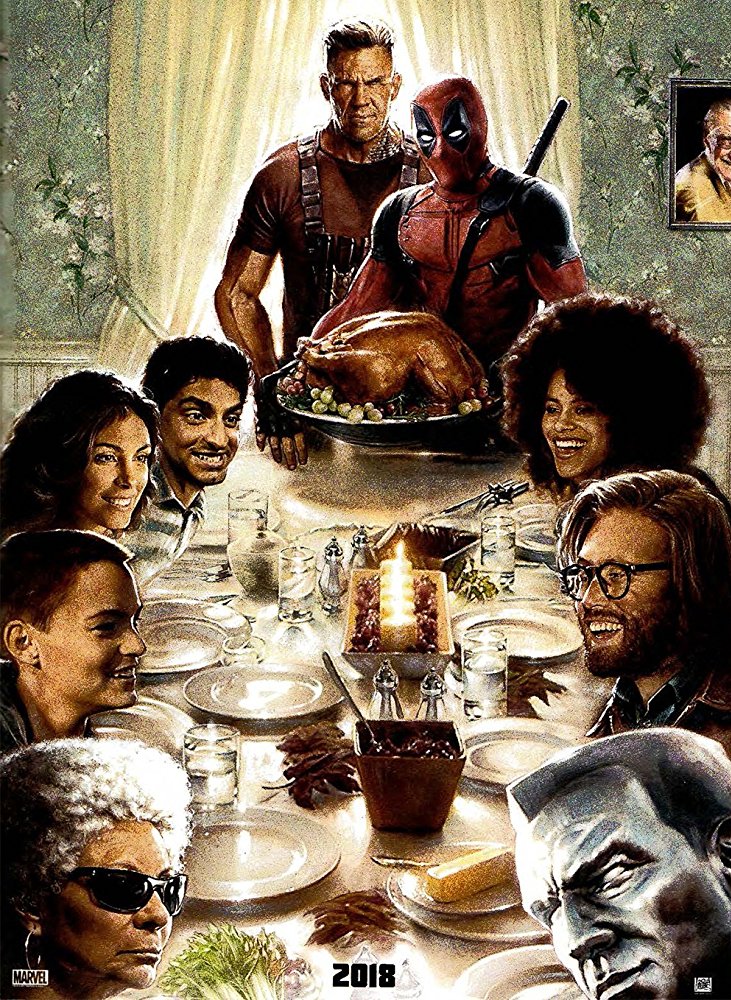 May 16, 2018 | 1 Comment
Deadpool 2, which begins where the original left off, is a gripping story about the very human need to belong to a family and the pain of dealing with loss.
---