Rob Stewart – an eco-warrior whose legacy will live on
By Alexandra Heilbron on February 6, 2017 | 4 Comments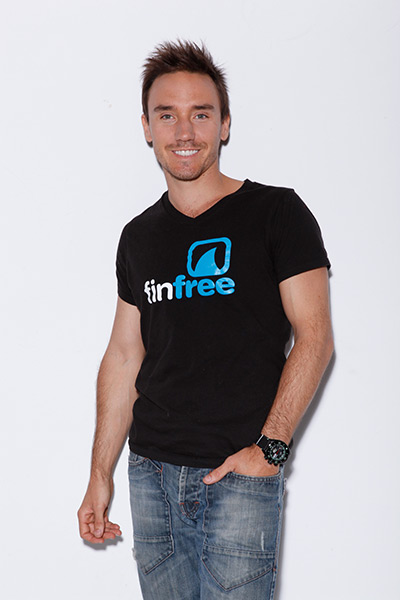 Rob Stewart developed a love of diving and for sharks very early in his life. His first love was for dinosaurs and amphibians, but he soon found an affinity for sharks. He discovered there was a mystery surrounding sharks and he wanted to learn all he could about them and fill in the missing details.
Born and raised in Toronto to Tribute Entertainment founders Brian and Sandy Stewart, Rob attended Crescent School before going on to study Biology at the University of Western Ontario. He'd already begun taking photographs underwater at the age of 13 and by 19, he became Canada's youngest scuba instructor.
After university, he became the Chief Photographer for the Canadian Wildlife's magazines. He also wrote and provided photos about nature and wildlife for other magazines, but after publishing articles about the plight of sharks, he realized no one was paying attention.
In 2002, at the age of 22, he began working on a movie about sharks. It was meant to be a look at how peaceful and beautiful these predators can be, but when he teamed with Sea Shepherd Conservation Society, he discovered sharks were in much more danger than he'd originally thought. He found that illegal shark-finning was decimating the numbers of these gorgeous creatures to the point where they would soon become extinct.
Sharkwater won more than 50 awards around the world; was the highest grossing documentary in Canada in the last 10 years; and has been viewed by more than 124 million people. The film grossed nearly $1 million in theaters in Canada, and $3 million worldwide. Credited as starting the shark conservation movement, Sharkwater was the spark that created at least a dozen NGOs and conservation groups including: Shark Savers, Shark Free, Fin Free, Shark Truth, Fin Fighters and others.
Rob quickly became a hero in the conservation and diving communities. Not one to rest on his laurels, Rob soon began working on a new movie.
Revolution took four years to make and found Rob travelling to some of Earth's most beautiful and fragile ecosystems to find the key to empowering a sweeping conservation movement across Canada and the world. It was the No. 1 Canadian documentary of 2013, and had the highest-grossing opening weekend of any Canadian documentary since his previous movie.
In 2016, Rob began to make the followup to Sharkwater, titled Sharkwater: Extinction. He was in the Florida Keys getting footage for it when he went missing after a dive just after 5:00 p.m. on Tuesday, January 31, 2017.
His body was located after an extensive search on Friday, February 3, 2017, reportedly just 300 metres from where he'd gone missing.
In a 2011 The Grid Magazine survey, Rob was voted top living resident for making Toronto a better place. In fact, Rob Stewart made the entire world a better place. His efforts to help sharks inspired many people, which was instrumental in getting shark finning banned in many countries around the world. His message inspired young and old to fight for a better, kinder, more ecological world. His legacy lives on in all who were touched by his message. ~Alexandra Heilbron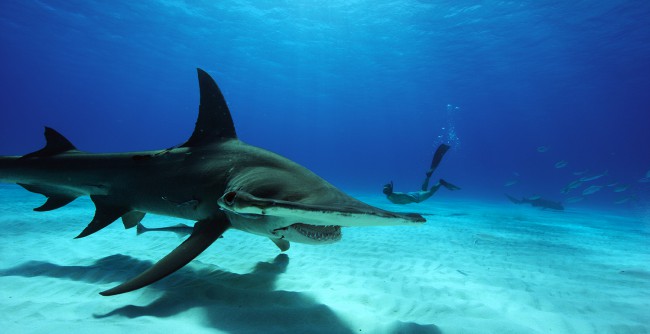 ---
---
---
---
Similar Articles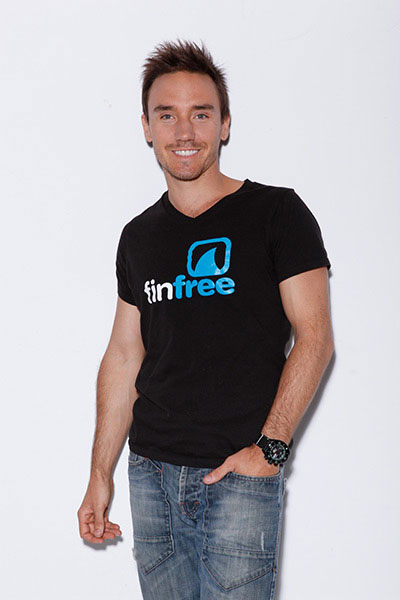 June 19, 2019 | 7 Comments
Filmmaker Rob Stewart's dream and vision is realized as Canada becomes the first nation to pass legislation on a ban on the import and export of shark fins.
---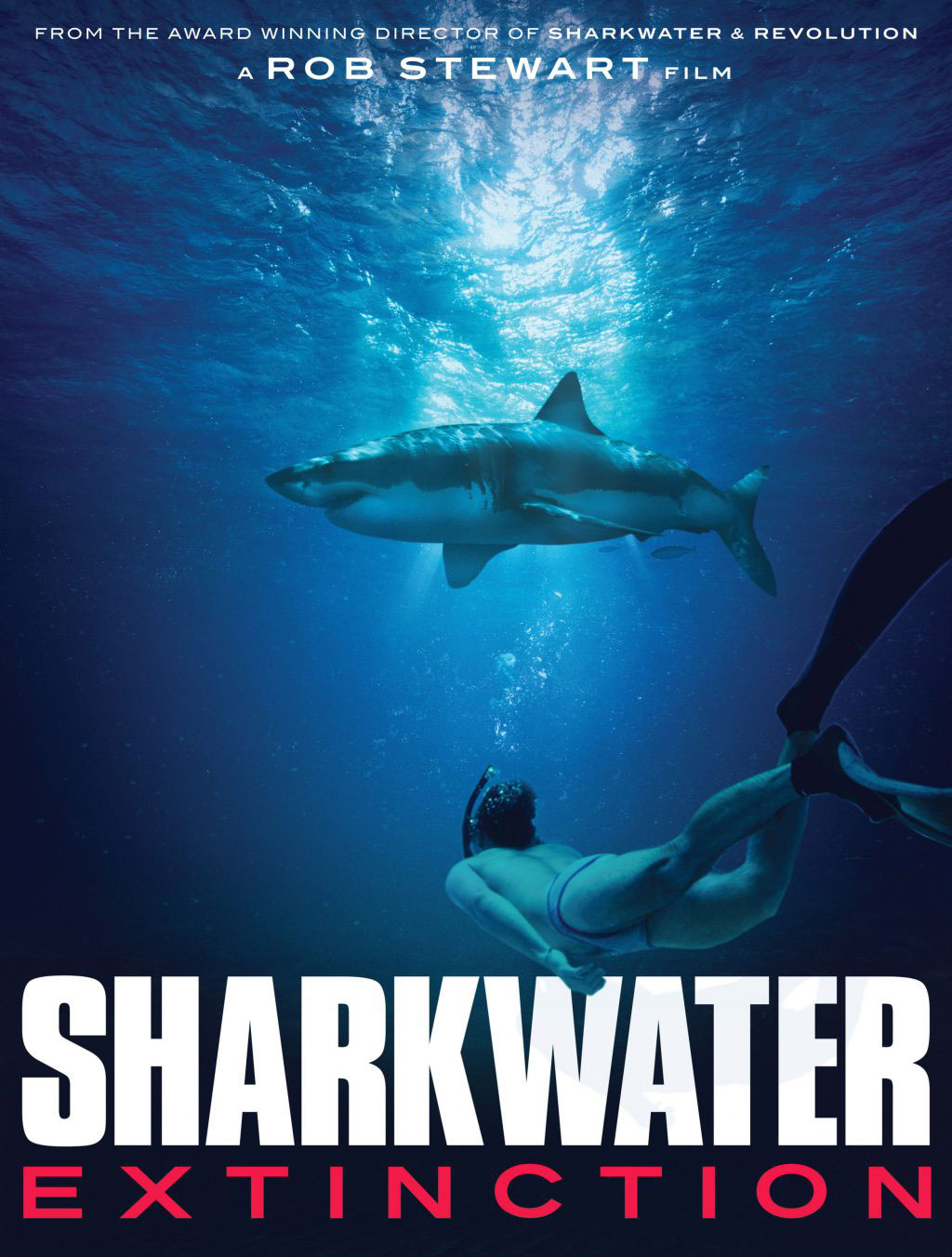 April 18, 2019 | 1 Comment
Rob Stewart's award-winning movie Sharkwater Extinction will have its world television and streaming premiere on Monday, April 22 at 9 p.m. ET on Crave TV.
---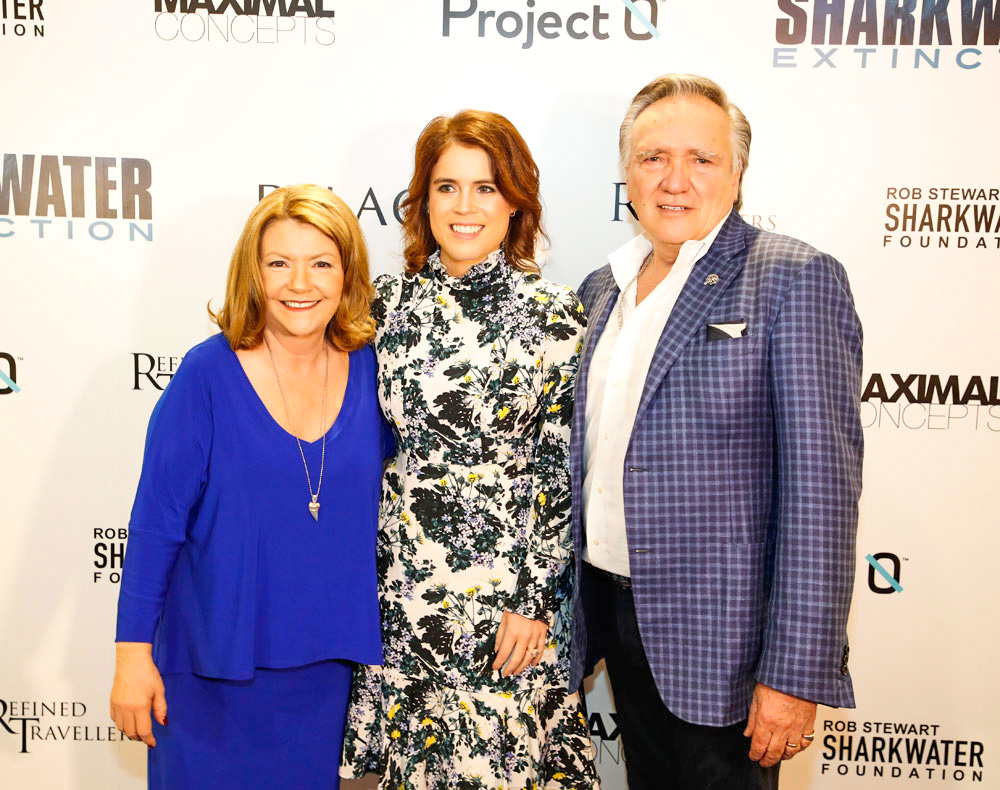 April 10, 2019 | 1 Comment
The Hong Kong premiere of Rob Stewart's third movie, Sharkwater Extinction, was hosted by HRH Princess Eugenie of York and attended by many local celebs.
---