Rob Stewart still missing, parents asking for help in search
By Alexandra Heilbron on February 2, 2017 | 3 Comments
Filmmaker Rob Stewart, who went missing after a dive in the water off the coast of Florida on Tuesday afternoon, has not yet been found.
His parents, Brian and Sandy Stewart, spoke to Global News to offer information as to what happened and to ask anyone in the area who can help in the search and rescue effort to come out and lend their support.
Rob was diving with a Horizon Divers divemaster on his third dive of the day to get footage for the sequel to his hit movie Sharkwater, when the divemaster collapsed. Rob signalled that he was fine and so the two men on the boat helped the unconscious divemaster and when they turned to get Rob on the boat, he was not in sight.
His parents got on a plane as soon as they heard the news from the Coast Guard and arrived at 5 a.m. to help with the search. Family friend Victoria Gormley said Wednesday evening: "They're trying their utmost to be as positive as possible. They're clearly devastated. This is a scary situation."
His friend, Tyler MacLeod posted the following message on Facebook on Wednesday:
Divers and boats can also call the coast guard command center in Key West 305-292-8729. Boats can call the cutter leading the search called Charles Sexton, on channel 16. Divers please call Horizon Divers to go out at first light. We particularly need salvage divers or anyone with specialized search equipment and divers who can dive to deep depths (~280 ft) "If you have a boat with searchlights please head out now to help search. When it's light divers are likely to head out from Horizon Divers
105800 Overseas Highway
Key Largo, FL 33037
305-453-3535
Florida Coast Guard Station
183 Palermo Drive
Islamorada, FL 33036
A fundraising campaign has been set up in case the search is prolonged. If you are able to contribute, please click here.
Update from Tyler Thursday morning:

---
---
---
---
Similar Articles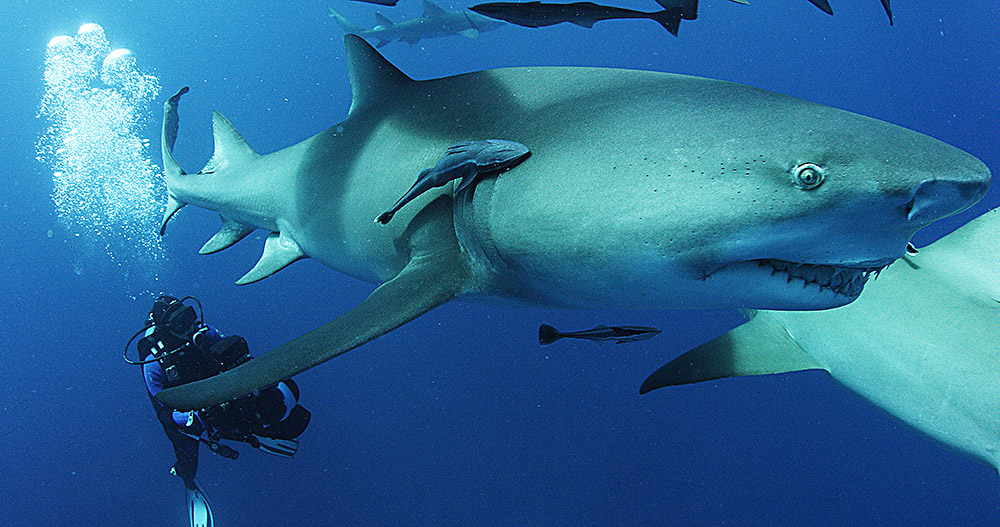 July 13, 2021 | Leave a Comment
With Shark Awareness Day coming up on July 14, we compiled a list of must-see movies to watch that will entertain and explain what's happening in the oceans.
---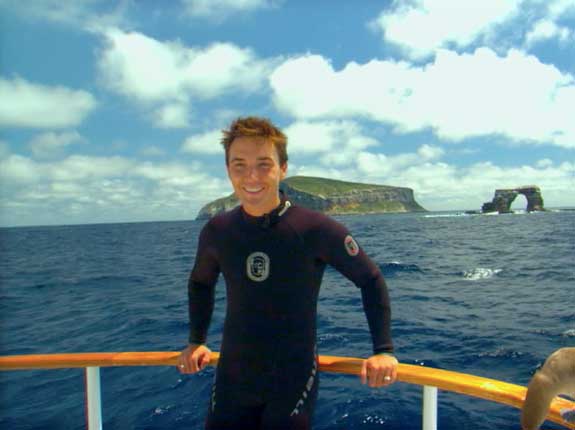 May 22, 2021 | 2 Comments
Darwin's Arch, featured in the award-winning film Sharkwater by Rob Stewart, collapsed last week. The M/Y Sharkwater was nearby and the crew witnessed it.
---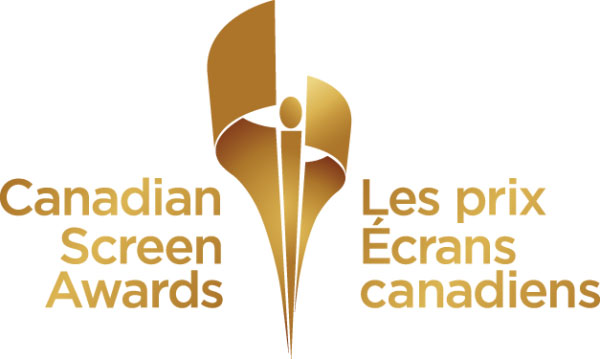 May 18, 2021 | Leave a Comment
On Monday night, the Canadian Screen Awards announced the first set of winners in News & Documentary and Lifestyle & Reality. Check out the list of winners.
---