Rob Stewart tribute mural unveiled in Toronto!
By Alexandra Heilbron on September 11, 2017 | 1 Comment
Following free screenings of late conservationist and filmmaker Rob Stewart's award-winning documentary films — Sharkwater and Revolution — a tribute mural honoring his memory was unveiled in Toronto on Saturday, Sept. 9, 2017.
The mural is the third in PangeaSeed Foundation's Sea Walls: Artists for Oceans program to honor Rob's dedication to the preservation and beauty of sharks. The first two are located in Miami, Florida and Hawkes Bay, New Zealand.
Speakers included Toronto Mayor John Tory, artists Jerry Rugg and Stuart Pearce, PangeaSeed Foundation founder and executive director Tre' Packard, Discovery Channel host Ziya Tong and Tricia Stevens of LUSH Cosmetics.
The artists, Brian Stewart, Tre' Packard, Tricia Stevens and Ziya Tong took part in a Q&A in which the audience was able to ask questions.
Brian and Sandy Stewart then addressed the crowd to tell them that work on Rob's final film, Sharkwater: Extinction, is continuing and how it will further expose the multi-billion dollar industry that is causing the mass extinction of one of Earth's most important animals.
---
---
---
---
Similar Articles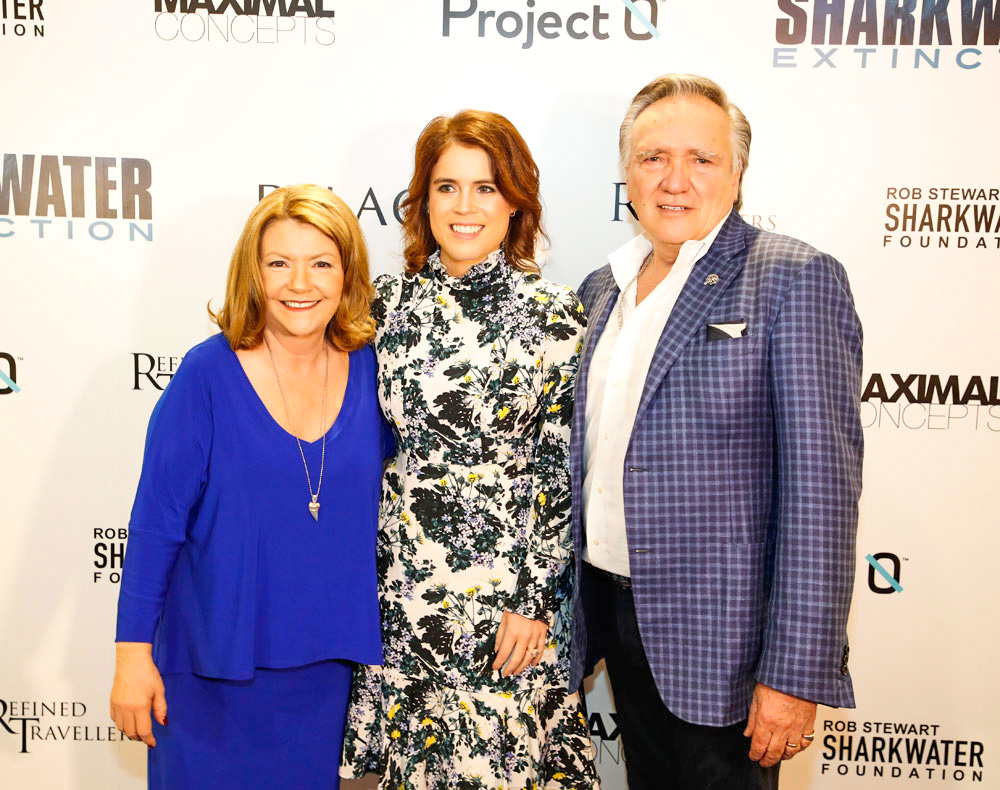 April 10, 2019 | 2 Comments
The Hong Kong premiere of Rob Stewart's third movie, Sharkwater Extinction, was hosted by HRH Princess Eugenie of York and attended by many local celebs.
---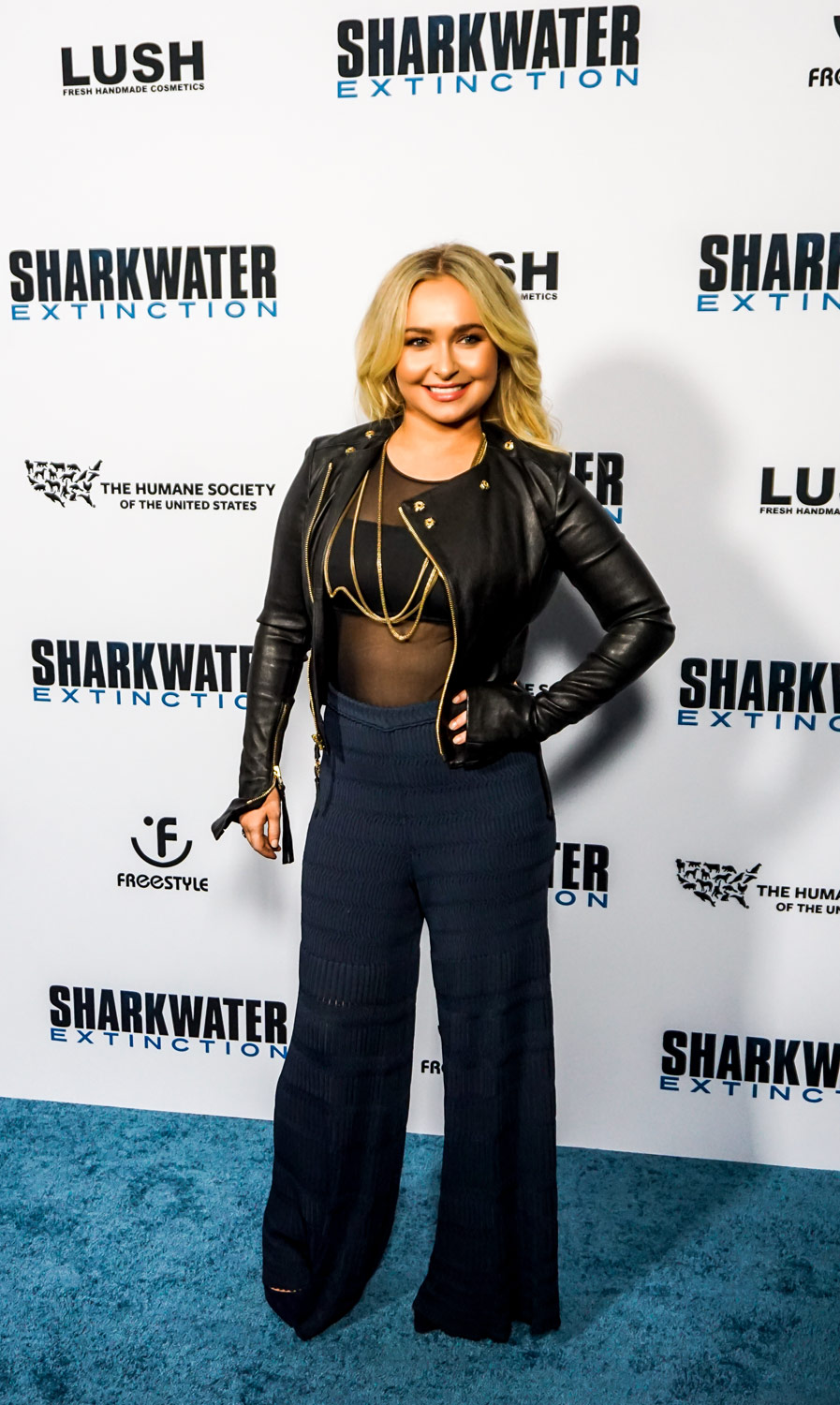 February 1, 2019 | 1 Comment
Hayden Panettiere, Stuart Townsend and Bo Derek were among the celebrities who were at the Hollywood premiere of director Rob Stewart's Sharkwater Extinction.
---

January 19, 2018 | 2 Comments
Rob Stewart's parents, Brian and Sandy Stewart, will be attending the Saving Our Sea from a Mile High event, which will launch the Rob Stewart Ocean Conservation Award.
---