Rob Stewart's Sharkwater Extinction to air on CTV this Monday
By Tribute on July 29, 2020 | Leave a Comment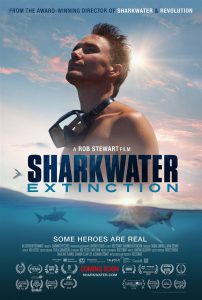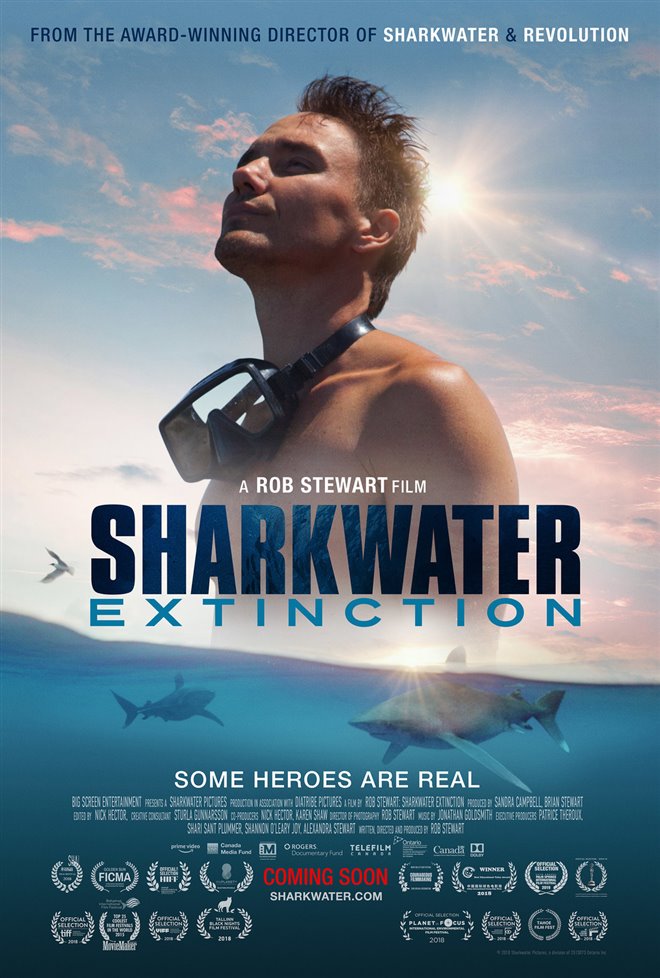 It's that time of the year! We're in the middle of National Geographic's SharkFest and Discovery's Shark Week is just around the corner. But if you want the real story on sharks, Sharkwater Extinction is airing this Monday, August 3, 2020, at 9pm ET on CTV.
Sharkwater Extinction is the third film from award-winning filmmaker Rob Stewart. It's an action-packed journey that follows Stewart as he exposes the massive illegal shark fin industry and the political corruption behind it.
Shark finning is still rampant, with shark fin soup still being consumed around the world and endangered sharks routinely added to everyday products, many intended for human consumption.
We should all join along in Stewart's mission to save the sharks and oceans before it's too late. Exposing illegal activities isn't easy and protecting sharks earned him some powerful enemies.
Sharkwater Extinction first premiered at the Toronto International Film Festival in 2018 where it was nominated for Best Canadian Feature Film. The film has received several awards, including Best Environmental Documentary Award at the AFI Positive Cinema Week in Cannes, Best Foreign Documentary Trailer at the Golden Trailer Awards and Best Editing in Documentary at the Canadian Cinema Editors Awards.
Make sure to tune in and watch Sharkwater Extinction Monday at 9pm ET only on CTV. Click here to read our photo gallery on most exciting shark films of all time. ~Brie Davis
---
---
---
Similar Articles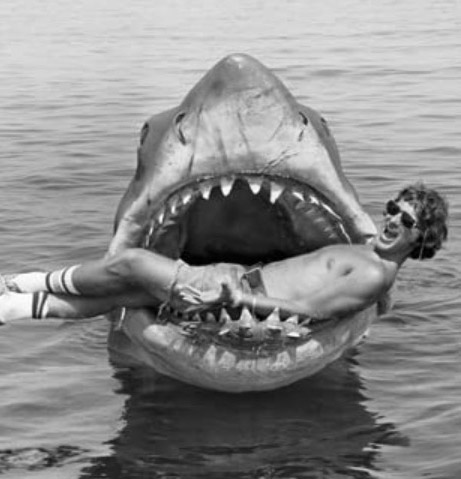 December 22, 2022 | Leave a Comment
Steven Spielberg said during an interview for BBC Radio 4 that he truly regrets that his 1975 film Jaws has decimated shark populations around the world.
---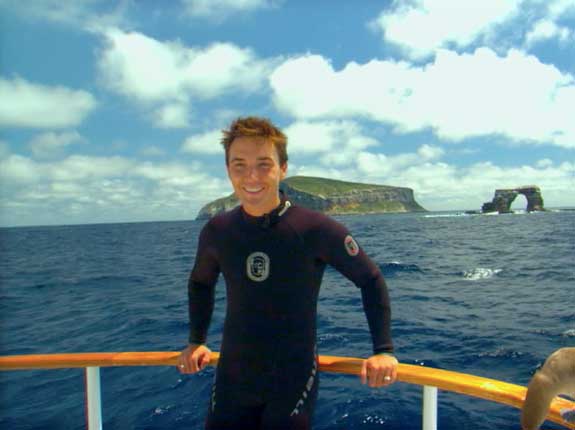 May 22, 2021 | 2 Comments
Darwin's Arch, featured in the award-winning film Sharkwater by Rob Stewart, collapsed last week. The M/Y Sharkwater was nearby and the crew witnessed it.
---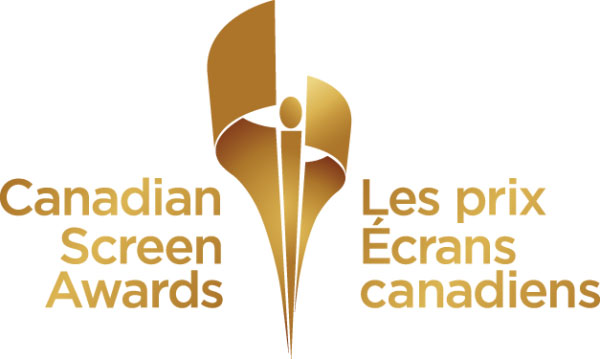 May 18, 2021 | Leave a Comment
On Monday night, the Canadian Screen Awards announced the first set of winners in News & Documentary and Lifestyle & Reality. Check out the list of winners.
---