Robert De Niro targeted with suspicious package
By Tribute on October 25, 2018 | 3 Comments
Robert De Niro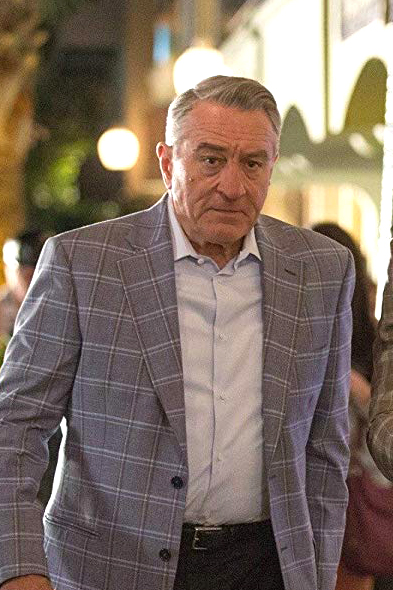 is the latest recipient of a suspicious package with contents similar to other pipe bomb parcels delivered across America to Democrats, CNN reported.
The package was addressed to De Niro and sent to the Manhattan building where the actor's production company, Tribeca Productions, is based, as well as his Tribeca Grill restaurant. It has been reported that De Niro was in fact present at the building when the package was discovered early Thursday morning.
This is one of three parcels that were seized Thursday by law enforcement (with two addressed to former Vice President Joe Biden), which have now been confirmed to be similar to pipe bombs sent to former President Barack Obama, Hilary and Bill Clinton, and CNN this week. So far at least six packages have been intercepted in New York, Washington D.C., California and Florida.
De Niro has been quite vocal about his political beliefs and has publicly spoken out against President Donald Trump and his policies. Most recently, he insulted the President with a series of heated expletives he dropped at the Tony Awards while introducing a performance by Bruce Springsteen: "First, I wanna say, 'F**k Trump. It's no longer 'Down with Trump,' it's 'F*** Trump."

None of the devices were deployed and no one has been injured, but there is now a heightened sense of fear across the nation as congressional midterm elections grow nearer. In response to the mail-bomb scare, Trump recently tweeted that the blame is to be placed on "mainstream media."
"A very big part of the Anger we see today in our society is caused by the purposefully false and inaccurate reporting of the Mainstream Media that I refer to as Fake News," he wrote. "It has gotten so bad and so hateful that it is beyond description. Mainstream Media must clean up its act, FAST!"
In response, former CIA Director John Brennan, who was the target of a suspicious package himself, tweeted back at the President: "Stop blaming others. Look in the mirror. Your inflammatory rhetoric, insults, lies, & encouragement of physical violence are disgraceful. Clean up your act…try to act Presidential."
Authorities have reported the packages all list Florida Democrat Rep. Debbie Wasserman Schultz as the return address but have no reason to believe she is behind the pipe bombs. The devices seized on Wednesday were about six inches long and came packaged with powder and broken glass, CTV reported. Officials say they were made from PVC pipe and were covered with black tape.
The devices have been sent to an FBI lab in Virginia for further investigation. Authorities have yet to provide details on any possible suspect or motive. ~Caitlyn Clancey
---
---
---
---
Similar Articles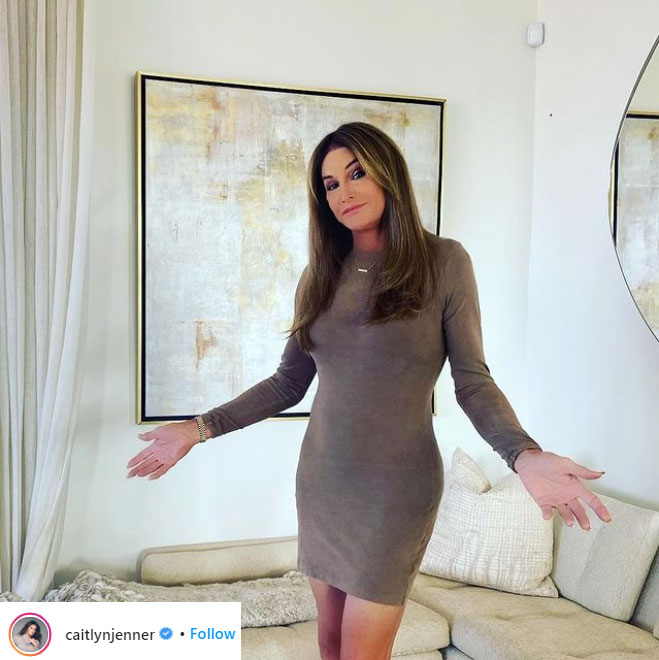 April 7, 2021 | 5 Comments
According to a recent report by Axios, Caitlyn Jenner is "actively exploring" the idea of running for governor against Gavin Newsom in a likely recall election.
---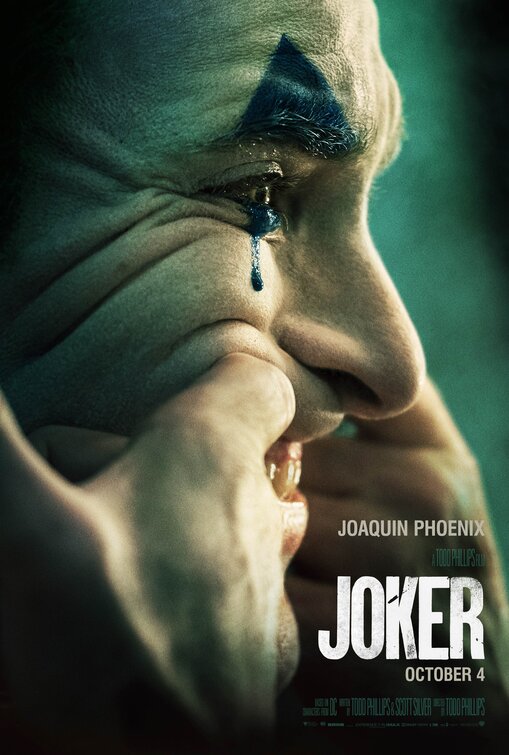 October 4, 2019 | Leave a Comment
Joker will have you talking about it long after you've left the theater. Click to see what our reviewer thought of it and of Joaquin Phoenix's performance.
---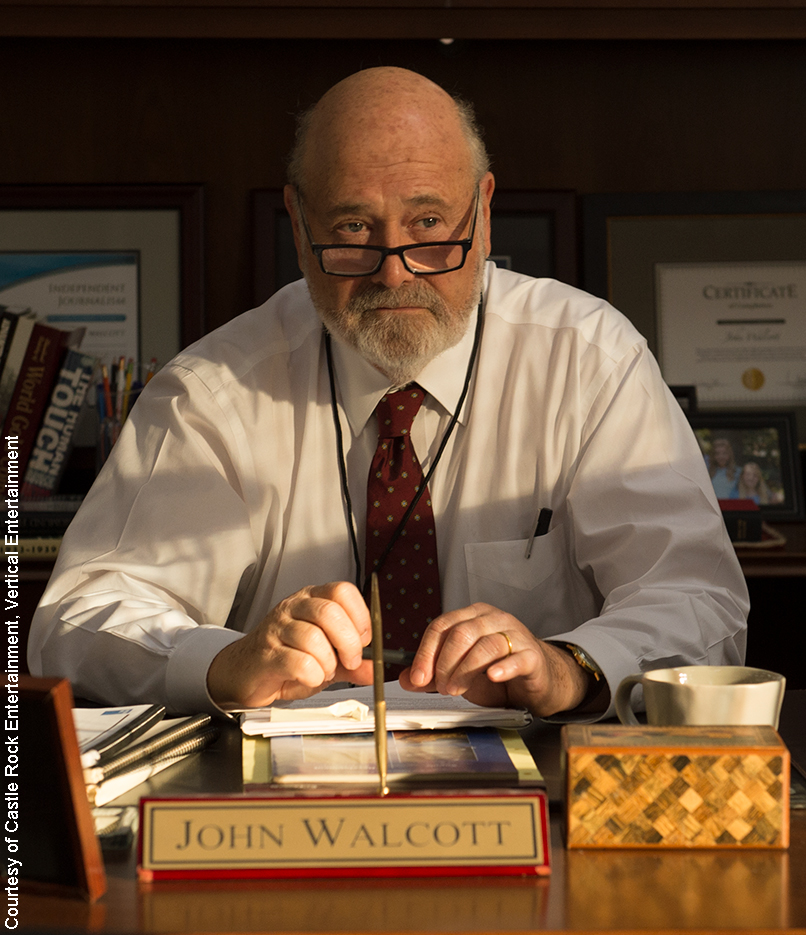 July 19, 2018 | 3 Comments
Director/actor Rob Reiner talks to entertainment journalist Allison Kugel about his new film, Shock and Awe, which also stars Woody Harrelson and James Marsden.
---