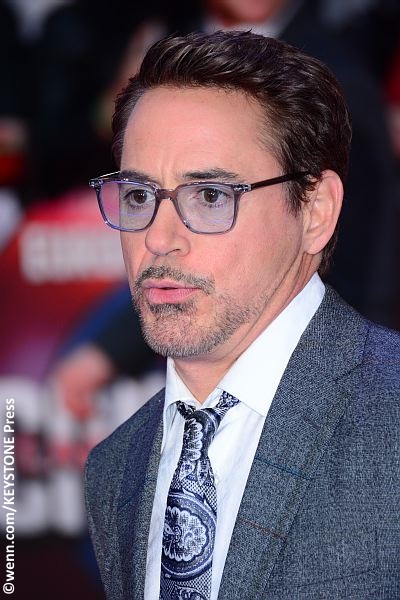 Tony Stark: 1. Tom Hiddleston: 0.
Ironman himself Robert Downey Jr. has welcomed his pal Tom Hiddleston to Instagram by teasing him about his very public relationship with Taylor Swift.
Alongside a picture of his Avengers co-star sporting the famous July 4th "I ♥ T.S." tank top, Robert added the cheeky caption, "Join me in welcoming the biggest T. Stark fan of them all to Instagram! @twhiddleston."
Tom hasn't responded yet to the friendly play on words, but broke his own Instagram cherry with a selfie in full Loki garb, and captioned it, "He's back!"
The 36-year-old actor is currently in Australia shooting Thor: Ragnarok, half a world away from his 26-year-old popstar girlfriend who's currently in New York City.
After just one day on Instagram, Tom already has 572,000 followers. ~Shelby Morton
Innocent fun or embarrassing dig? Tell us below!
A photo posted by Tom Hiddleston (@twhiddleston) on