Robert Pattinson has improved his hygiene
By Tribute News on January 24, 2014 | 3 Comments
Robert Pattinson, 27, has a diverse range of projects in the pipeline, including
Maps to the Stars
- which he describes as a''darkly comedic Hollywood satire ghost story'' - and he thinks it is important to experiment until he finds the type of movie which he is best suited to. Best known for playing vampire Edward Cullen in
Twilight
, Robert is the face of Dior Homme and he loved getting the chance to work with director Romain Gavra on the commercial for the brand. He said in an interview with the
Wall Street Journal
: ''I like trying to do ambitious things. That's what got me really enthusiastic about the campaign, that [Dior] wasn't shying away from anything.'' The actor was famously the subject of rumors about his poor personal hygiene in the past, but he insists he has now cleaned up his act thanks to working with Dior. He said: ''I was a brush-your-teeth-and-have-a-shower kind of guy. I can't tell if it's because of my association with Dior or because I'm older, but I've started moisturizing.'' He jokingly added: ''It's been a quite profound change in my life.''
---
---
---
---
Similar Articles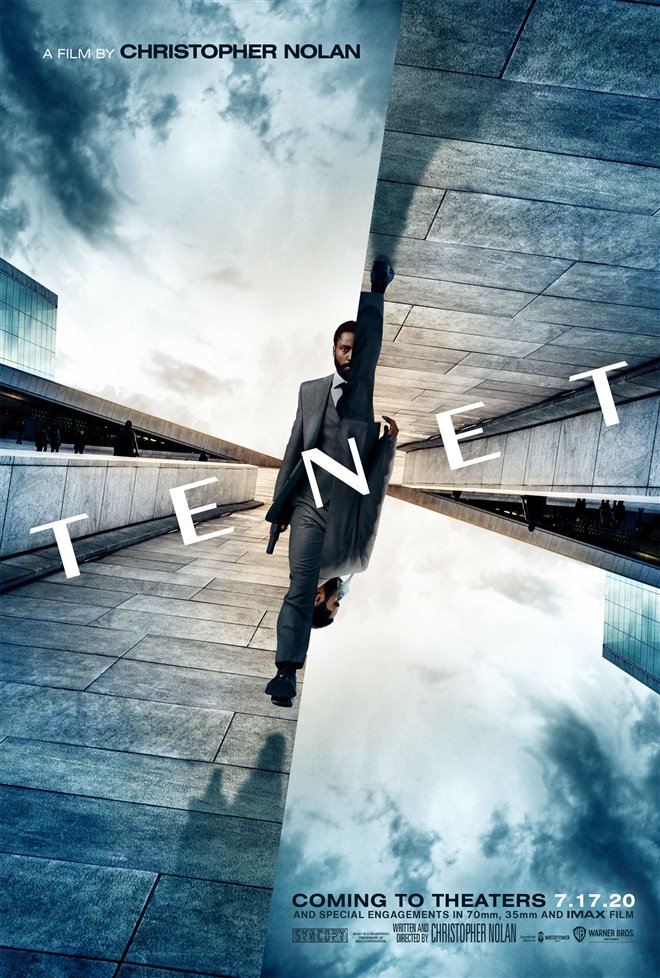 May 22, 2020 | 1 Comment
Check out the highly anticipated second trailer for Christopher Nolan's film Tenet starring Robert Pattinson, which is scheduled to open in theaters this July.
---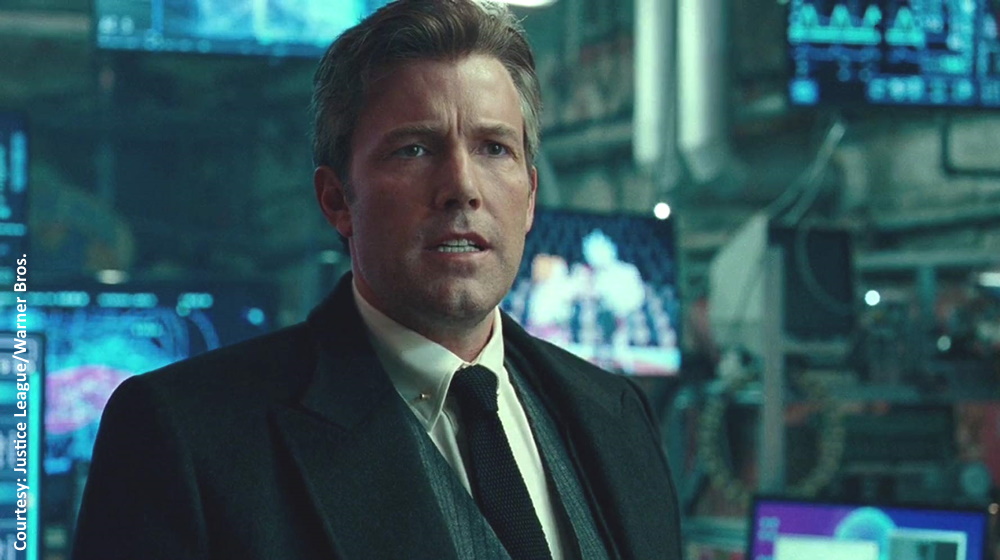 February 19, 2020 | 21 Comments
Ben Affleck is finally opening up about his highly buzzed about departure from DC's upcoming The Batman film. Click here to learn why he hung his cape.
---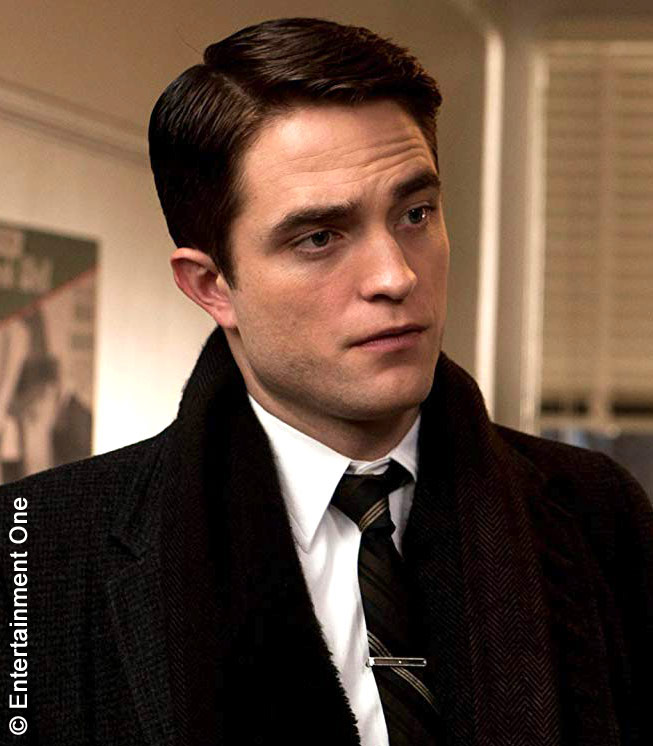 February 6, 2020 | 23 Comments
Robert Pattinson has been determined by a scientific mathematical formula that measures physical perfection to be the most beautiful man in the world.
---