Robert Pattinson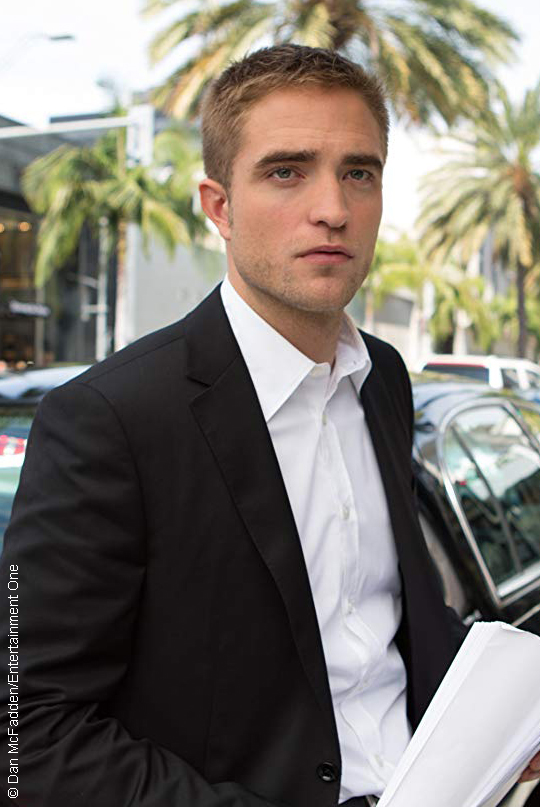 will receive the prestigious President's Award at the Karlovy Vary Film Festival on July 7th. Pattinson is an accomplished actor, producer, model, and musician. He is well known for his role as Cedric Diggory in the Oscar-nominated film Harry Potter and the Goblet of Fire, as well as his role as Edward Cullen in the Twilight series of films.
The President's Award, which is presented to outstanding personalities of world cinema, will be awarded to Pattinson by Czech actor Jiri Bartoska. Esteemed guests of the Karlovy Vary Film Festival this year include actress Joana Ribeiro and British director Terry Gilliam. Gilliam's latest project includes the action film The Man Who Killed Don Quixote.
Pattinson is tremendously busy at the moment with acting and musical projects. He currently has three films in pre-production and two films in post-production.
He is in the midst of filming The King by director David Michôd, and is starring in Nathan Zellner's new western comedy, Damsel.
The Karlovy Vary International Film Festival is held between June 29 and July 7, 2018 in the Czech Republic. Pattinson will attend as a special guest on the last day of the festival to receive his award. ~Ari Derin