Robert Redford to direct/star in A Walk In the Woods
By Tribute on May 10, 2013 | Leave a Comment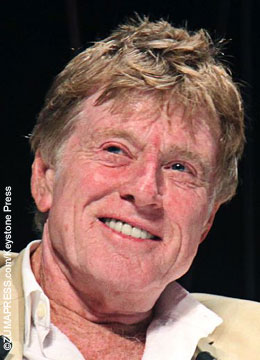 The Company You Keep director and actor Robert Redford has decided to take the bull by the horns; instead of finding someone to direct an adaptation of Bill Bryson's book A Walk In the Woods, he'll do it himself. Bryson's memoir about an aging author's comedic trip along the Appalachian Trail with his childhood friend has been on Redford's list of projects since 2005. It was originally meant to be a reunion vehicle for him and The Sting co-star Paul Newman. Unfortunately, Newman passed away in 2008, stalling plans for the movie. After talks with numerous directors failed, Redford decided to direct, produce and star in the adaptation himself. So far, only The Thin Red Line actor Nick Nolte is on board to co-star. Michael Arndt, who penned Little Miss Sunshine and Toy Story 3, will write the screenplay. There's no further news on the production timeline but Redford will likely promote the sale of the movie at Cannes later this month. ~Cassie Jasinski
---
---
---
Similar Articles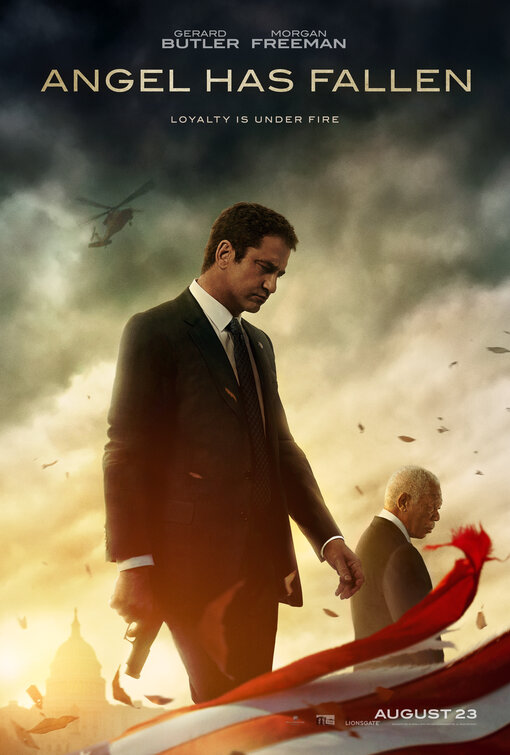 August 22, 2019 | 2 Comments
The Fallen trilogy comes to a close with this third installment and combines the franchise's penchant for over-the-top action with some solid character drama.
---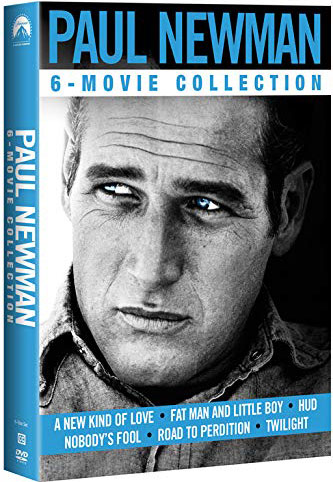 February 6, 2019 | 239 Comments
We have a copy of the newly released Paul Newman 6-Movie Collection on DVD to give away to one lucky winner. Tell us which of his movies is your favorite!
---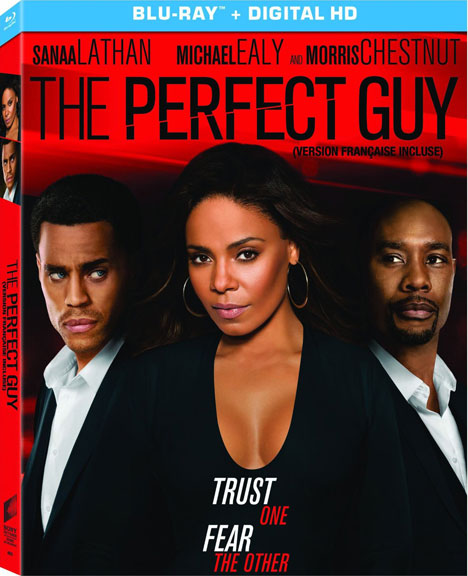 December 29, 2015 | Leave a Comment
Four new DVDs and Blu-rays are releasing today, including Hitman: Agent 47, The Perfect Guy, A Walk in the Woods and Bone Tomahawk. Click on this story to find out more about these releases!
---