Robert De Niro hit with $6.4 million tax lien
By Tribute News on February 28, 2015 | 1 Comment
Robert De Niro has been hit with a $6.4 million tax lien.
According to New York City documents acquired by The Smoking Gun website, the 71-year-old actor has been issued with the bill totaling of $6,410,449.20 by the IRS.
The Little Fockers star – who has an estimated fortune of over $200 million – received the lien at his Tribeca address on Hudson St which he is said to have bought as an investment property.
The Academy Award winner – who also has property in London, L.A. and restaurants Nobu and the TriBeCa Grill, as well as The Greenwich Hotel in the area – was notified of the lien, which is issued to a property to secure the payment of taxes or can be imposed following the failure to pay income or other taxes, after it was assessed by the city Department of Finance in November.
Robert and his wife Grace Hightower live close by the house having moved out of their rental property in West Village and into a five-bedroom, $125,000-a-month apartment – one of the most expensive rental apartments in New York – last year.
The couple had previously been left homeless after a fire ripped through their flat in 2012.
The pricey pad is made up of two condo apartments which have been combined into one and were previously rented for $70,000 per month by Cameron Diaz's ex, New York Yankees player Alex Rodriguez, and investor Henry Silverman.
---
---
---
---
Similar Articles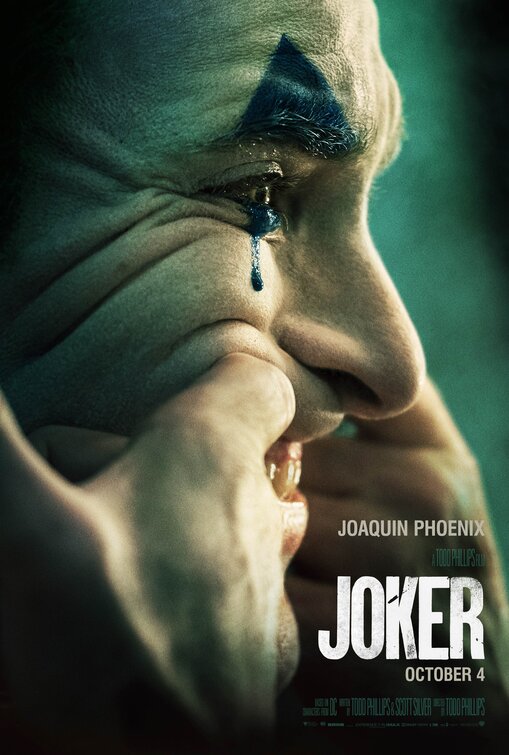 October 4, 2019 | Leave a Comment
Joker will have you talking about it long after you've left the theater. Click to see what our reviewer thought of it and of Joaquin Phoenix's performance.
---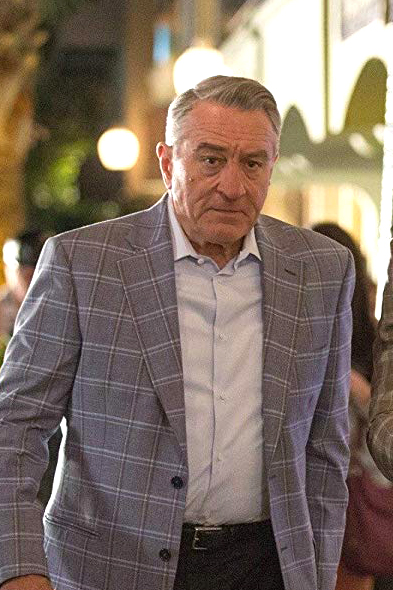 October 25, 2018 | 3 Comments
A suspicious package was sent to actor Robert De Niro, which police have now confirmed is similar to pipe bombs sent to prominent Democrats across America.
---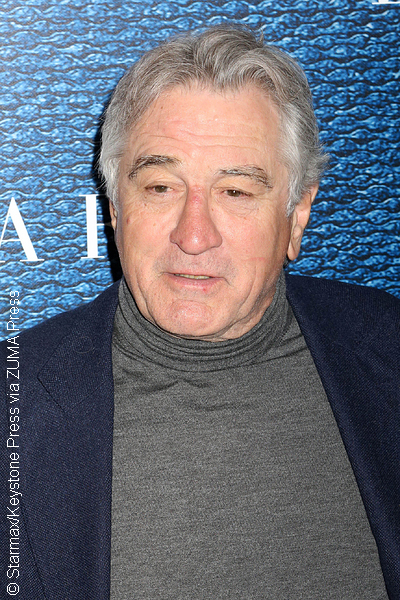 May 31, 2017 | 3 Comments
Nobu Hospitality and actor Robert De Niro have announced they will be opening a unique residential complex in the heart of Toronto's entertainment district.
---