Robin Williams helped co-star get prom date
By Tribute News on December 24, 2014 | Leave a Comment
Robin Williams helped a young co-star secure a prom date. The late actor agreed to appear in a video for Skyler Gisondo along with their other Night at the Museum: Secret of the Tomb co-star Ben Stiller because the high school senior was away from home and unable to ask a girl out in the conventional way. Skyler – who plays Ben's son in the movie – said: "All morning, Robin was pitching more ideas. He was saying 'Can I say this? Would it be appropriate to say this?' You're Robin Williams. You can say whatever you want! It turned into this three-minute, ridiculous thing. A prom-posal. I realised that was the most awesome three minutes of my life and I've accepted it will go downhill from there."
In the video, Robin makes a direct appeal on behalf of Skyler, saying: "Yo, Hillary, will you go to the prom with my man, Sky-ler?" Ben then jokes: "He's a good guy, a great kisser. I don't know that personally, but I've seen. Just that time with the monkey. It was for a scene, but it seemed like you had a connection." The gentle mocking is then interrupted by a monkey carrying a rose, prompting Robin to quip: "A monkey and a rose. That's so Freudian."
Skyler adored working with Robin on the film and will always treasure the "special" experience. He told The Hollywood Reporter: "Robin was this bottomless reservoir of kindness and hilarity. It was just so special to work so closely with this guy who's movies I've grown up with and watch his preparedness and his kindness."
---
---
---
Similar Articles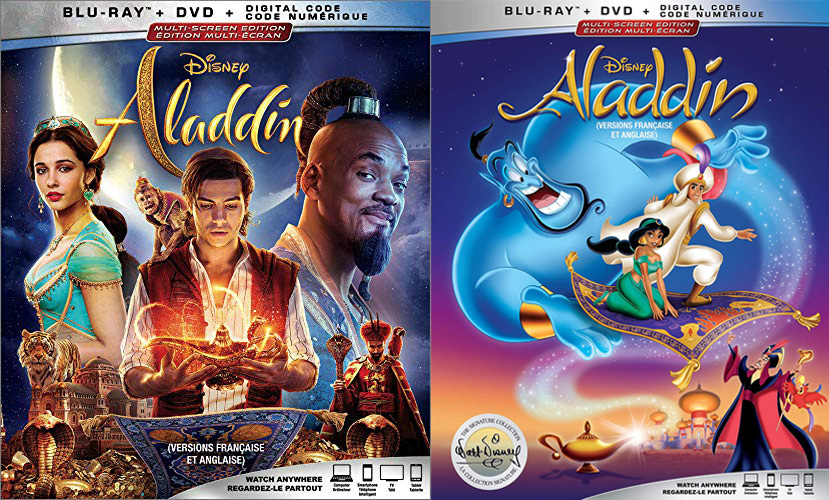 September 11, 2019 | Leave a Comment
We take a look at the new live-action Aladdin and the 1992 animated Aladdin, both of which released on Tuesday on Blu-ray and their respective bonus features.
---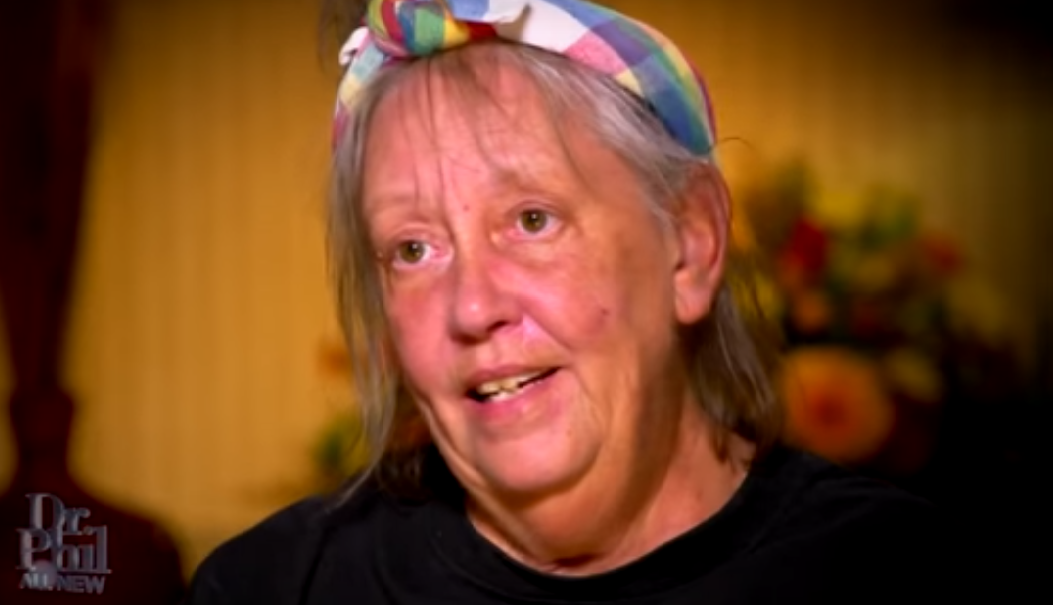 November 18, 2016 | 13 Comments
A clip for today's (Nov. 18) episode of Dr. Phil featuring actress Shelley Duvall has sparked a wealth of controversy. Check out the video and the details here.
---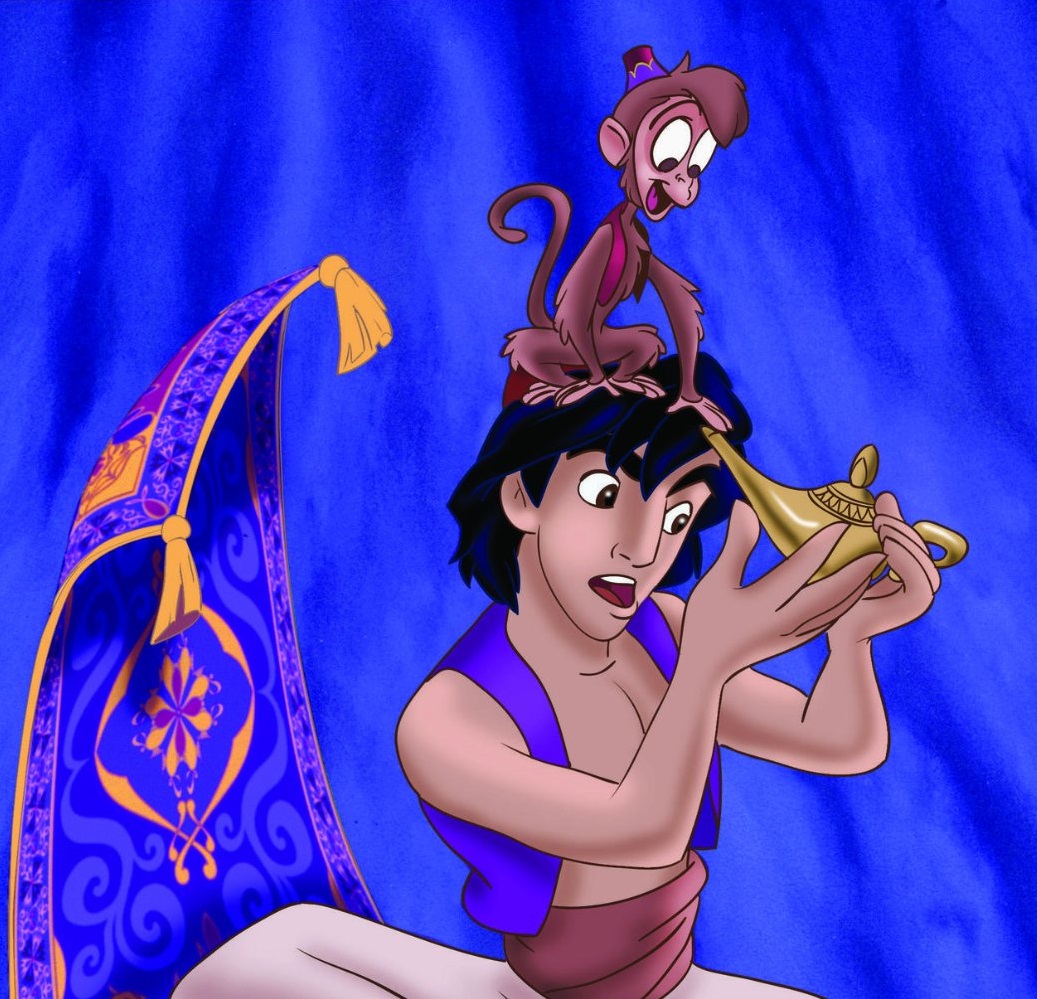 October 11, 2016 | 2 Comments
Guy Ritchie will direct an upcoming live-action adaptation of the animated classic Aladdin. Check out who's on board to produce and who's written the screenplay!
---