Robin Williams suffered panic attacks
By Tribute News on November 6, 2015 | 1 Comment
Robin Williams suffered from panic attacks before taking his own life.
The late actor's widow Susan Schneider admits he seemed to be losing control in the months before he committed suicide in August 2014 and had a severe anxiety attack when he noticed a woman looking at him in the lobby of a Vancouver hotel while shooting Night at the Museum 3.
She said: "He couldn't leave the hotel. That's when I knew it was really big, whatever was going on, and that I just couldn't [calm him down] anymore."
The graphic designer says the Oscar winner was "on a truckload of antidepressants" when they first met in 2007, but "within a few months of us dating, he was off. He didn't want to be on them anymore, and I totally supported him."
Susan felt Robin was "disintegrating before [her] eyes" after he hurt his head on a door a month before his death and couldn't explain how it happened.
While they enjoyed a "perfect" last day together, she admits the last month of the Good Will Hunting star's life was torturous for him.
She told People magazine: "He was angry. He was so mad at himself for what his body was doing, for what his mind was doing. He would sometimes start standing in trance-like states, frozen, then he would come out of that and he would feel so bad. Robin was very aware that he was losing his mind and there was nothing he could do."
---
---
---
---
Similar Articles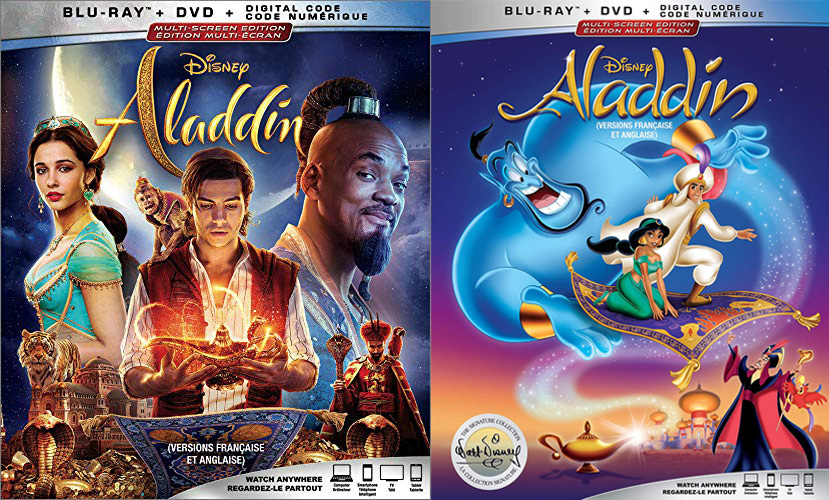 September 11, 2019 | Leave a Comment
We take a look at the new live-action Aladdin and the 1992 animated Aladdin, both of which released on Tuesday on Blu-ray and their respective bonus features.
---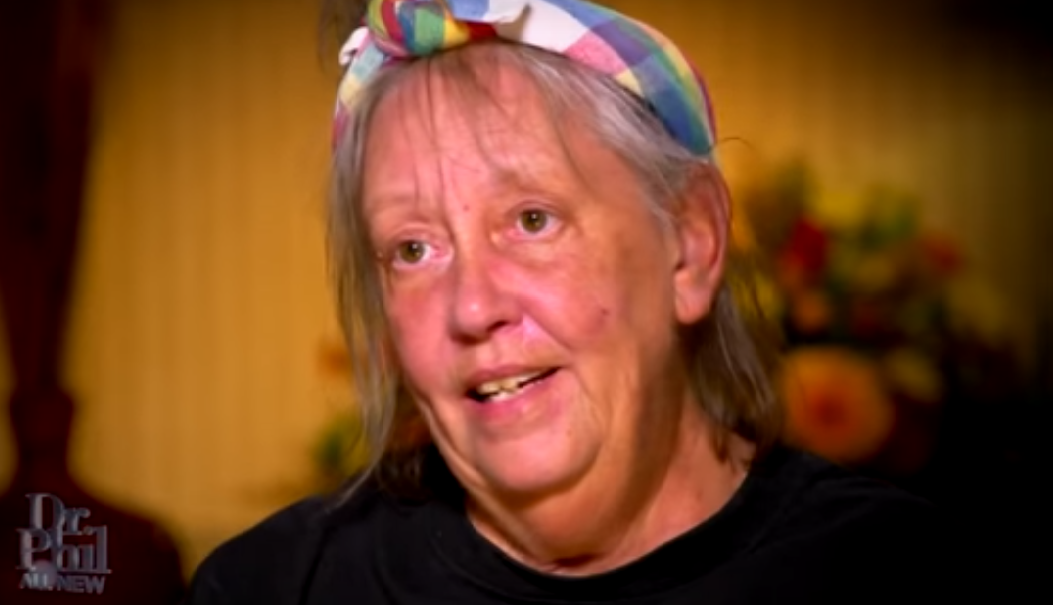 November 18, 2016 | 13 Comments
A clip for today's (Nov. 18) episode of Dr. Phil featuring actress Shelley Duvall has sparked a wealth of controversy. Check out the video and the details here.
---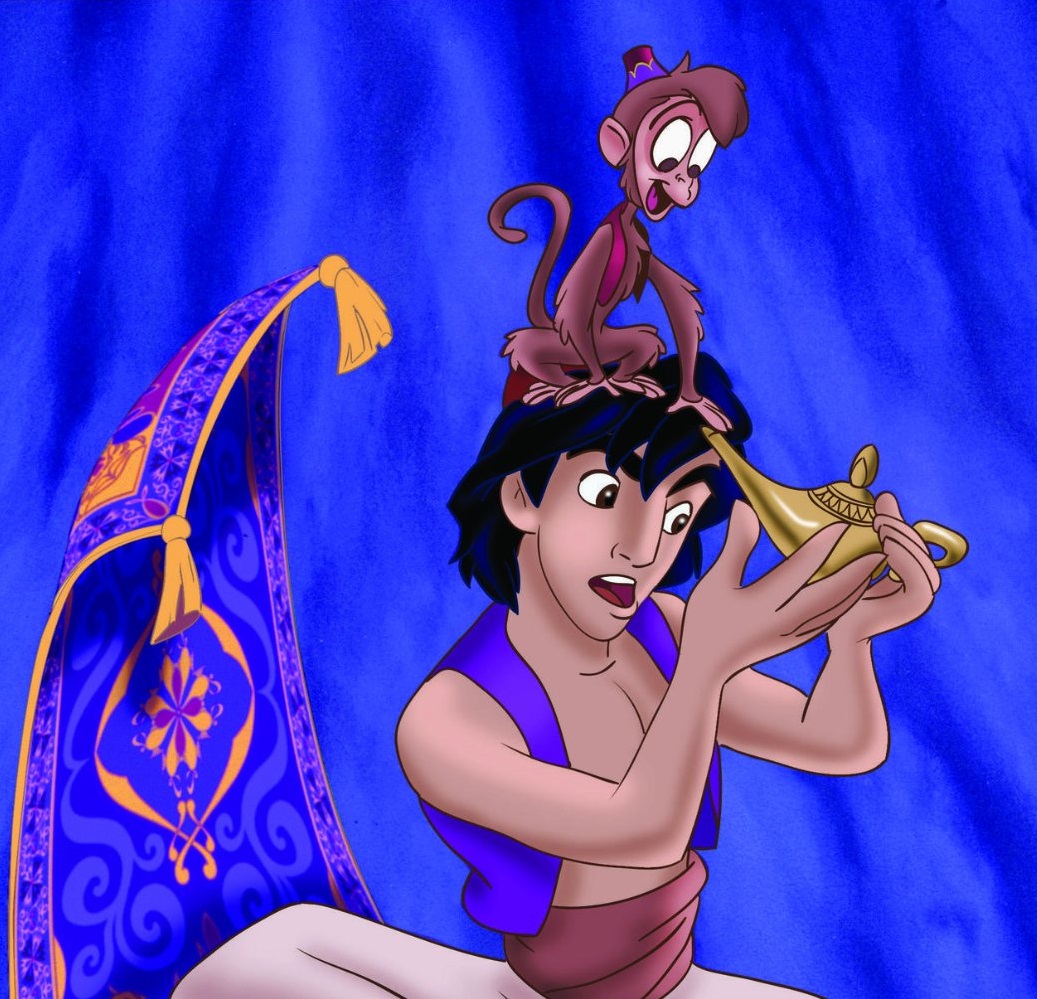 October 11, 2016 | 2 Comments
Guy Ritchie will direct an upcoming live-action adaptation of the animated classic Aladdin. Check out who's on board to produce and who's written the screenplay!
---