Rose McGowan afraid for life after Harvey Weinstein verdict
By Marriska Fernandes on February 27, 2020 | 16 Comments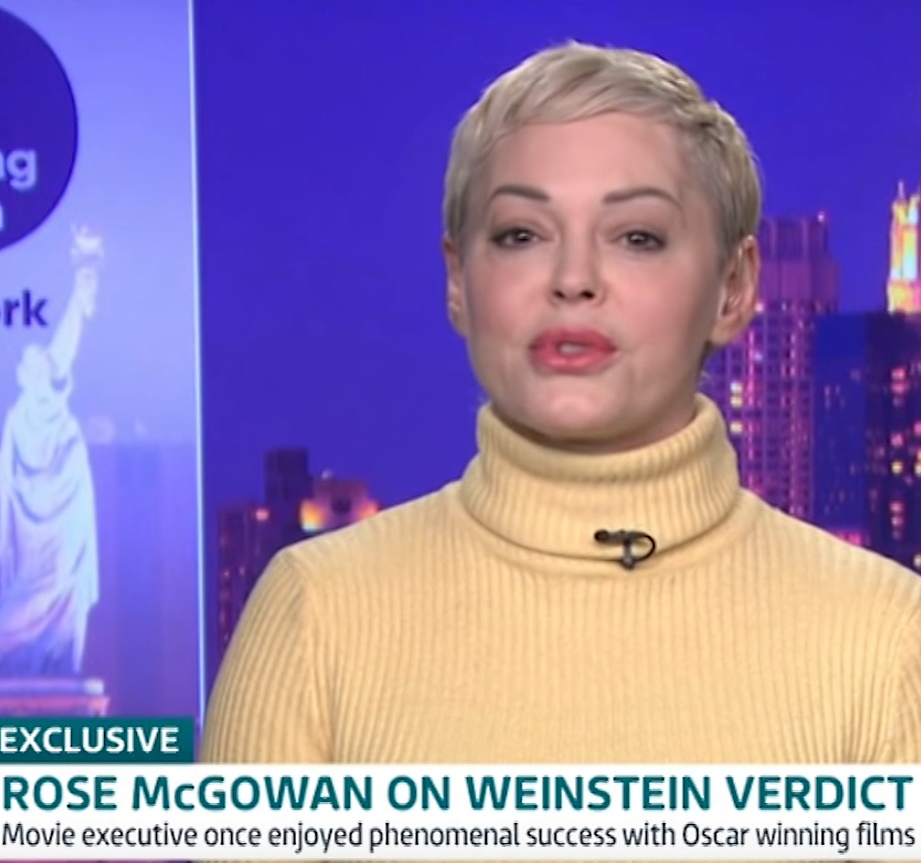 Rose McGowan is afraid Harvey Weinstein might hire a hitman to kill her, believing he's "potentially one of the biggest serial rapists in history."
Earlier this week, disgraced movie media mogul Weinstein was convicted of third-degree rape and first-degree criminal sexual assault, more than two years after the allegations of sexual misconduct against him sparked the global #MeToo movement. Rose, who was among the first women to publicly accuse him, appeared on UK TV show, Good Morning Britain, to speak candidly about his conviction.
She said: "He very much came after me, he and his giant machine of other monsters — enablers, people that he paid to do dastardly things. Things that sound like they're out of a spy novel but they're my life. The other night, I have to be honest, I was sitting at home and I was thinking I should do the laundry and then I thought, 'Oh, I wonder if he gets convicted if he'll hire a hitman to kill me? Oh, I wonder what I want for dinner.' These are just casual thoughts of my life and that's what's so wrong and sick. And that's why I fought so hard for this to stop."
"If we do the math, and we do it correctly, he could be potentially be one of the biggest serial rapists in history, because he had a full machine set up only to rape … there was a rape factory, that was what the business was about behind the scenes."
McGowan feared he would be exonerated. She said: "This is a huge victory for all of us who have ever been effected by Harvey Weinstein. This effects so many. It's a huge moment. I thought he was going to exonerated. I never really had hope you see. I realized the last time I had hope was the moment before I was raped by him and after that it became survival. I didn't have hope but not because of the jury, I'm very grateful to that jury for getting further than most jury's get in rape cases. I was worried, it's hard to speak publicly about it without getting sued. But it's an extraordinary moment and it's a watershed moment."
While sentencing has yet to be announced, Weinstein is facing a minimum prison sentence of five years and a maximum of up to 25 years. Rose feels that's not long enough, concluding: "For me, personally, I would just rather he ceased to exist. The world would be better off but I am happy there is one less serial predator on the streets."
What do you think? Let us know in the comments below. ~Marriska Fernandes
---
---
---
---
Similar Articles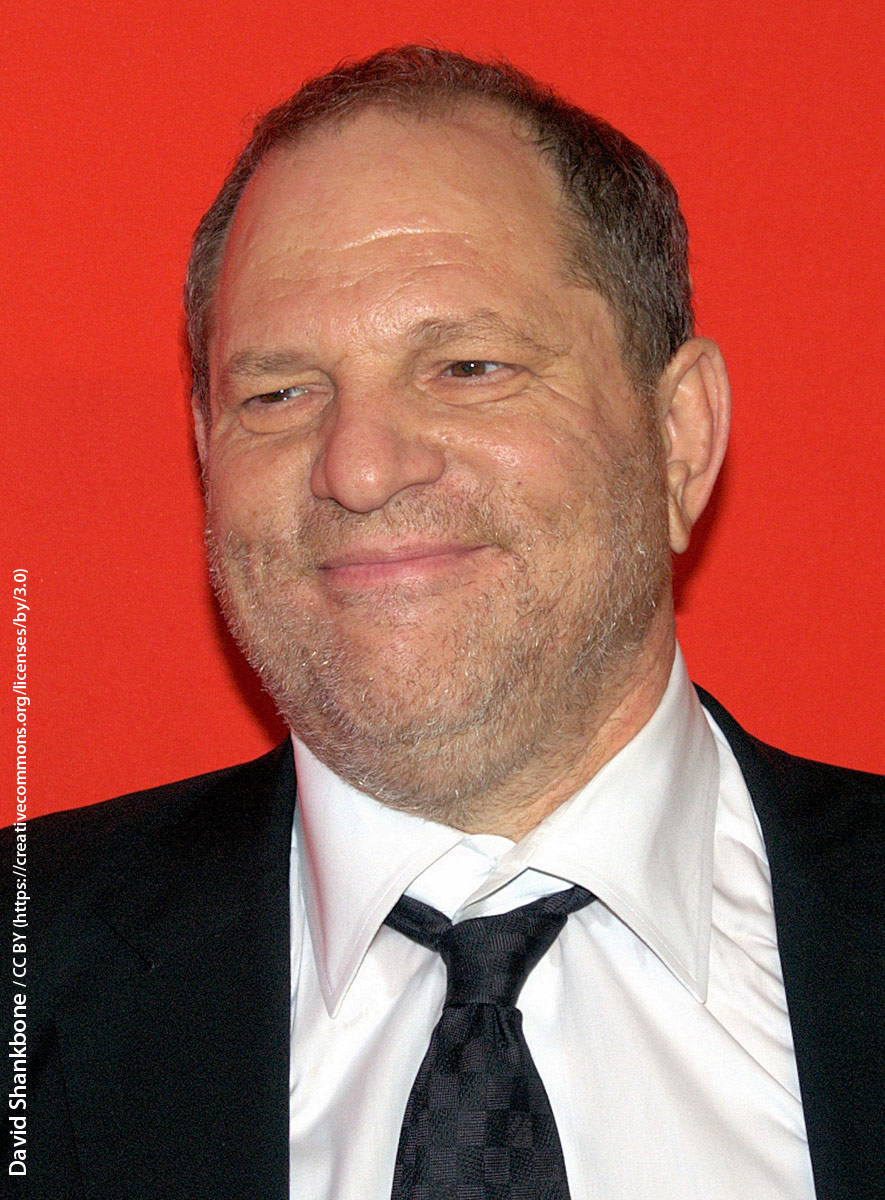 October 14, 2020 | 6 Comments
Disgraced movie mogul Harvey Weinstein is asking a New York court to grant him bail while he waits to see if an appeal on his rape conviction is granted.
---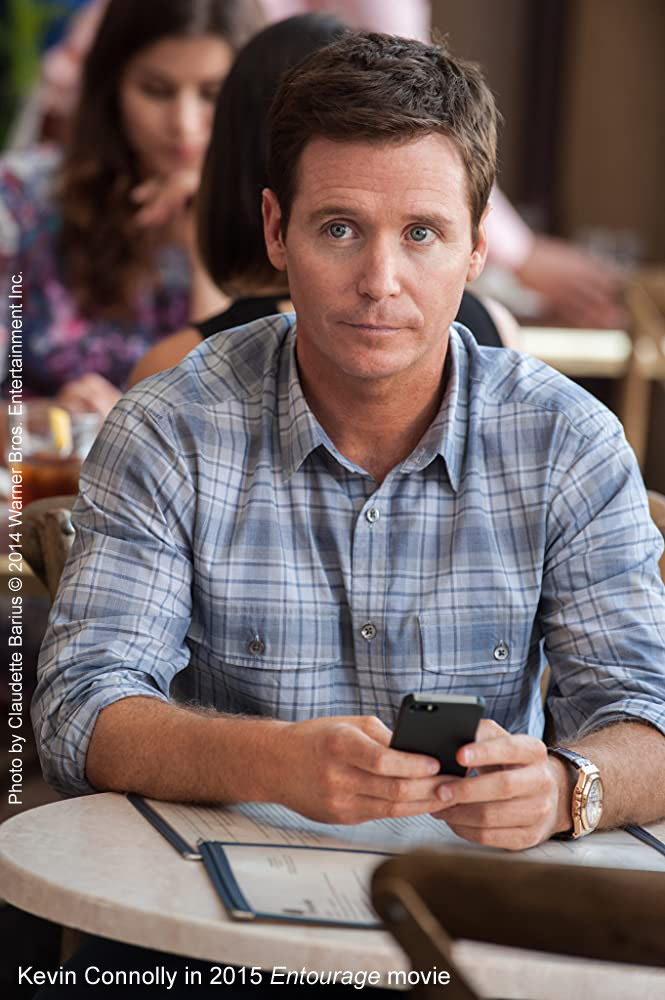 July 15, 2020 | 5 Comments
Entourage star Kevin Connolly has been accused of sexually assaulting costume designer Gracie Cox at a 2005 wrap party in Manhattan for a movie he directed.
---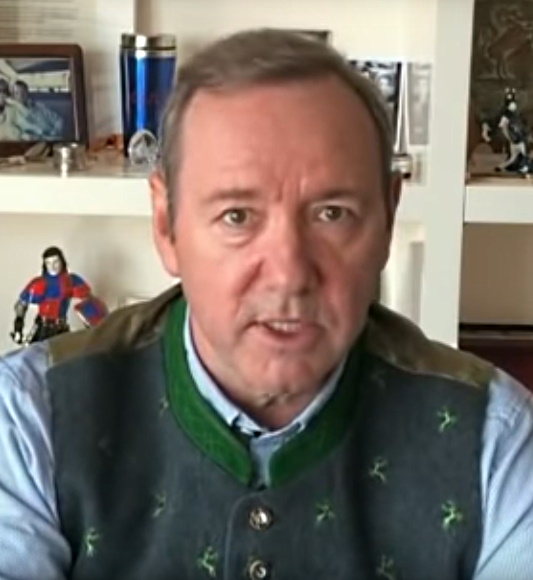 May 6, 2020 | 18 Comments
Kevin Spacey speaks out for the first time since the sexual assault allegations against him & says he relates to those who have lost their jobs due to COVID-19.
---