Rose McGowan slams ex-fiance Robert Rodriguez
By Tribute News on January 21, 2014 | 8 Comments
Rose McGowan, 40, who began an affair with Sin City director Robert Rodriguez while he was still married – claims the filmmaker's planned remake of 1968 futuristic film Barbarella ground to a halt because her former fiancé "doesn't know" how to work outside of his home state of Texas. Asked during a Facebook Q&A how close the remake – in which she would have starred in the title role made famous by Jane Fonda – came to being made, she said: "We had $80 million to shoot it in Germany, but he pulled the plug because he doesn't know how to shoot outside of Texas." The director previously claimed he didn't want to make the movie in Germany because it would mean being away from the five children he has with ex-wife Elizabeth Avellan for too long.
He said: "Germany offered us a $70 million budget, which would have been by far the biggest budget I ever would have had for a movie. But I had to shoot it in Germany and post it in Germany. Nothing against Germany, but I have five kids and I was like, 'God, I don't know if we can do that. I don't know if I can be away that long.' It was a real bummer. We had all this artwork and screen tests of what it would look like. It was a really cool, R-rated, sexy version of a Star Wars movie… It was gonna be really great."
---
---
---
---
Similar Articles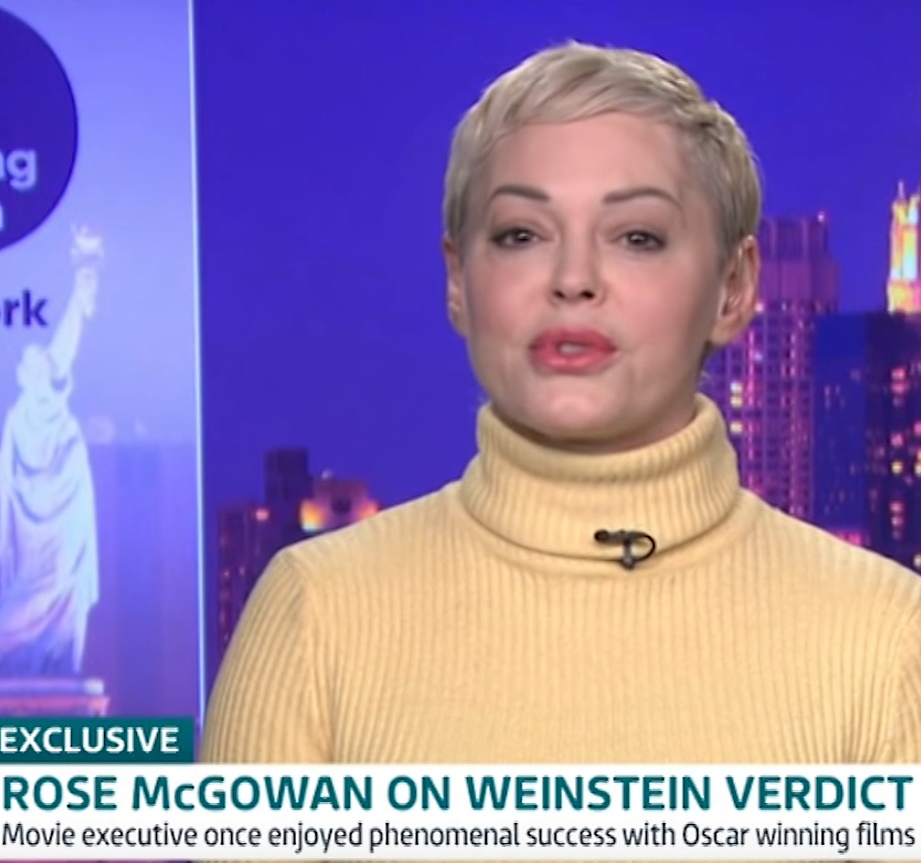 February 27, 2020 | 16 Comments
Rose McGowan is afraid that Harvey Weinstein might hire a hitman to kill her, believing he's "potentially one of the biggest serial rapists in history."
---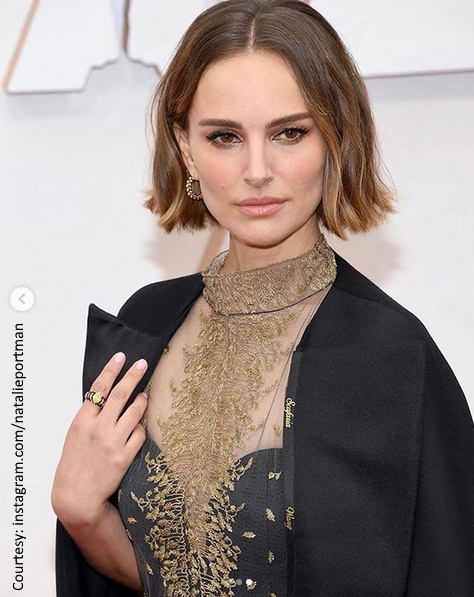 February 13, 2020 | 25 Comments
Rose McGowan is offended by Natalie Portman's Oscar ensemble. Her Facebook post attacks Portman and other A-listers for their fake support. Click for more!
---
October 20, 2017 | 12 Comments
Director Quentin Tarantino admitted knowing firsthand of the allegations of Weinstein's alleged sexual harassment and assault of multiple women for decades.
---