Roseanne Barr 'livid' over talk of Darlene spin-off
By Tribute on June 7, 2018 | 13 Comments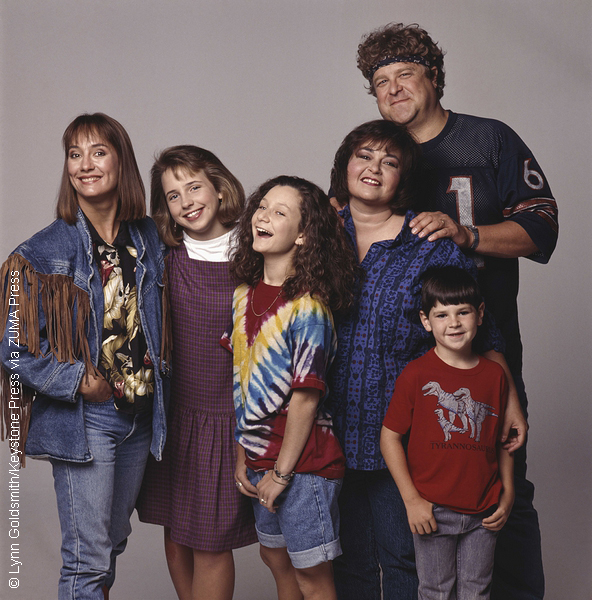 The show must go on, and it's reportedly leaving Roseanne Barr behind.
Roseanne actress Sara Gilbert (pictured in middle at left) may be getting her own spin-off series that would focus on her character, Darlene, which Roseanne is apparently not very happy about.
ABC made the decision to cancel its rebooted TV series Roseanne last week following a racist tweet Roseanne made in reference to former Obama aide, Valerie Jarett. In the wake of its cancellation, the show's production team have met to discuss saving the sitcom with a spin-off.
"The network execs feel like the spin-off centered around Sara Gilbert's character Darlene could do extremely well, and it would be a great way for them to save the jobs of those who were left stranded and jobless by Roseanne's careless actions," an ABC insider told Radar, in an article that described Roseanne as "livid."
"But Roseanne thinks that the spinoff is an absolutely terrible idea and she believes that, without her, the show will fail miserably," the insider added.
Sara Gilbert and Roseanne's executive producers met with ABC Entertainment president Channing Dungey on Monday to present their spin-off idea, Variety reports. The new show will reportedly include actors John Goodman and Laurie Metcalf, as well as much of the original currently unemployed staff.
A decision on whether the spin-off will be green-lighted or not could come from ABC as early as this week.
Since Barr is the creator of the character Roseanne Connor, she would have some financial stake in any sort of spin-off series, to which ABC is reportedly opposed.
Should the spin-off series be approved, production could start as early as the fall, when the new season of Roseanne was meant to premiere. Variety reports insiders have said the earliest initial episodes might be available would be late November.
Gilbert appeared on The Talk this week to defend ABC's decision to cancel Roseanne.
"The show has always been about diversity, love and inclusion," Gilbert said. "It's sad to see it end in this way. I'm sad for the people who lost their jobs in the process. However, I do stand behind the decision that ABC made." ~Caitlyn Clancey
---
---
---
---
Similar Articles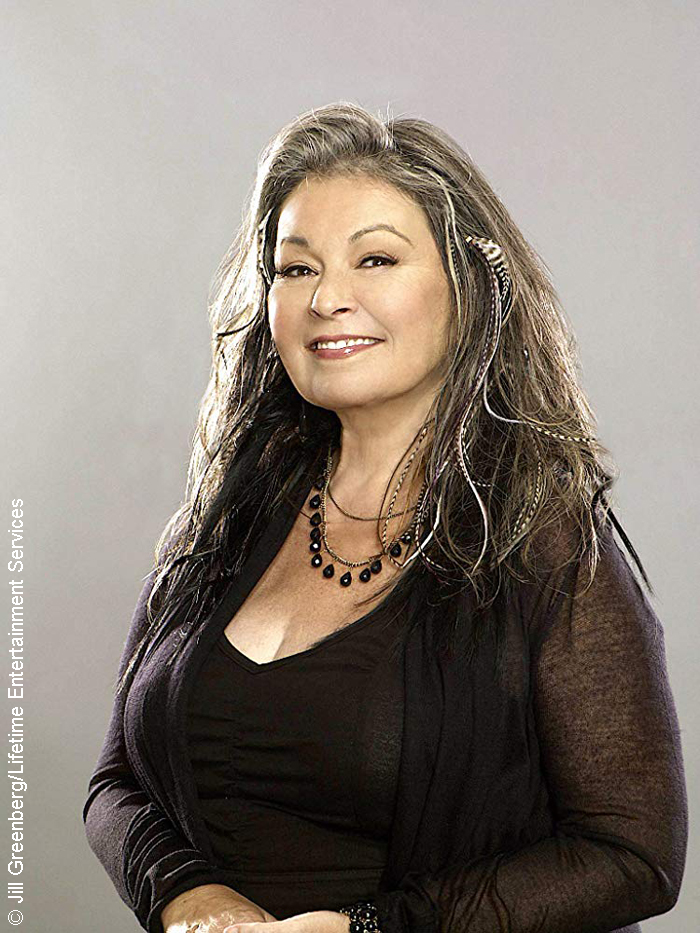 September 19, 2018 | 5 Comments
Roseanne Barr has revealed how her character will meet her demise in the spin-off series The Conners following the cancellation of her rebooted show, Roseanne.
---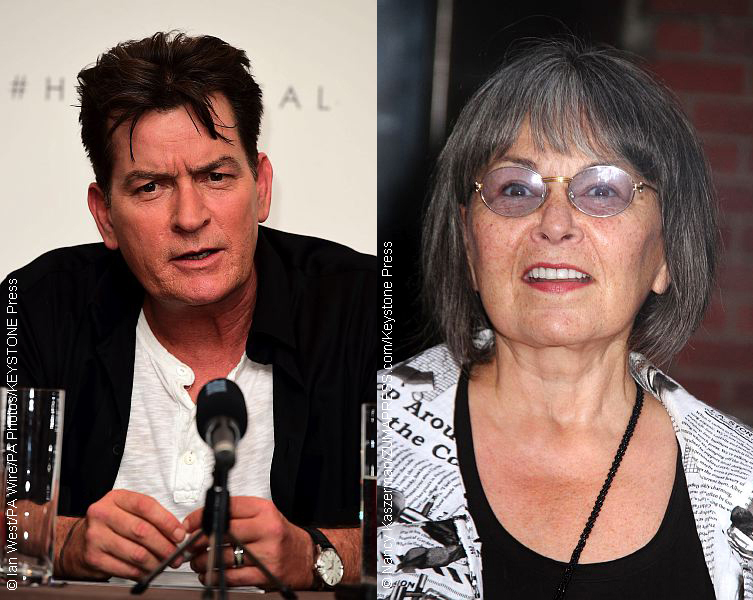 May 30, 2018 | 22 Comments
Charlie Sheen says "good riddance" to Roseanne after the show was canceled following Roseanne Barr's racist tweet, and calls for a reboot of Two and a Half Men.
---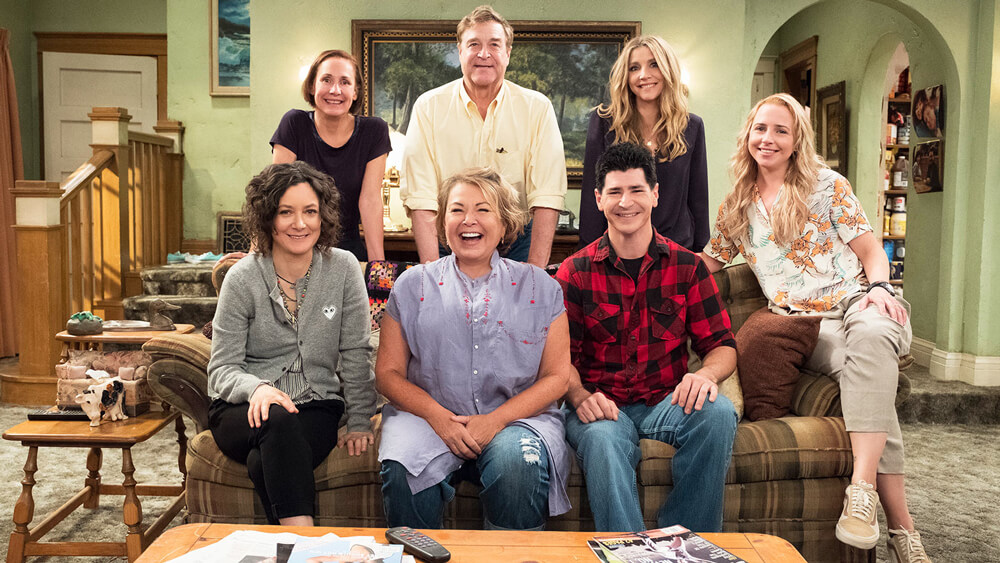 May 30, 2018 | 7 Comments
ABC has pulled the plug on the 'Roseanne' sitcom reboot after star Roseanne Barr released a racially charged tweet about former Obama aide Valerie Jarett.
---