Rosie Huntington-Whiteley gets nervous around stars
By Tribute News on January 5, 2016 | Leave a Comment
Rosie Huntington-Whiteley gets "nervous" around famous people.
The 28-year-old beauty – who has been dating actor Jason Statham for six years – insists she doesn't have many friends at all, let alone pals in the public eye.
She said: "I wouldn't say I have a lot of A-list friends. I don't know, I just get nervous around famous people; it's funny. I don't have a big friend group, to be honest. I mean, I've been working since I was 16.
"I think I've always found 'the scene' rather daunting, so I've always had friends who are off to the side of that."
Rosie has a small group of friends and makes "smart" choices about who she allows into her social circle.
She said: "I only want to have people in my personal life who I really adore and trust and would do anything for and I know that's reciprocated. So, it makes you smart about your choices of who to have around you."
Though Rosie is "madly in love" with Jason, 48, she hates talking about their relationship.
She told Britain's Glamour magazine: "I'm in a relationship with someone I'm madly in love with, so I'm not going to deny that. But it is my private life and I'm not going into deep detail about anything.
"Once you open that book, you're allowing it to become something people feel they have ownership of. It's the most important, sacred thing to me – my relationship with my friends, my man and my family – and I'm very protective of it."
---
---
---
Similar Articles
---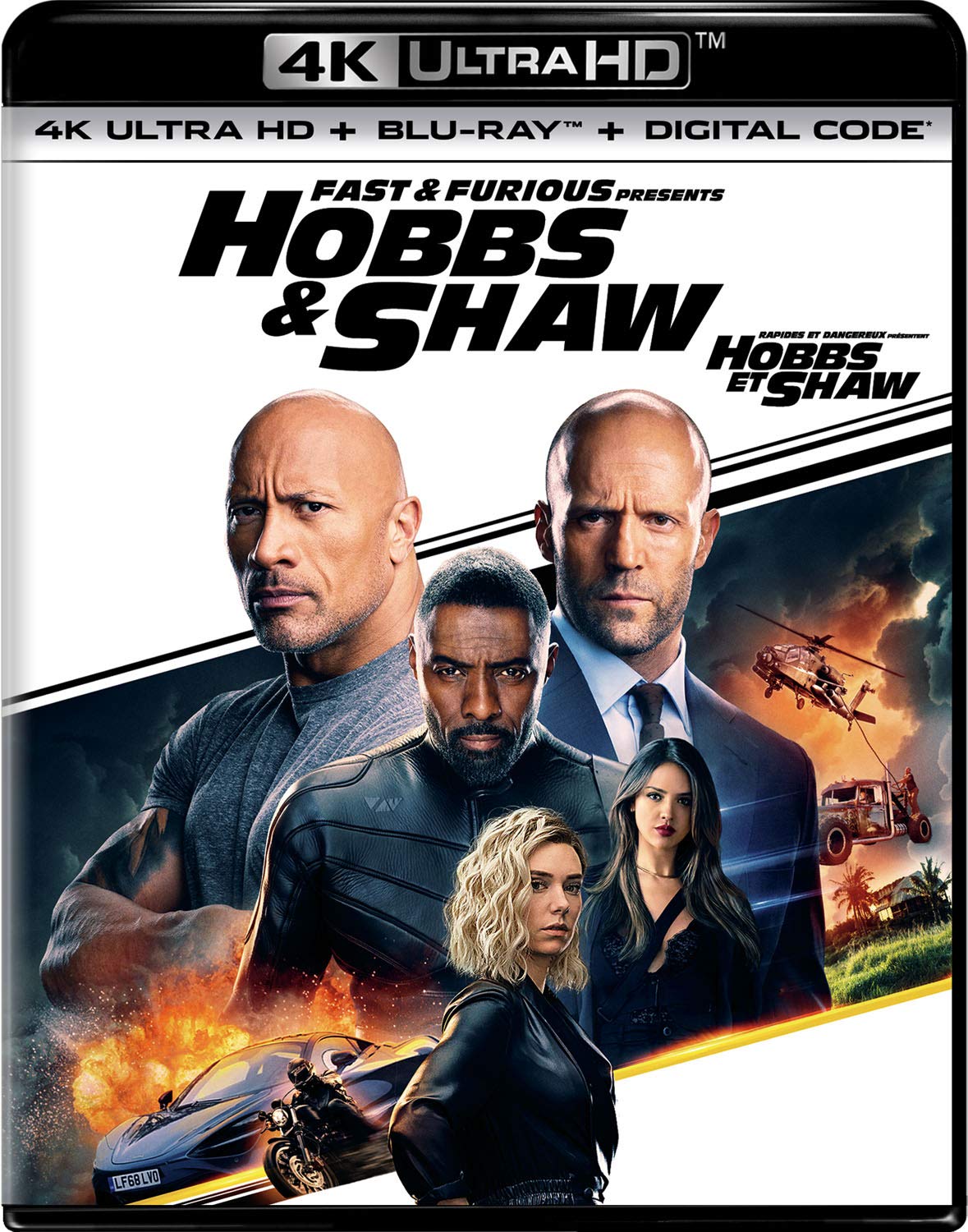 November 5, 2019 | Leave a Comment
Fast & Furious Presents: Hobbs & Shaw starring Jason Statham and Dwayne Johnson is packed with adrenaline-pumping, car chases and jaw-dropping stunts.
---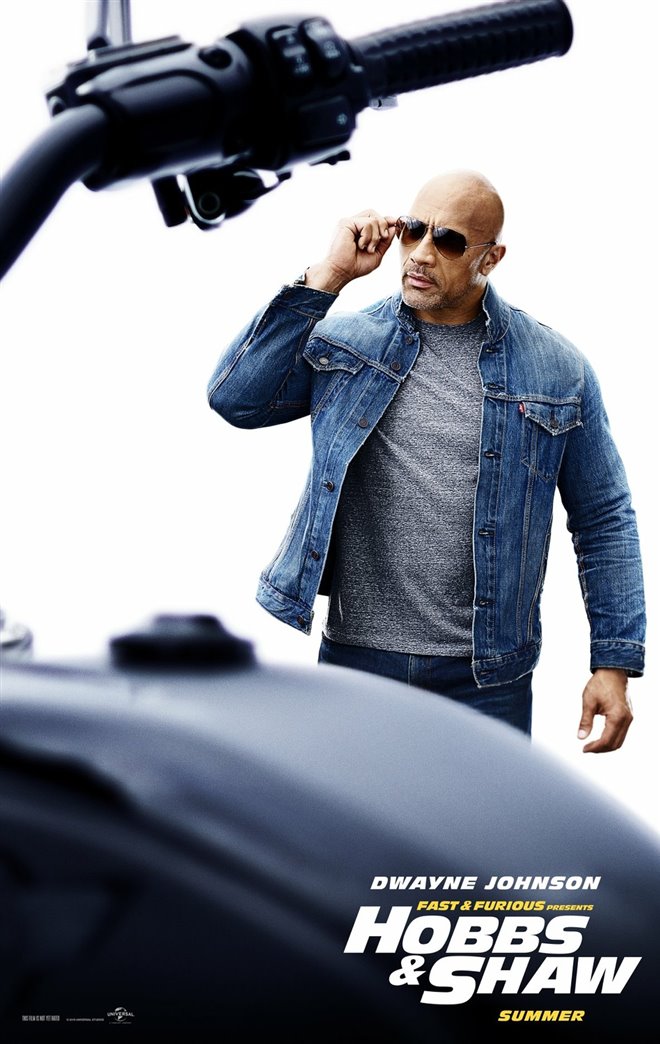 September 3, 2019 | 1 Comment
Movies such as Fast & Furious Presents: Hobbs & Shaw are available in 4DX and the impressive features make for a fully immersive movie-going experience!
---