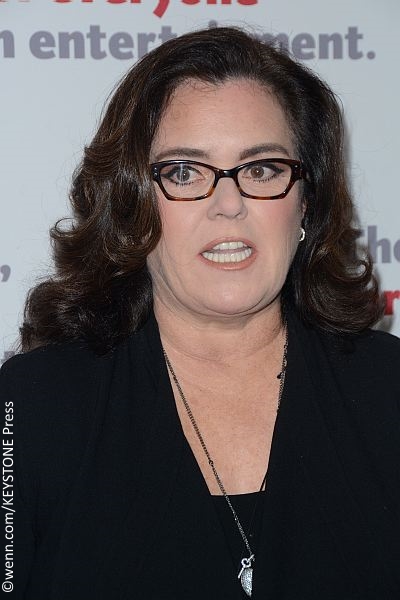 Chelsea O'Donnell, formerly estranged daughter of Rosie O'Donnell, is currently undergoing psychiatric evaluation following a trip to the ER on Monday.
According to E! News, Chelsea was admitted  to a state-wide program at a Long Island hospital for an undisclosed period of time, and will be evaluated by social workers, psychiatrists, and other mental health professionals during her stay. The program in which she enrolled performs emergency psychiatric evaluations if need be, as well as offers post-treatment services such as interventions or referrals to medical professionals.
This news comes after Radar Online reported that the 19-year-old suffered a mysterious overdose and was taken to the hospital late Monday night.
The mother and daughter have not had the easiest relationship in the past, with the then-17-year-old Chelsea reported missing from the comedian's home in 2015. Following her 18th birthday a week later, their bond faced another hurdle as Chelsea opted to move in with her birth mother, Deanna Micoley, who gave Chelsea up for adoption in 1997.
They seemed to have patched things up recently. Just a week ago, Rosie posted an Instagram selfie with Chelsea in honor of her birthday alongside the caption, "happy birthday chelsea belle !!! 19 today #believe."
Rosie's rep has not yet commented on the reports. ~Shelby Morton