Russell Brand named sexiest vegetarian
By Alexandra Heilbron on June 29, 2011 | 19 Comments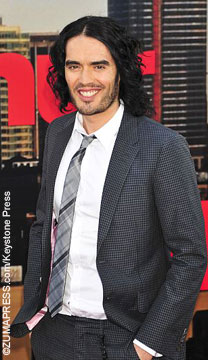 Rock of Ages star Russell Brand has been named the World's Sexiest Vegetarian Celebrity of 2011, along with Kristen Wiig (Bridesmaids), by People for the Ethical Treatment of Animals (PETA), who compile the annual list. Russell, who just purchased a $6.5 million mansion in California with his wife, Katy Perry, has been a vegetarian since the age of 14. He recently told Kelly Ripa he doesn't even eat fish oil. "I'm vegetarian," he explained. "I think it's cruel to squeeze oil out of a fish… Cause they're lovely little guys, aren't they?" Brand and Wiig join past winners of the honor such as Olivia Wilde, Carrie Underwood, Shania Twain, Alicia Silverstone, Josh Hartnett and Tobey Maguire. Other celebrities recently named by PETA for their efforts in aiding animals in distress include Ryan Reynolds, Ricky Gervais and Kyle Chandler.
---
---
---
---
Similar Articles
August 24, 2020 | Leave a Comment
On Saturday at the DC FanDome event, Warner Bros. released a new trailer for Wonder Woman 1984, showing us Kristen Wiig as the Cheetah. Click to watch trailer.
---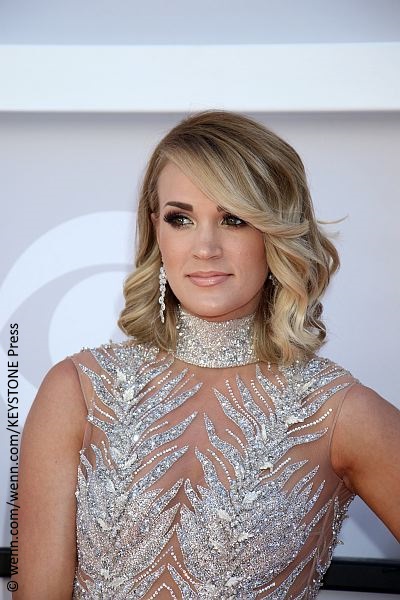 January 4, 2018 | 21 Comments
A recent photo of Carrie Underwood has gone viral. It shows what the singer looks like after her freak accident which required her to get 40 to 50 stitches.
---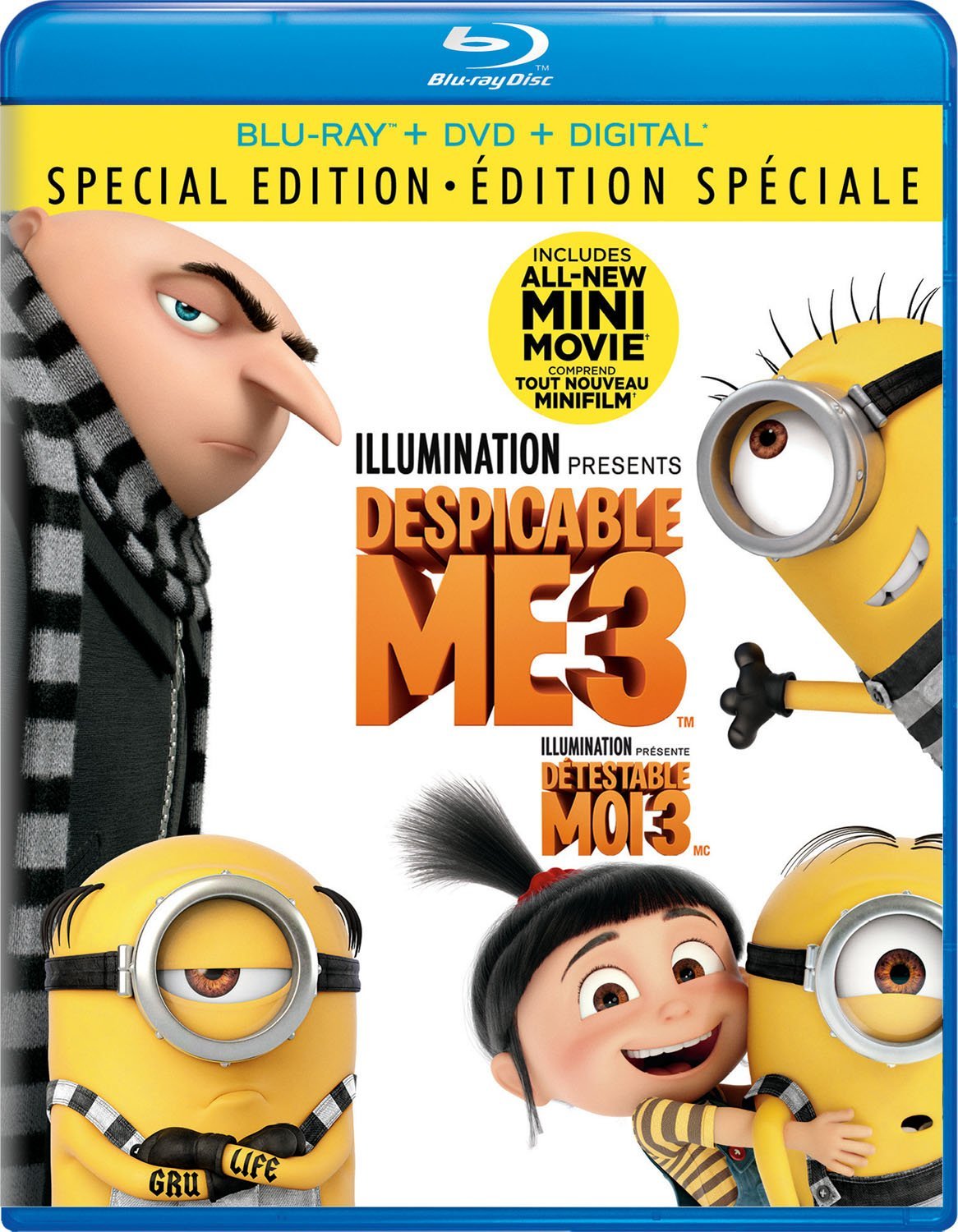 December 5, 2017 | 2 Comments
Get caught up with your favorite bad-guy-gone-good, Gru, as he, his wife, daughters, Minions and newfound brother, Dru, band together to defeat Balthazar Bratt.
---