Russell Crowe's Unhinged to be first major movie release
By Alexandra Heilbron on May 13, 2020 | 3 Comments
Unhinged starring Russell Crowe first major movie release during COVID-19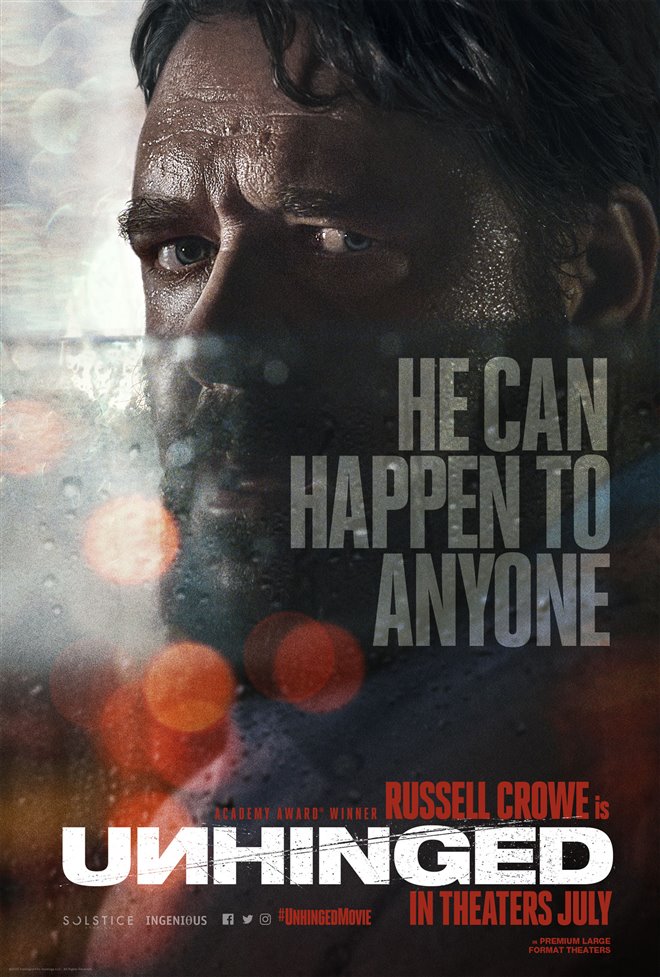 With some movie theaters having reopened in Texas and Ohio on May 1, the thriller Unhinged, starring Russell Crowe, is scheduled to be the first major movie released to theaters during the coronavirus pandemic.
The release date is set for July 1, 2020. Unhinged stars Crowe as a man who is going through a hard time in his life when an incident of road rage sets him off. A young woman honks loudly at him. When he pulls up close and asks for an apology, she's confrontational, which sets him off as he proceeds to teach her what a bad day is — and to apologize when she's in the wrong.
Although Texas has one of the highest populations in the U.S. at 27 million residents, it had one of the lowest fatality rates in the country (812 deaths) when it opened theaters at 25 percent capacity on May 1, 2020. However, Texas has experienced 357 additional deaths in 13 days, for a total of 1,169 deaths in the state and is now the 15th highest state for deaths. Ohio has slightly more at 1,436 deaths, while Georgia, which opened several businesses in late April and offered theaters the chance to open (most theater owners declined), has 1,460 deaths.
Other major movies expected to open this summer are Christopher Nolan's thriller Tenet on July 17, Disney's live-action Mulan on July 24 and Wonder Woman 1984 on Aug. 14.
Do you think theaters will be open across North America by then? Which of these movies do you plan to see in theaters? ~Alexandra Heilbron
---
---
---
---
Similar Articles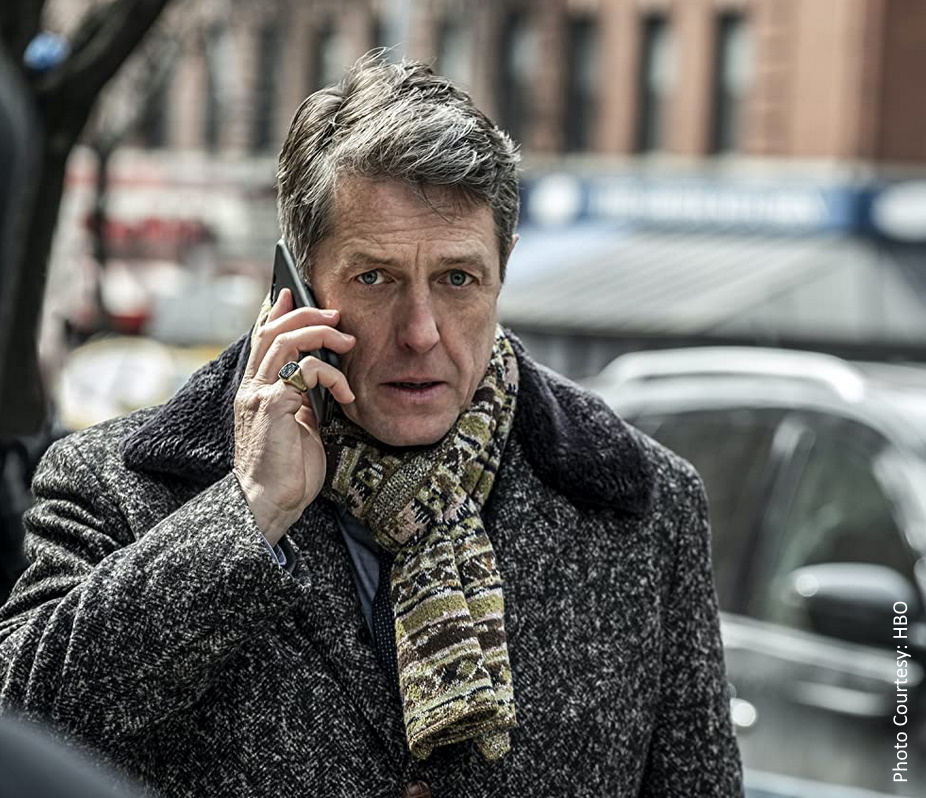 November 11, 2020 | 4 Comments
Hugh Grant revealed that he and his wife Anna Eberstein had coronavirus earlier in the year, and he shared some of the "embarrassing" details. Read it here!
---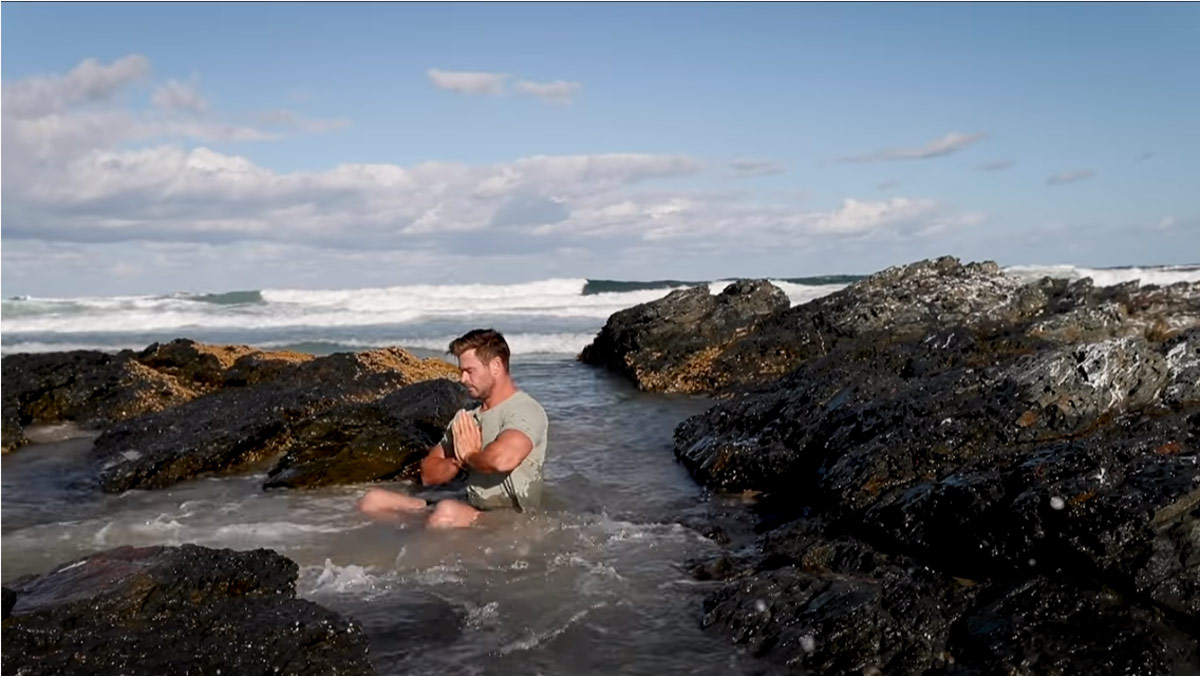 October 28, 2020 | 2 Comments
Avengers star Chris Hemsworth's shared his goofy meditation sessions on his fitness app and they were hilariously crashed. Check out who was involved.
---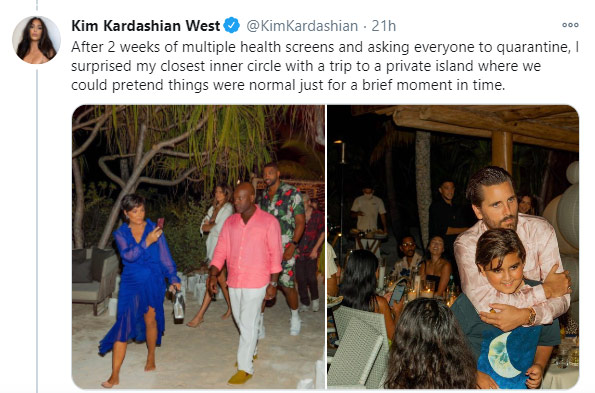 October 28, 2020 | 21 Comments
Kim Kardashian sparked outrage on Twitter for her insensitivity in flaunting her luxurious birthday party while so many are suffering around the world.  
---