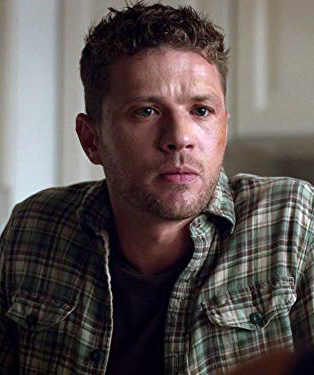 Ryan Phillippe's ex-girlfriend, Elsie Hewitt, accused him of assault in July 2017, and the case is finally heading to court next month (Sept. 6, 2019).
Phillippe denies claims he threw Hewitt down his staircase as outlined in the lawsuit, which also alleges the actor, who has two children, Ava and Deacon, from his marriage to Reese Witherspoon, abused drugs such as "cocaine, ecstasy, psychedelic mushrooms, and steroids."
Hewitt has sent deposition notices to Witherspoon, asking her to testify about her marriage to Phillipe in court, but Phillippe wants the judge to block the request. He previously tried to keep his ex-girlfriend Paulina Slagter from testifying in the case, but the judge ruled against him.
Phillipe also wants previous police reports filed against him, and references to past relationships, including text messages between Witherspoon and him that are on record with the LAPD, from being used in the case.
According to The Blast, his lawyer wrote: "Although divorced, they maintain a pleasant relationship with each other and their child (sic). The nature of their marriage and its termination, as well as their ongoing relationship could only be used in this trial for improper purposes."
Witherspoon, who filed for divorce from Phillippe in 2006 after seven years of marriage, has never spoken publicly about the details behind their split. She has been married to talent agent Jim Toth since 2011 and they have a son together.
Phillippe claims he was simply trying to escort Hewitt from his house when she fell down the stairs. ~Alexandra Heilbron