Ryan Reynolds wanted to be a Mountie
By Alexandra Heilbron on October 1, 2010 | 5 Comments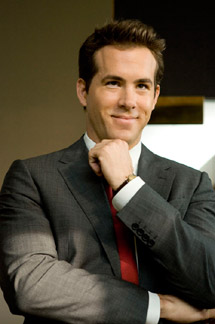 Ryan Reynolds would have been a Mountie if he hadn't become an actor. The Buried star grew up in Vancouver and is convinced he would have followed in the footsteps of his father James and joined the Royal Canadian Mounted Police if he hadn't had dreams of becoming an actor. Ryan – who is the youngest of four brothers, one of whom became an RCMP officer — said: "I would probably have been one too, if it wasn't for this job. Being a Mountie is actually a dirtier, rougher, and a much more difficult job than you'd think." The 33-year-old Hollywood star – who is married to Scarlett Johansson – didn't believe he could make a career out of acting until he reached his 20s, because he was embarrassed about his passion as a teenager. Ryan – whose breakout role was in the 2002 comedy National Lampoon's Van Wilder – added in an interview with The Times: "It wasn't until my mid-20s that I began to fall in love with it, and see the possibilities, and embrace all the actor c**p that I used to get so embarrassed about. In the early days it was all just about cracking one-liners, not being vulnerable."
---
---
---
---
Similar Articles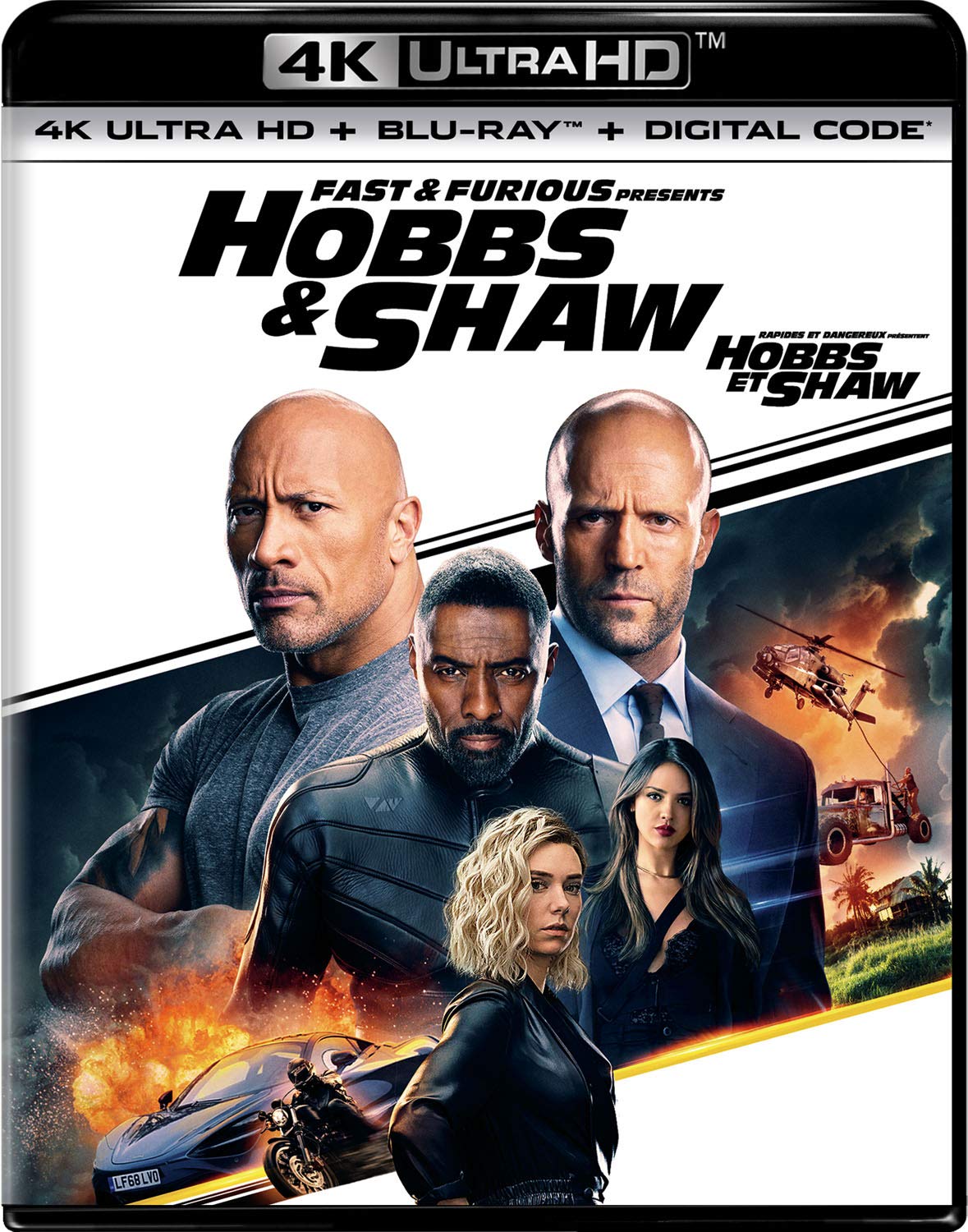 November 5, 2019 | Leave a Comment
Fast & Furious Presents: Hobbs & Shaw starring Jason Statham and Dwayne Johnson is packed with adrenaline-pumping, car chases and jaw-dropping stunts.
---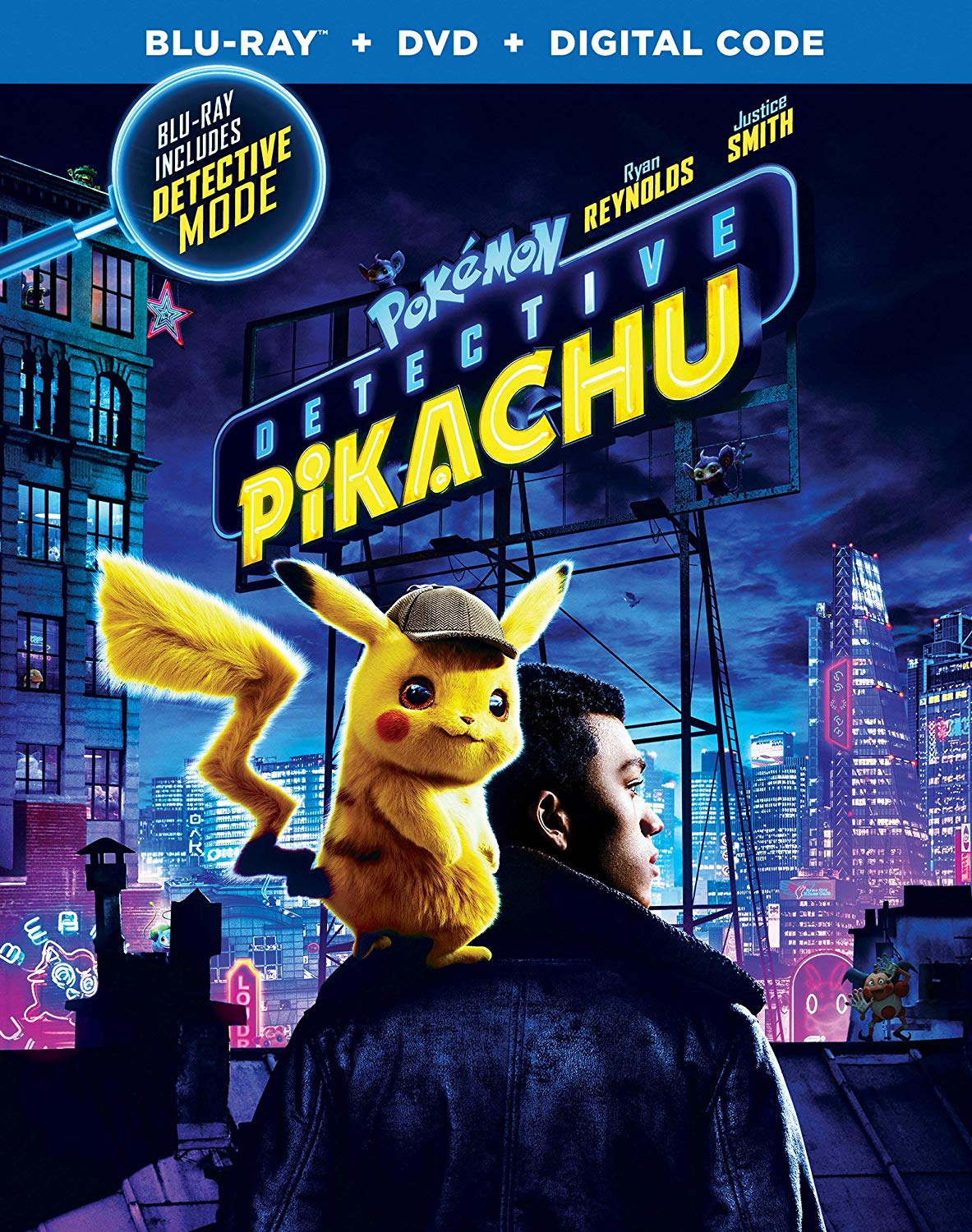 August 6, 2019 | 1 Comment
Pokémon Detective Pikachu brings your favorite childhood video game characters back to life in live-action, mixed with CGI. It's now available on Blu-ray and DVD.
---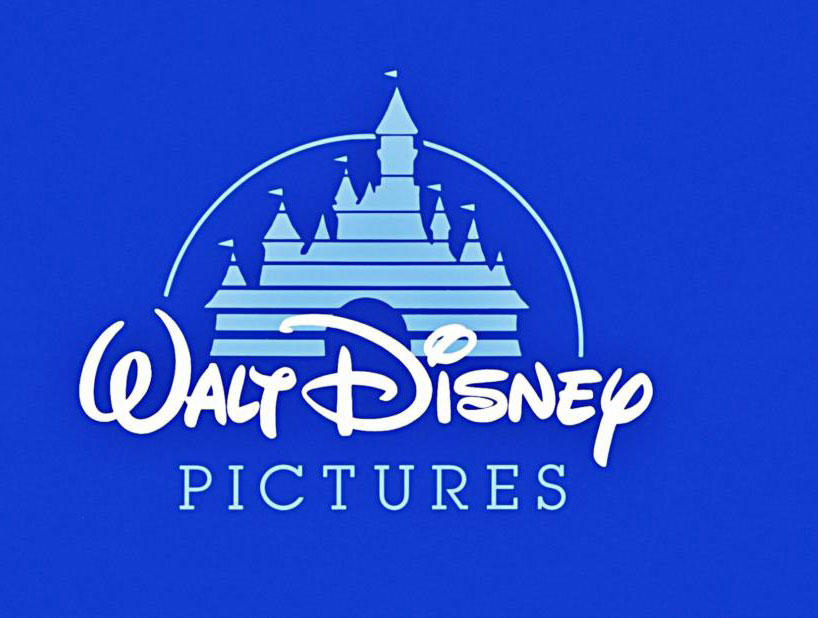 March 20, 2019 | 4 Comments
Disney and Fox's merger has finally gone through, creating arguably the biggest global content powerhouse, which creates exciting possibilities for moviegoers.
---