Ryan Reynolds wants nine daughters
By Tribute News on February 12, 2016 | Leave a Comment
Ryan Reynolds would like nine daughters.
The Deadpool star – who already has 13-month-old daughter James with wife Blake Lively – admits he wouldn't mind adding a number of girls to his brood as he grew up with three brothers.
Speaking to SiriusXM EW Radio, he said: "I can't get enough of that. If I could have nine daughters, I would be thrilled. My brothers and I, there's four of us, we would destroy the house. I was 8 and I could patch and drywall at 8. We could actually repair an entire hole in the wall in our house within 15 minutes. That's part of the reason I don't want boys, I don't want a wiffle house."
Meanwhile, the 39-year-old actor previously admitted he found fatherhood to be a "relief."
He shared: "Not unlike most people, I've found there is something of a relief to it, that you're not the center of your own universe any more and there's something nice about how trivial all those other little things you used to lay awake at night worrying about become.
"I think there's something beautiful about that, and that's not something I was expecting."
---
---
---
Similar Articles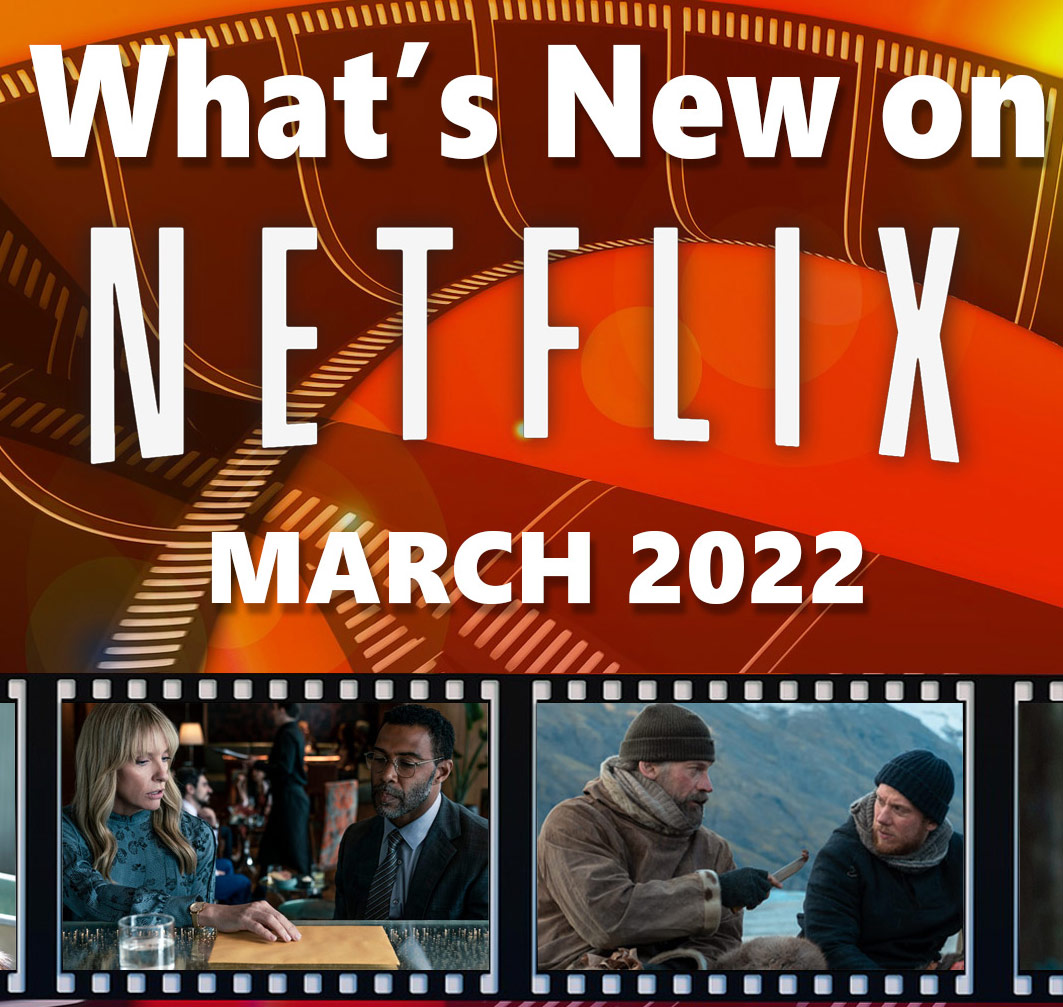 February 28, 2022 | Leave a Comment
This March, Netflix is stepping up their game with more amazing new content including films, TV series and documentaries, as well as new content for the kids.
---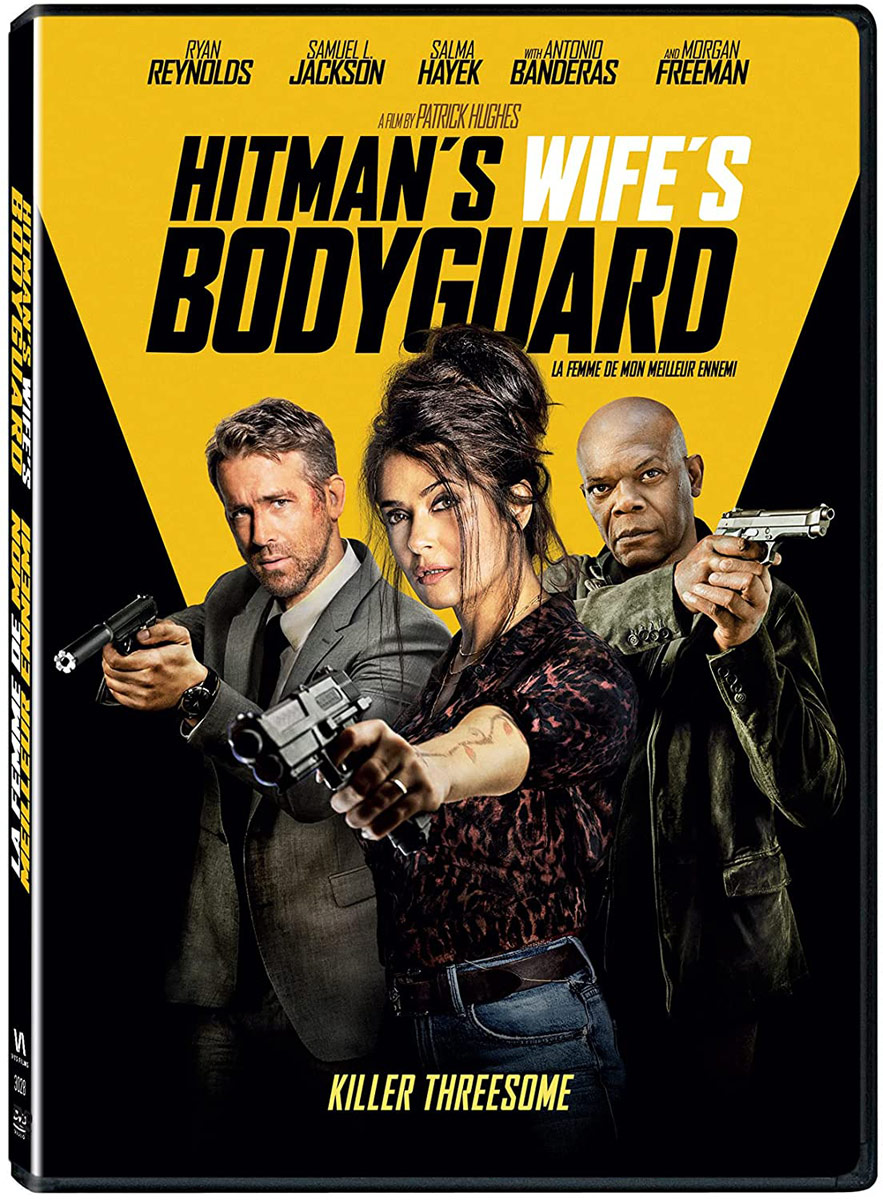 August 17, 2021 | Leave a Comment
The Hitman's Wife's Bodyguard is worth watching if you want a film that will make you laugh and don't mind a little profanity and gratuitous violence.
---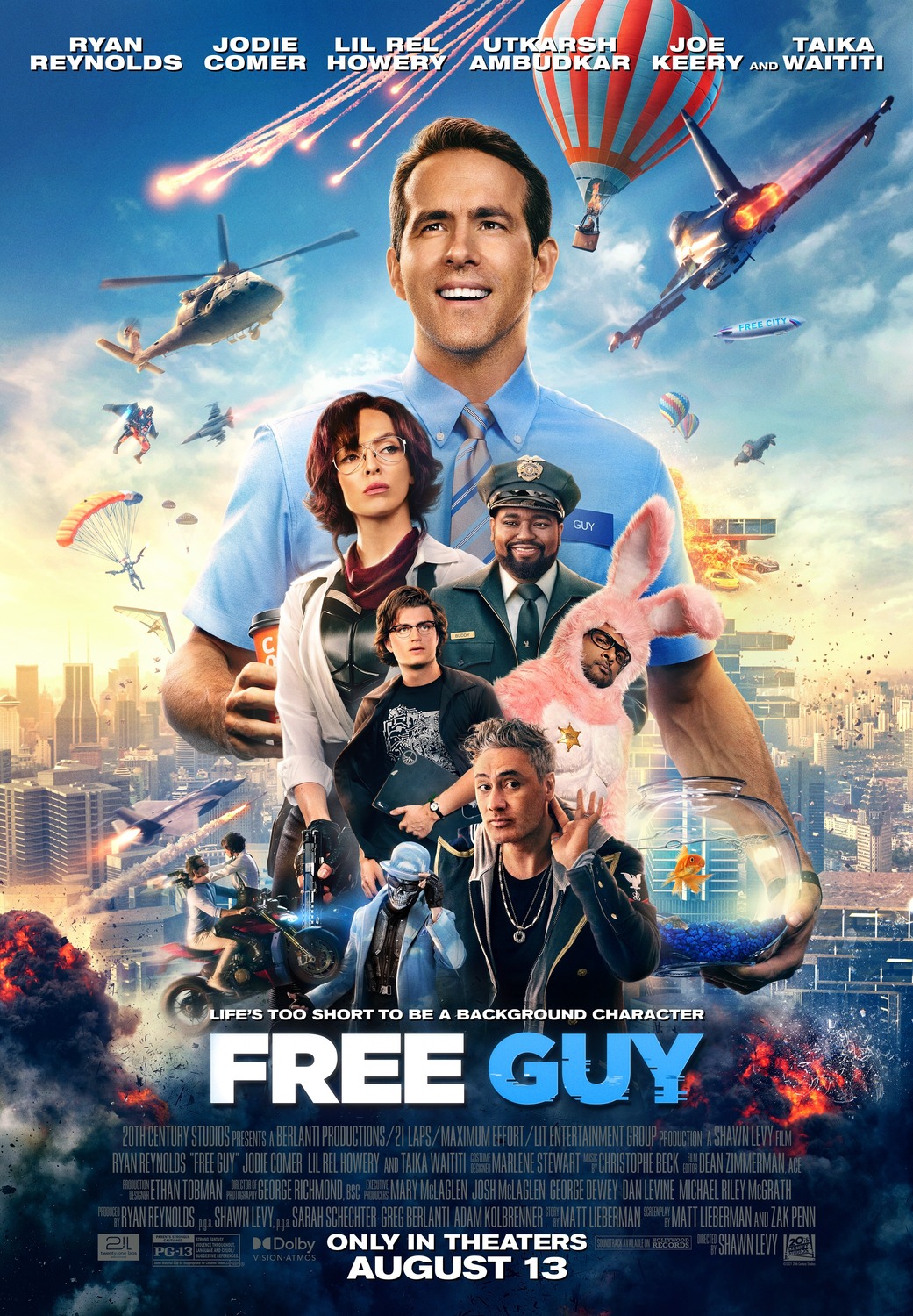 July 22, 2021 | 1 Comment
Watch as Free Guy co-stars Ryan Reynolds and Jodie Comer compete in this hilarious "Who is the Smarter Canadian?" quiz ahead of the film's release on August 13.
---