Sacha Baron Cohen sues cannabis firm for 'Borat' billboard
By Tribute on July 14, 2021 | 3 Comments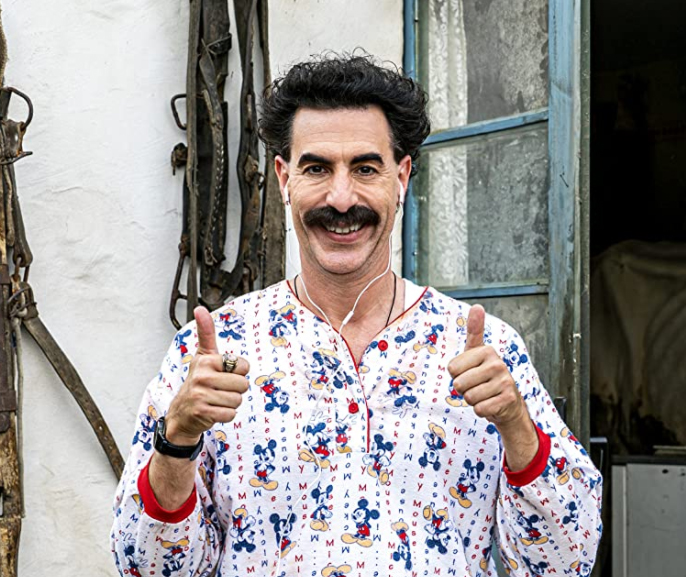 Sacha Baron Cohen is suing a company for using his image as the character Borat, and his catchphrase "It's Nice!" to promote cannabis.
The revelation came after Baron Cohen filed a lawsuit against Solar Therapeutics Inc, a Massachusetts-based cannabis dispensary. The actor alleged that the company willfully committed copyright infringement by featuring Baron Cohen as Borat on a billboard advertisement for their cannabis products. It also featured Borat's catchphrase "It's nice," which can be heard multiple times in the Borat movies.
In the official complaint, Baron Cohen's lawyer wrote that the actor does not believe cannabis is a healthy choice.
"Mr. Baron Cohen never has used cannabis in his life. He never would participate in an advertising campaign for cannabis, for any amount of money," the complaint reads. "By use of the Billboard, the Defendants falsely have conveyed to the public that Mr. Baron Cohen has endorsed their products and is affiliated with their business."
Baron Cohen's lawyer also wrote that Solar Therapeutics Inc. capitalized on the goodwill, recognition, and fame associated with Baron Cohen and his copyrighted Borat character.
Baron Cohen first starred as Borat in Borat: Cultural Learnings of America for Make Benefit Glorious Nation of Kazakhstan (2006). He reprised the role in last year's sequel, Borat Subsequent Moviefilm (2020). The character is known for his raunchy jokes and crude attitude, and the films for their satirical portrayal of America.
But Baron Cohen is not all jokes. The official complaint states that the actor is "highly protective of his image and persona, and those of his characters." Furthermore, it continues: "Mr. Baron Cohen is very careful with the manner in which he uses his persona and his characters to interact with his fans and the general public."
That includes his opinion towards the sale and distribution of cannabis, with it being a federal crime in Massachusetts factoring in the decision. Baron Cohen also wrote that he would be appalled if his children discovered he were associated with the promotion of cannabis products.
Baron Cohen's lawyer sent the company a cease-and-desist letter, which demands the recipient stop alleged illegal activities. The company responded that the billboard in question was removed. Beyond that, they had no further comments.
Baron Cohen and his legal team are seeking at least $9 million in damages. ~Cassandra Coleman
---
---
---
---
Similar Articles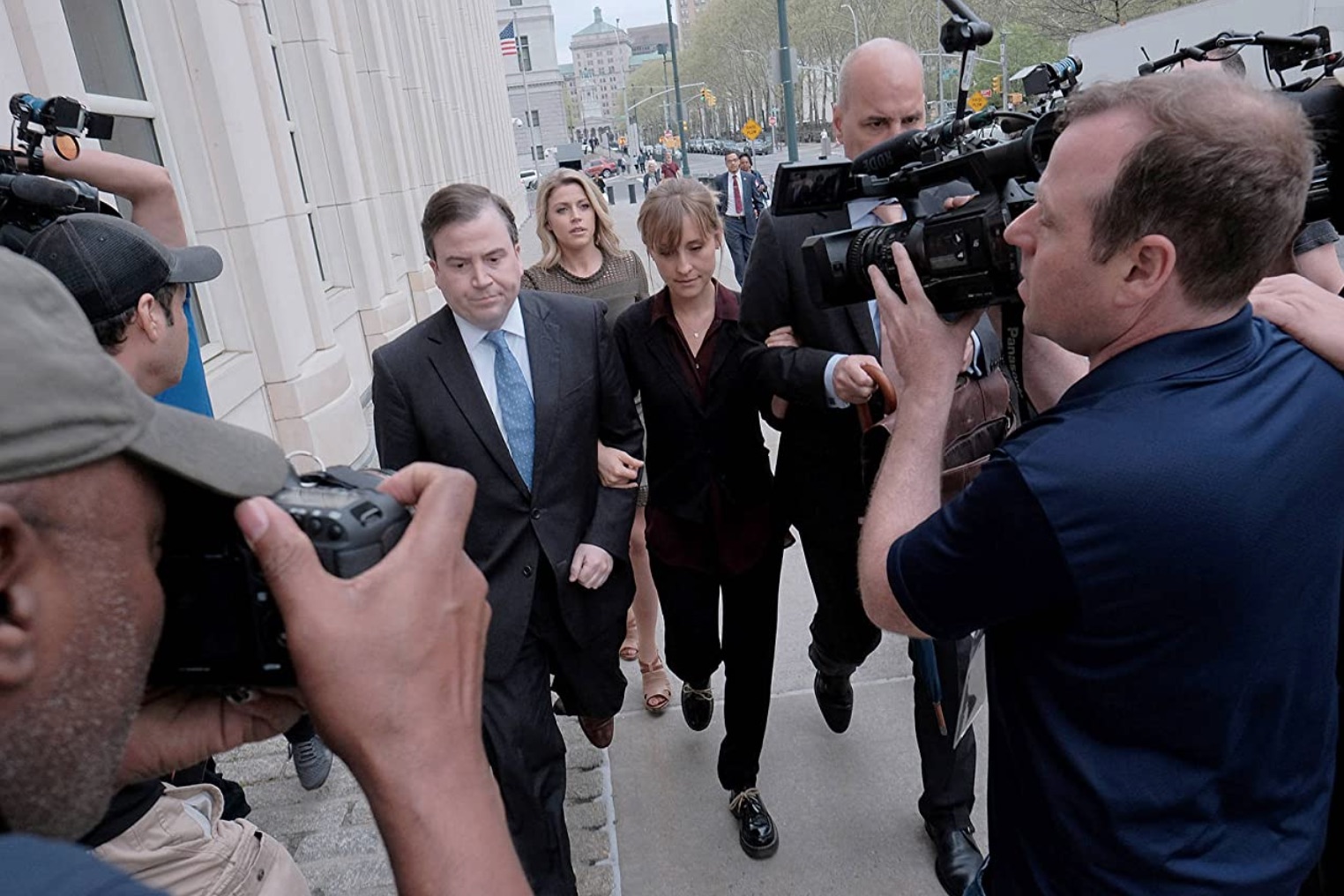 June 30, 2021 | 1 Comment
After pleading guilty to several crimes in 2019, Smallville actor Allison Mack was sentenced to three years in prison this morning as she appeared in court.
---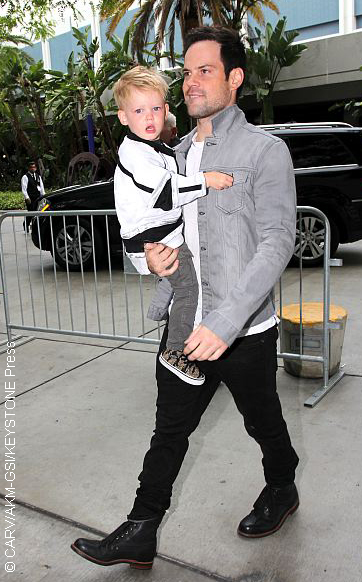 February 16, 2017 | 5 Comments
Hilary Duff's ex-husband, former NHL player Mike Comrie, is accused of raping a woman last weekend. Comrie reportedly claims the encounter was consensual.
---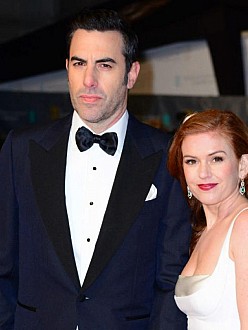 February 16, 2016 | Leave a Comment
Isla Fisher is not a fan of Borat. While the Bachelorette actress, 40, is married to the fictional reporter's creator Sacha Baron Cohen, 44, he admitted that Borat failed to impress her. When asked which of his characters she prefers, Sacha quipped that Isla…
---