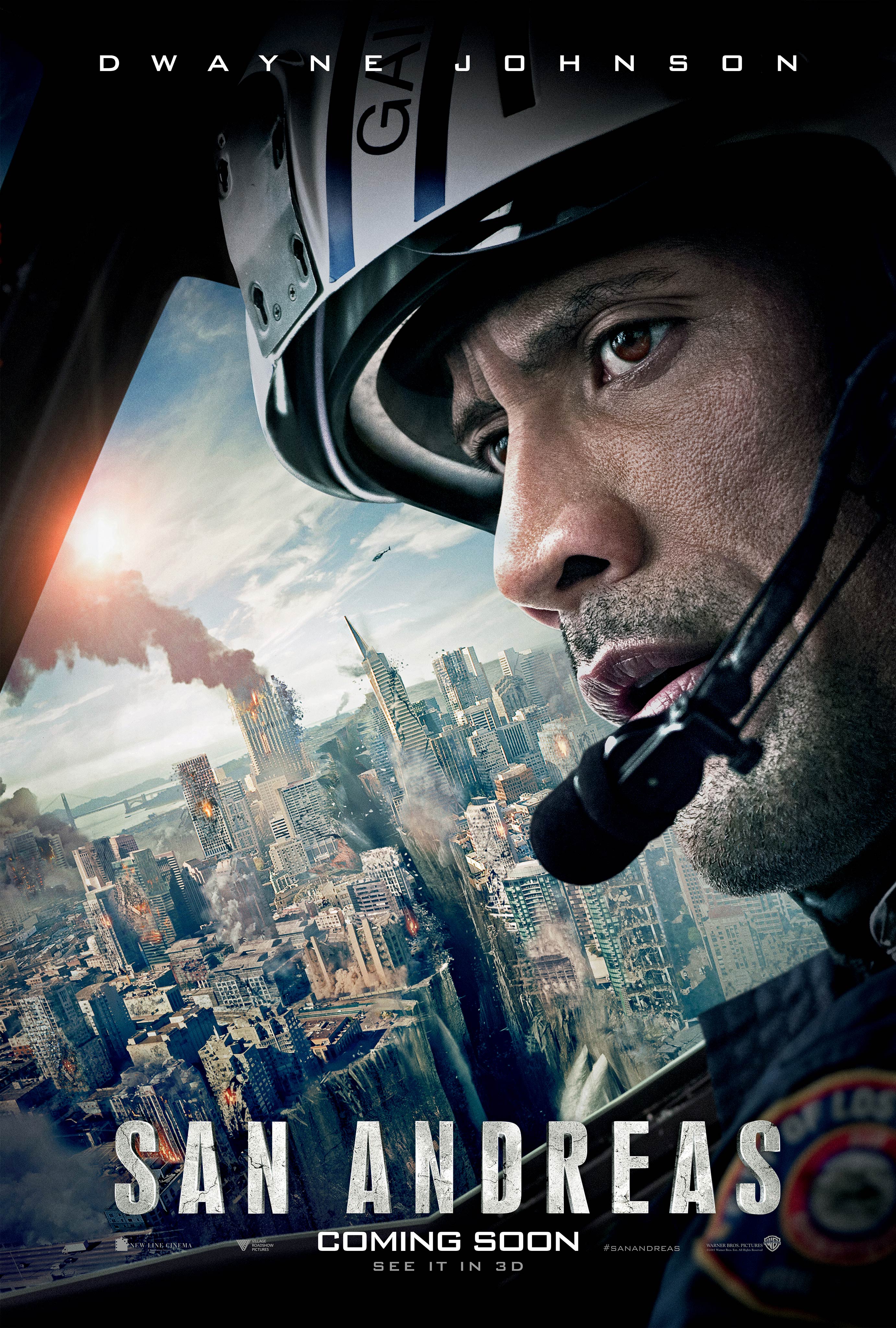 Dwayne Johnson starred in last weekend's biggest film, San Andreas. In the movie, when a massive earthquake hit California, helicopter rescue chief Ray had to save his estranged wife, Emma (Carla Gugino), and their daughter (Alexandra Daddario) from the disaster.
The reality of the situation in San Andreas hit home with a lot of people and as a result families have been buying supplies and preparing disaster readiness kits. One of the biggest benefactors of the film has been EarthquakeStore.com, which has seen a 300 per cent rise in disaster readiness kit sales.
The Deluxe Emergency Preparedness Kit is available for $250 and comes with a duffel bag, two sleeping bags, candles, a saw, food, fire starter sticks and a water purification kit. In addition to the kit people are also purchasing a Quake alarm.
Like a smoke detector, it will alert you to incoming dangers. For only $35 you can gain a few extra seconds, which could save your life or a family member's life. The quake detector picks up the sound waves that come with the earthquake faster than the tremors of the earthquake that you would feel.
Are you tempted to pick up one of these kits? ~Greg Chisholm