Sanctum – A Look Inside
By Paul on February 1, 2011 | Leave a Comment
The cast and crew of Sanctum give us a first look at their new 3D underwater thriller.
---
---
---
Similar Articles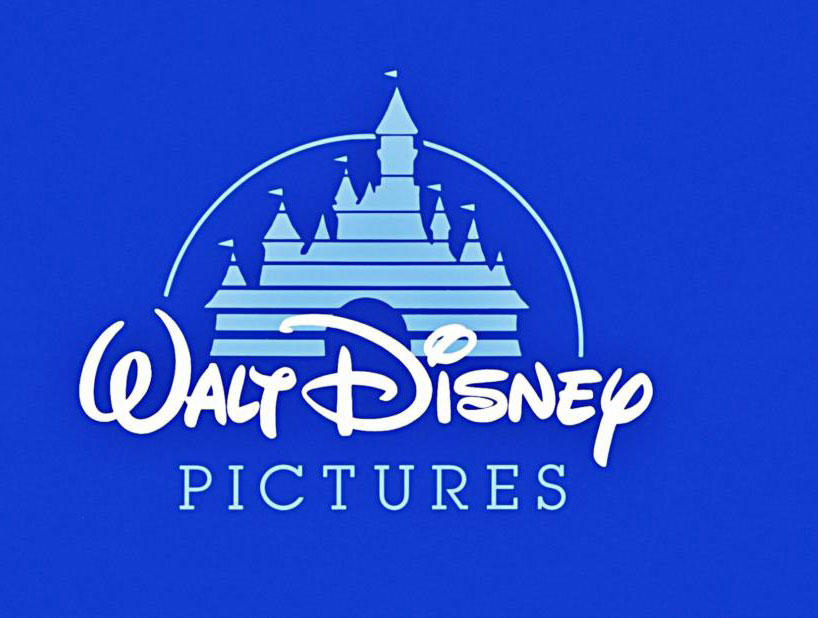 March 20, 2019 | 4 Comments
Disney and Fox's merger has finally gone through, creating arguably the biggest global content powerhouse, which creates exciting possibilities for moviegoers.
---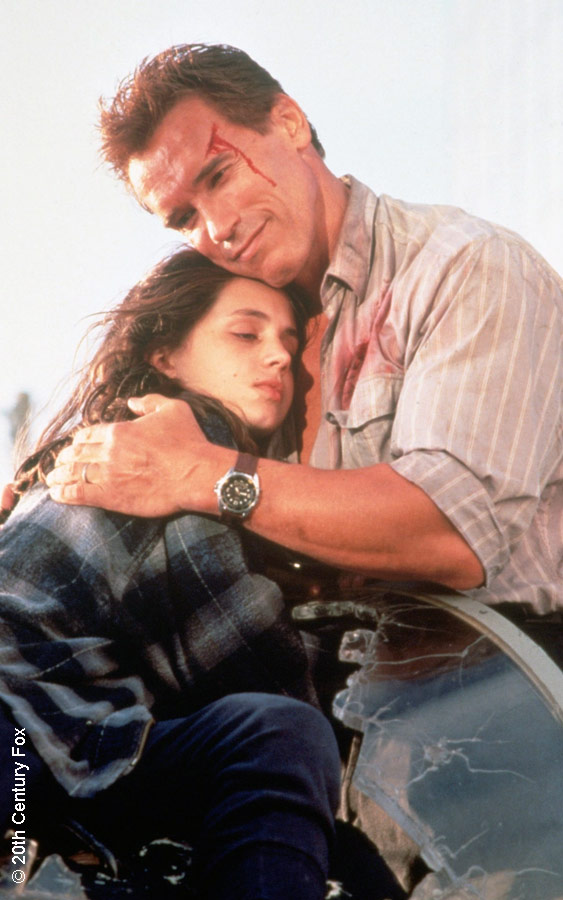 January 18, 2018 | 10 Comments
Eliza Dushku (Buffy the Vampire Slayer) has written a Facebook post detailing the sexual abuse she says she endured during filming of True Lies when she was 12.
---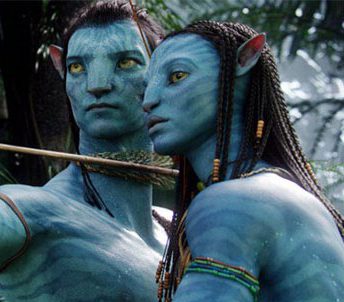 November 28, 2017 | 1 Comment
James Cameron says if Avatar 2 and 3 don't do well at the box office, the fourth and fifth installments in the highly anticipated franchise will be axed.
---