Sandra Bullock: Alfonso Cuaron gave me everything
By Tribute News on October 11, 2013 | 3 Comments
Sandra Bullock says
Gravity
director Alfonso Cuaron ''gave me everything.'' The 49-year-old actress who stars as engineer Dr. Ryan Stone in the new film was delighted to have been given a part in the thriller where she worked closely with the legendary Mexican director and was honored that he ''trusted'' her to take one of only two roles available. Talking at the BFI London Film Festival at the Odeon Leicester Square yesterday, Sandra exclusively told BANG Showbiz: ''Alfonso gave me everything. He gave me the greatest opportunity, the greatest support. He gave me his talent, he trusted me. I can't say enough about that man. He's extraordinary.'' The brunette beauty stars alongside George Clooney who was cast as astronaut Matt Kowalski, with whom she embarks on a space mission. Alfonso was equally satisfied with the small cast, both for their skillful acting ability as their performance was hugely critical to the success of the film and their personality. Talking on the red carpet Alfonso added: ''You're working with only two characters, so all the focus goes there. All the weight of the film falls on their shoulders. They were very precise and detailed in making sure we got the best out of each moment... You're working with two amazing actors and interesting people. I was in heaven.''
---
---
---
---
Similar Articles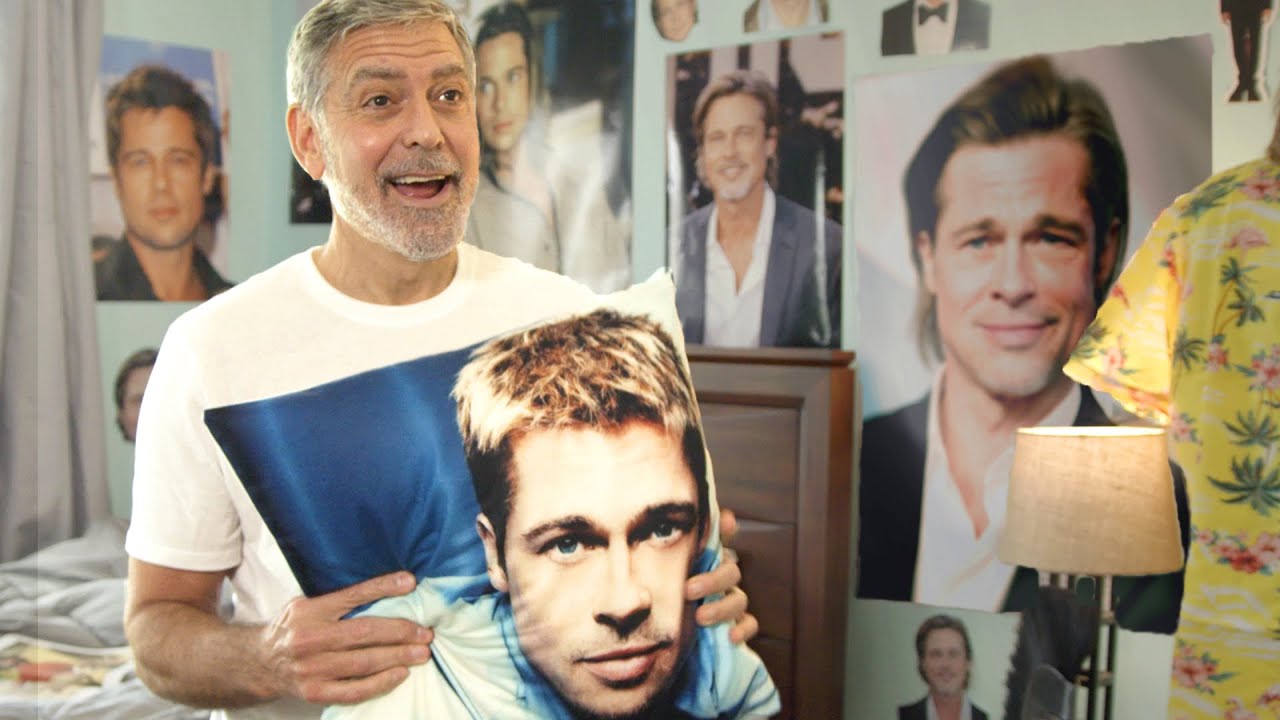 May 6, 2021 | 5 Comments
Watch this hilarious video as George Clooney moves in with a reluctant stranger and everything gets really awkward! Should we mention his Brad Pitt obsession?
---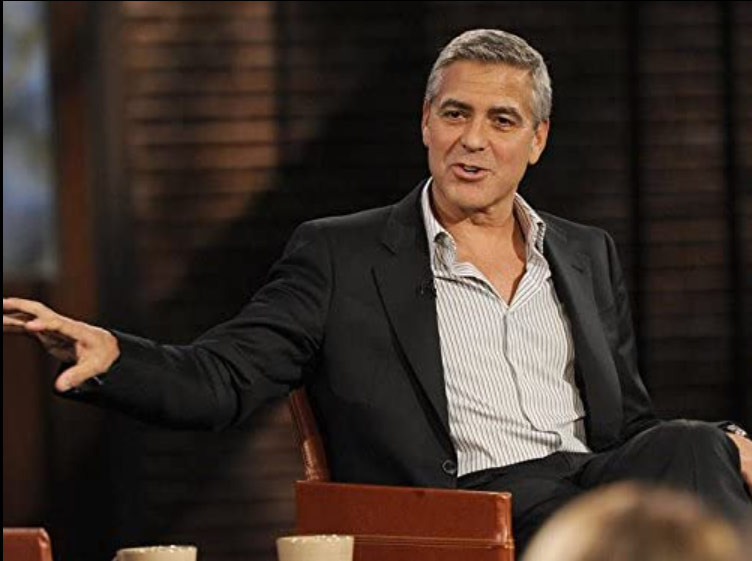 November 18, 2020 | 5 Comments
George Clooney, who was recently named one of British GQ magazine's "Men of the Year," confirmed he has given 14 of his closest friends $1 million each.
---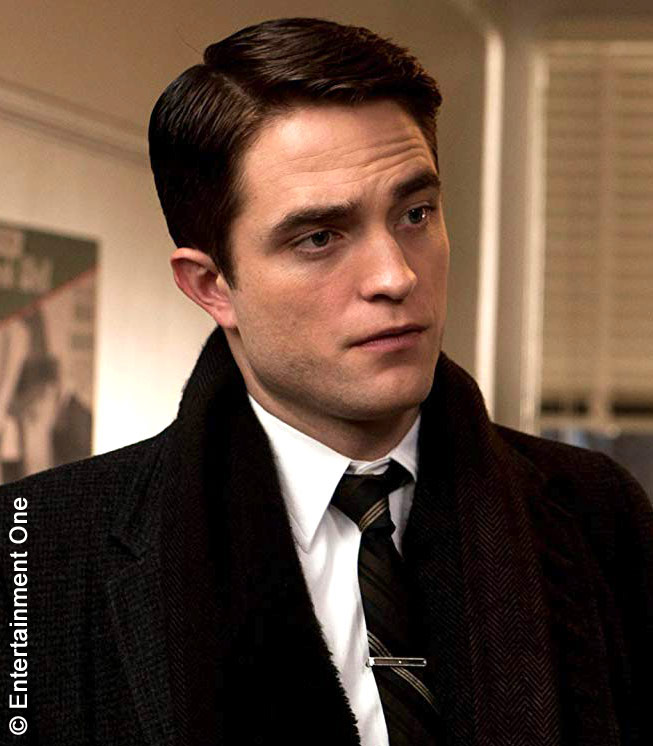 February 6, 2020 | 23 Comments
Robert Pattinson has been determined by a scientific mathematical formula that measures physical perfection to be the most beautiful man in the world.
---